Of all the cities I've visited for conferences, San Diego is my fav. It's the weather, the street scene, the good beer, and a positive energy in the air. Perhaps the constant change of people too with badges dangling from straps around their necks, blown around by the sea breeze.
Whatever the combination, San Diego is a city where I spend the least amount of time in the hotel room, unlike Las Vegas, that I'd be totally ok with never visiting again. As awesome as San Diego is, it's also the home of Sony USA and I was there with a small group of journalists for the launch of two new lenses—50 f/1.4, and 700–200 f/2.8—a remote control system, and flash. We took photos at a Padres game, a warehouse, on the street, and a rooftop restaurant.
The importance of the launch for Sony and the camera industry, is discussed today in an article with my byline for Shutterbug. Of the thousand or so photos taken, I whittled those down to a handful, and they're shared here too.
You can see the results for yourself and in no particular order: models, roller derby, snake charmers, baseball, pedicabs. The takeaway is when a disruptor is unrelenting in their release schedule, like Sony has been with mirrorless, the incumbents will have to respond.
And, that's now or later.
If cameras are on your radar, the last time there was this much upheaval in the market was 30 years ago. That's when the first autofocus lenses were released.
To The Photos
The $1,500, 50mm F1.4 is a Sony E-mount, 35mm full frame, with 9–12 groups/elements. Sony didn't say why it wasn't a G Master lens, but it offers the impressive contrast and outstanding resolution that are hallmarks of the ZEISS® brand and throughout the entirety of the frame — from center to corner. This shot of a lit-up pedicab was taken with little street lighting, and the focus locked for several frames.
50 F/1.4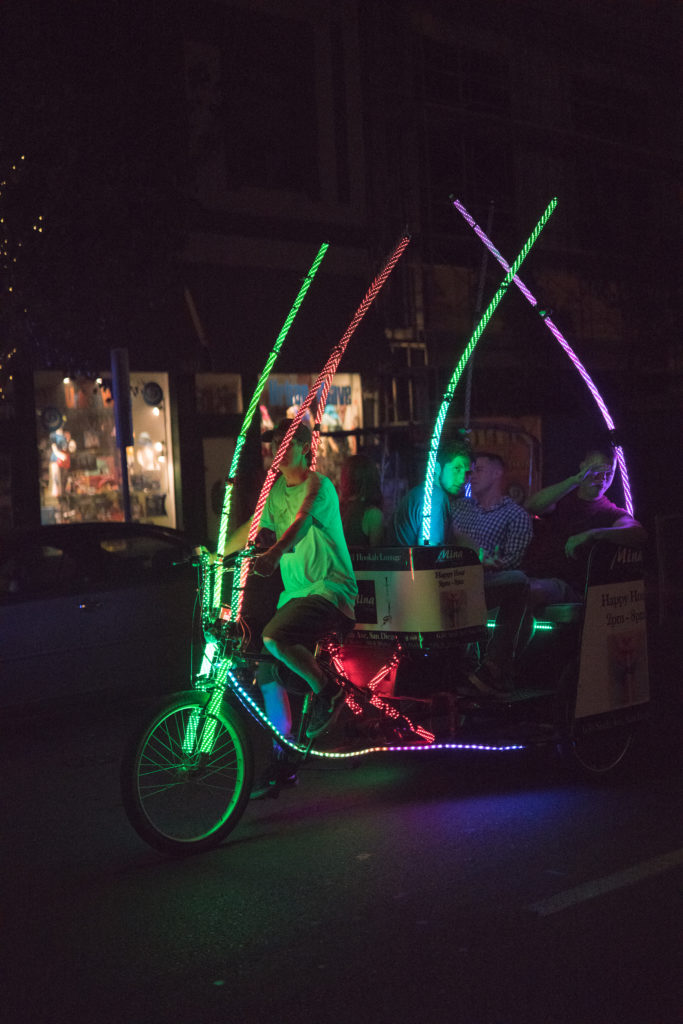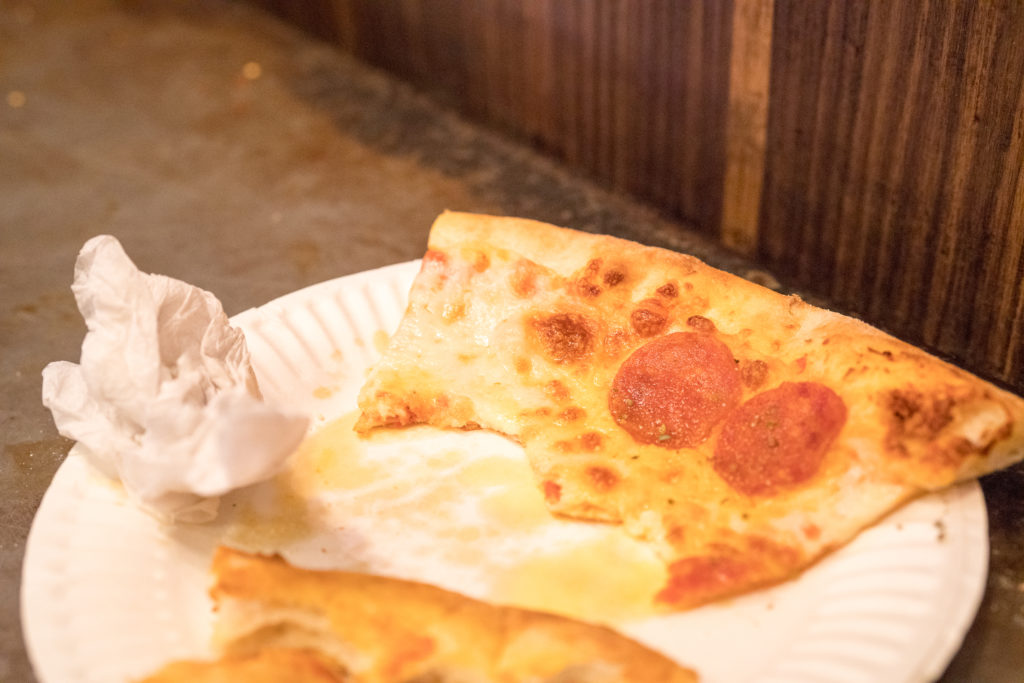 Bokeh from the 11-bladed circular aperture was lovely as well, when I went out late for pizza, and waited for a freight train.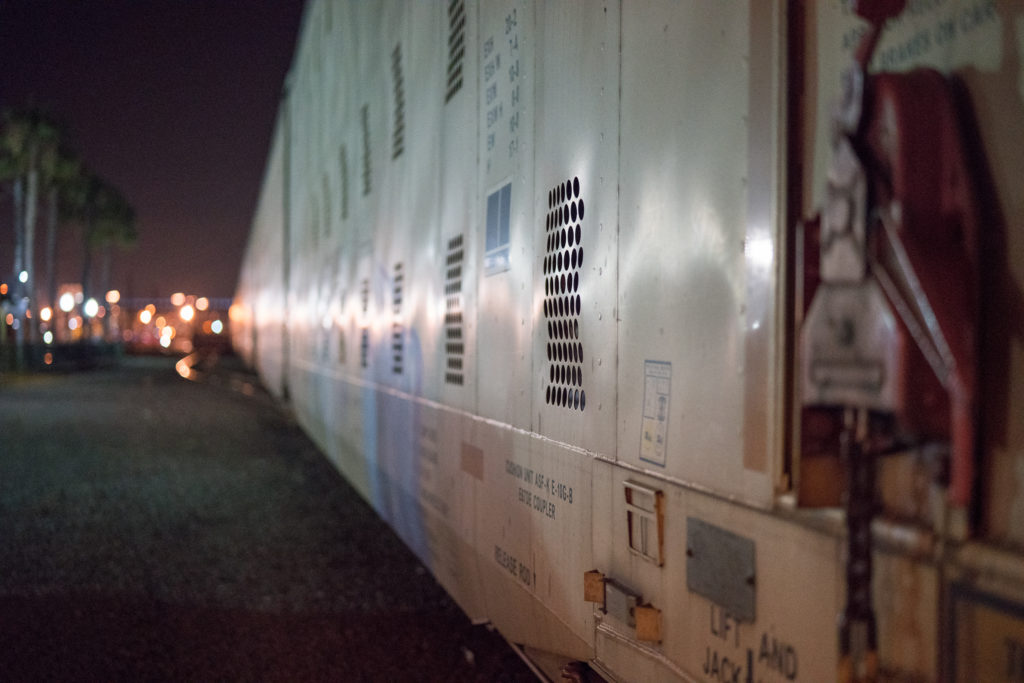 70–200 f/2.8
As you'd expect from a $2600, flagship SteadyShot zoom lens featuring a fast f/2.8 with 18 groups, and 23 elements, the frames are sharp and lovely. The new 1.4x and 2.0x teleconverters (models SEL14TC and SEL20TC) were designed exclusively to fit the 70–200mm and will retail for the same retail price of about $550.00.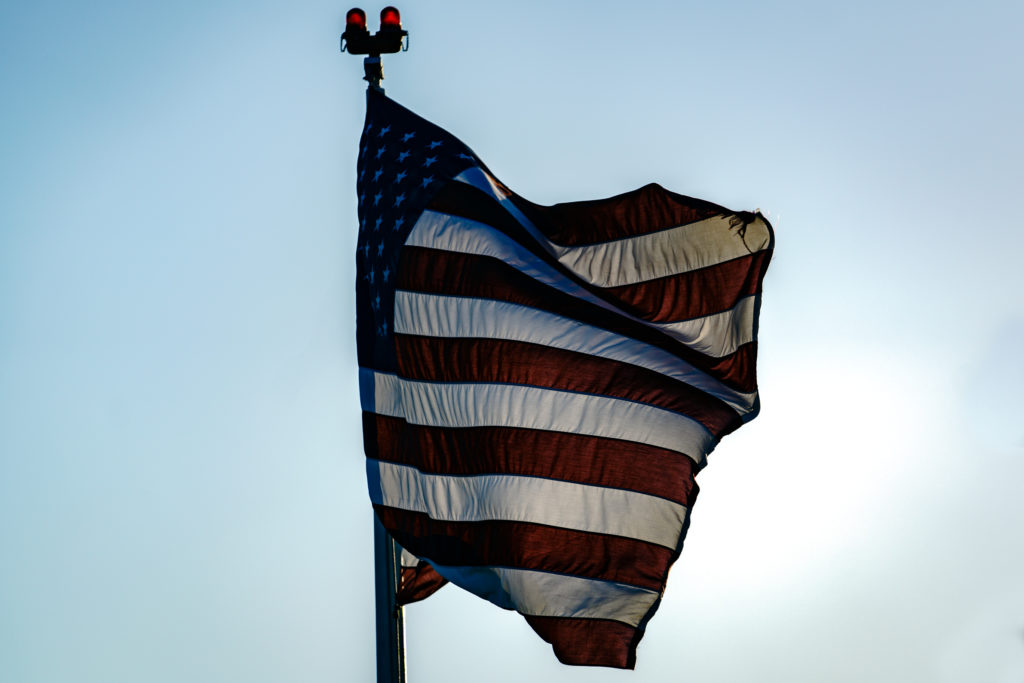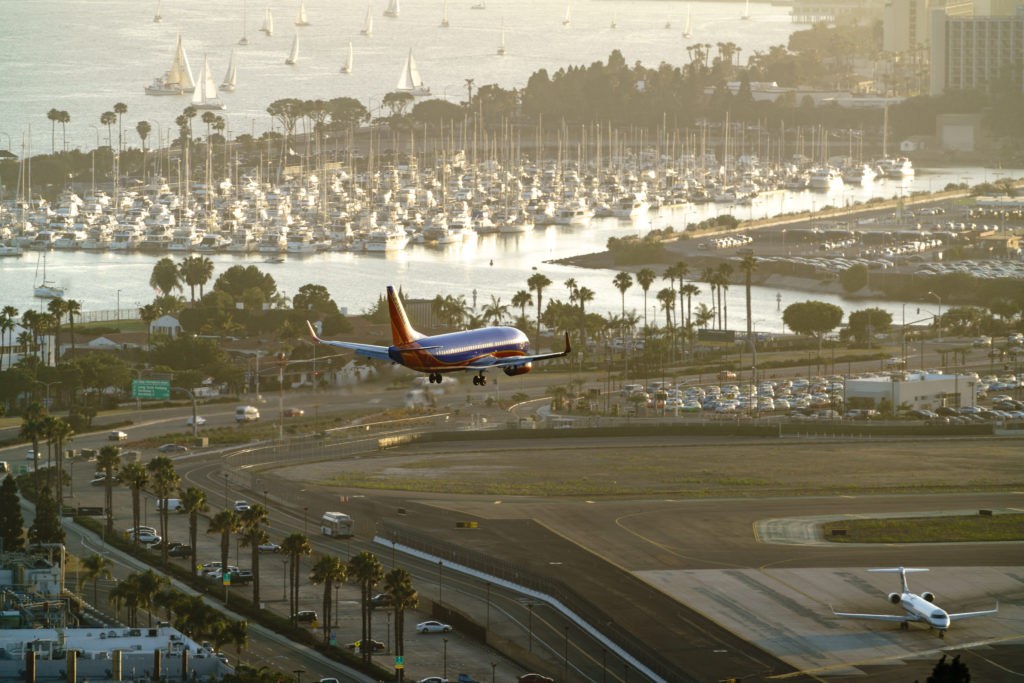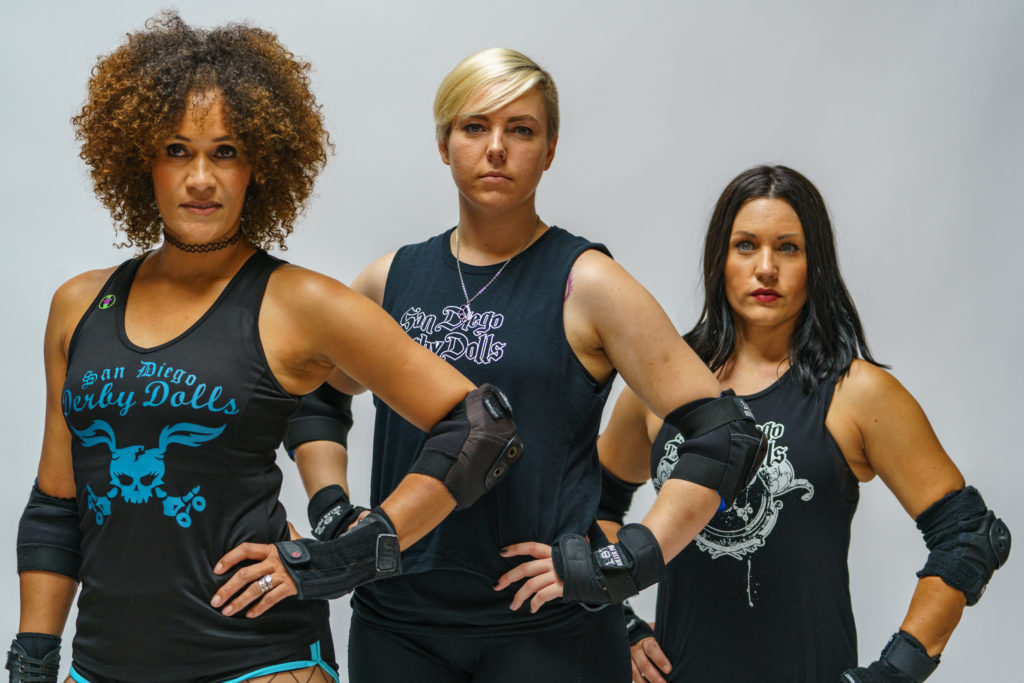 Sharpness and bokeh in one lens is unique and what Sony can engineer expressly for mirrorless, instead of a traditional DSLR, and pair it with remotes and flashes. Will their now complete pro line be enough to convince more photographs to embrace mirrorless?
It should because Canon and Nikon will have to respond, having maxed out their technology, in their latest models.
I'll shoot bicycles with Sony's system soon enough, and share them with you here.
…
My daily shooter is Sony A1 with a vertical grip and various Sony lenses attached like the FE 20mm F1.8. Find more gear recommendations in our shop. As an Amazon Associate I earn from qualifying purchases.