Drone photography isn't really my thing…when I've worked with Wired on assignments, they outright banned it. But, the photos I saw today did catch my eye, and are from a site called Dronestagram. The ran a contest, and the winners were chosen from thousands of entries, judged by NatGeo staffers.
Nature and Wildlife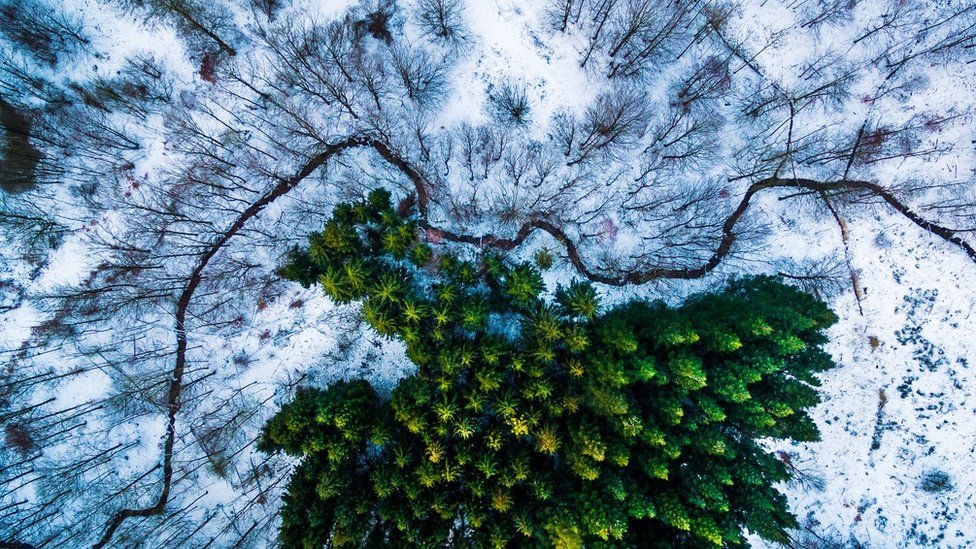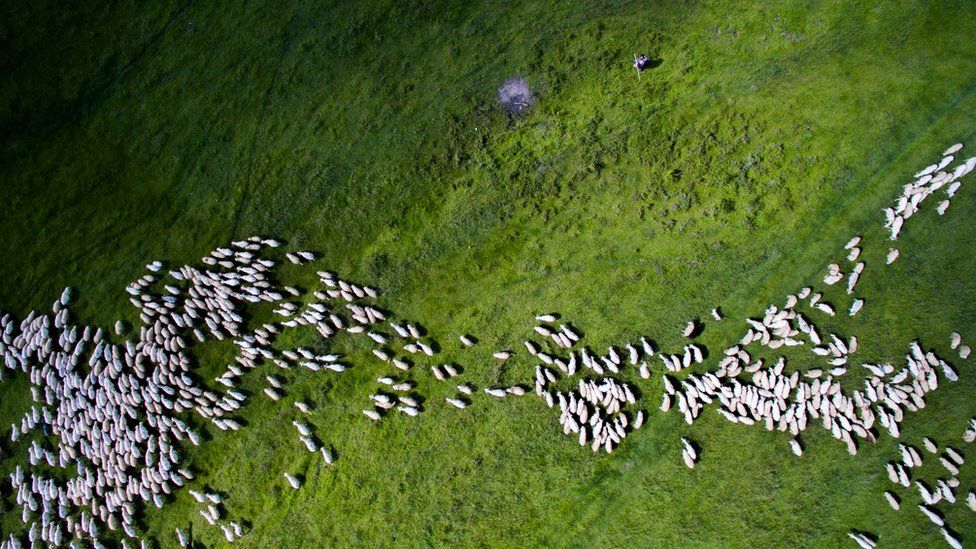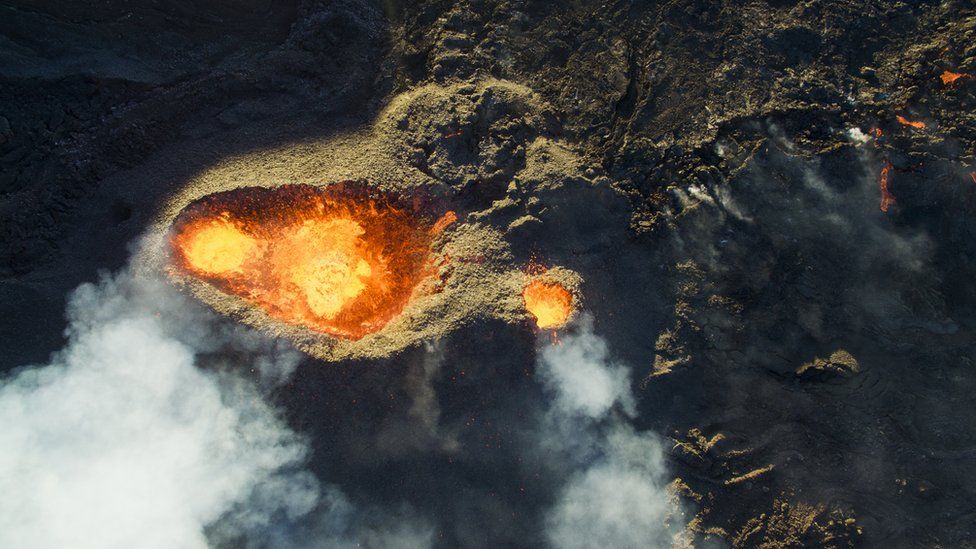 Travel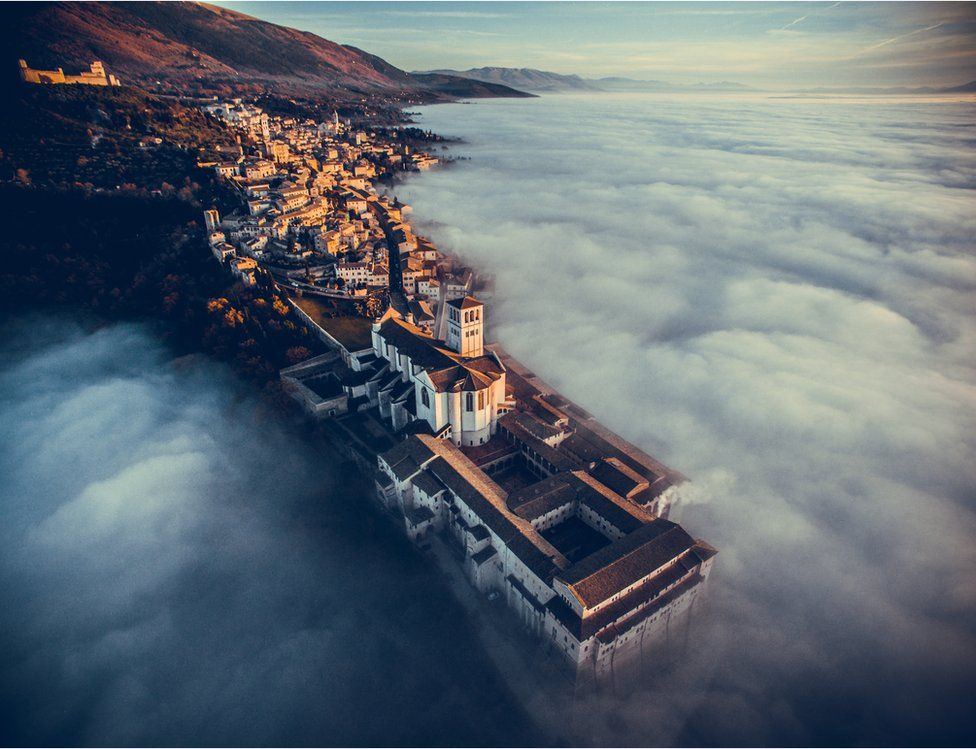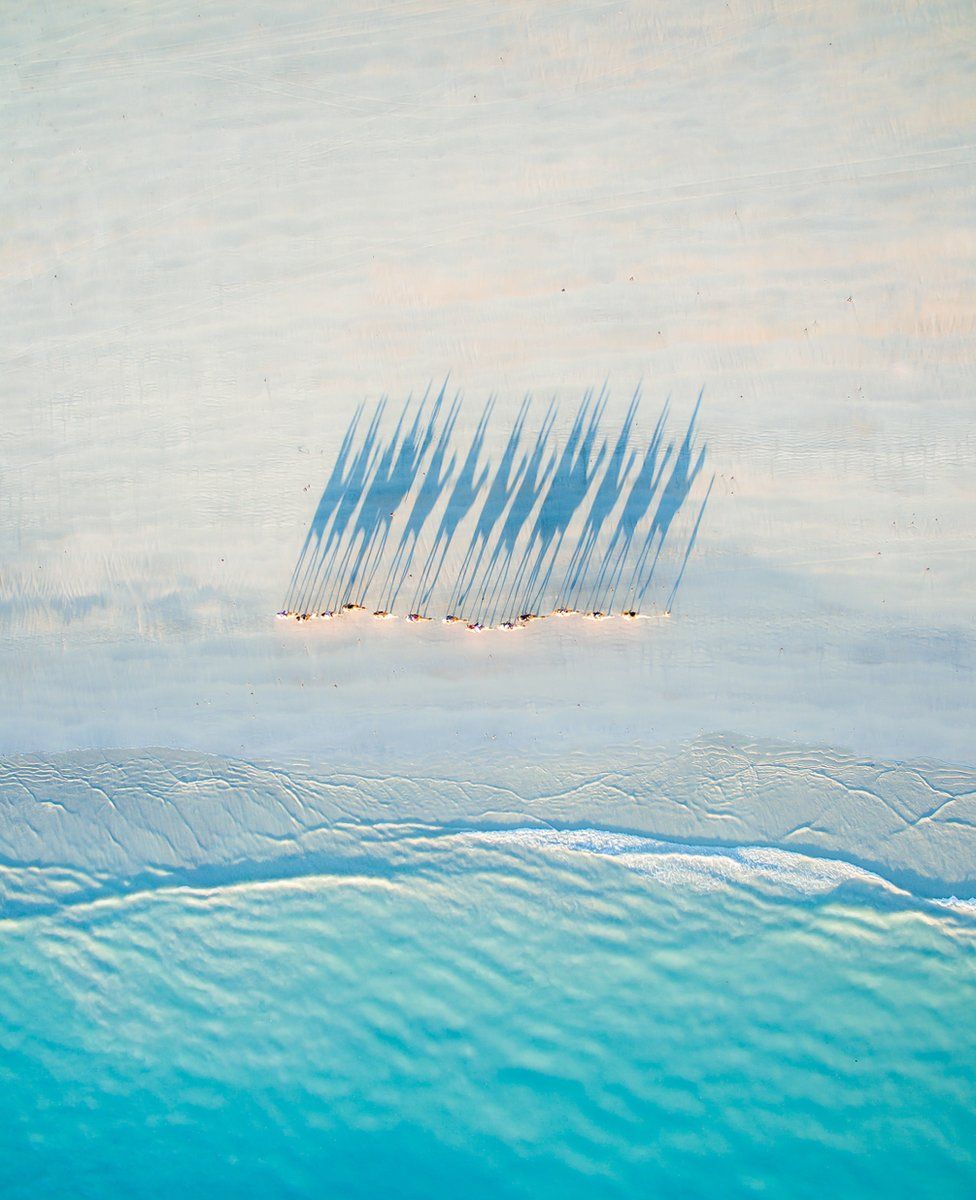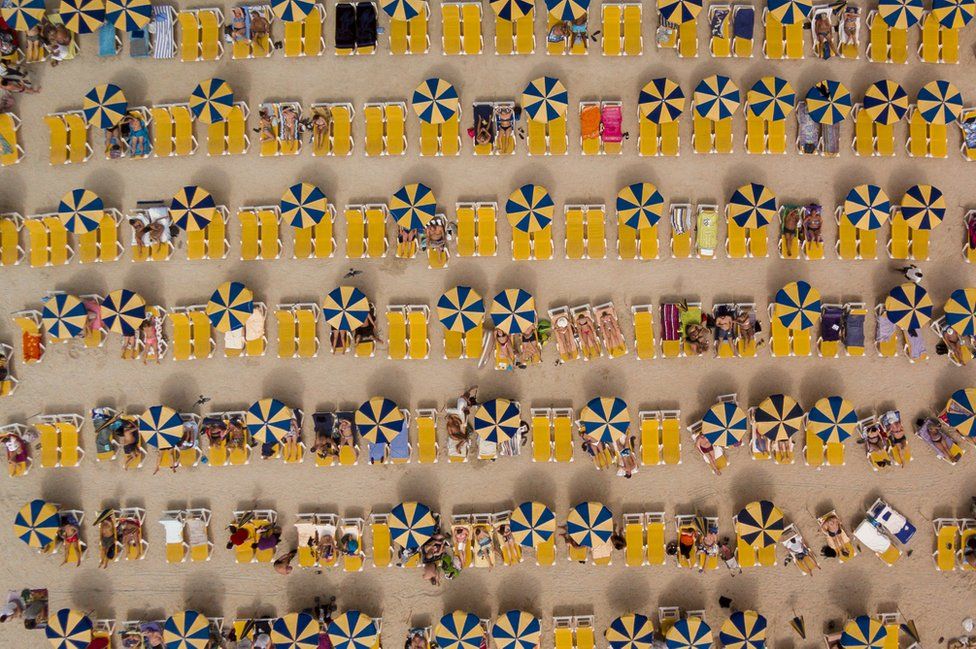 Sports and Adventure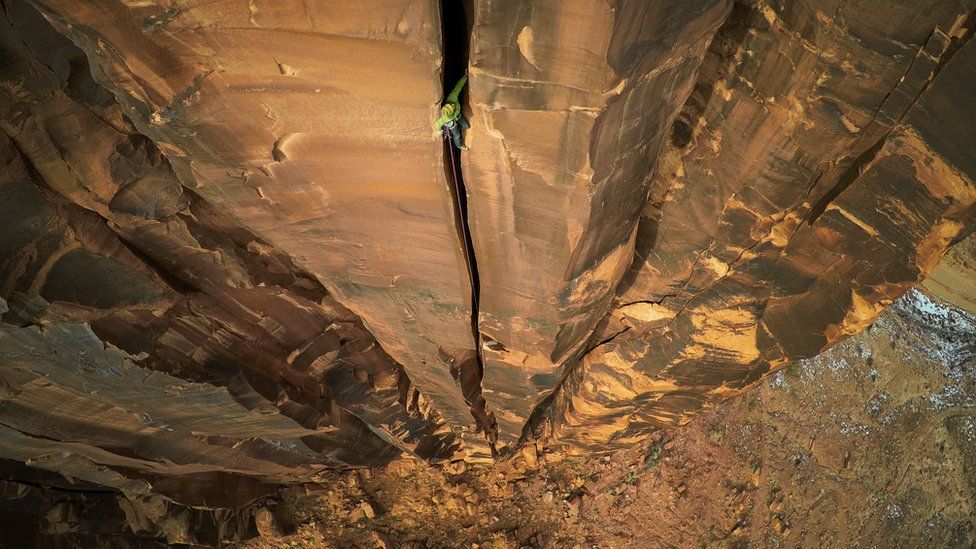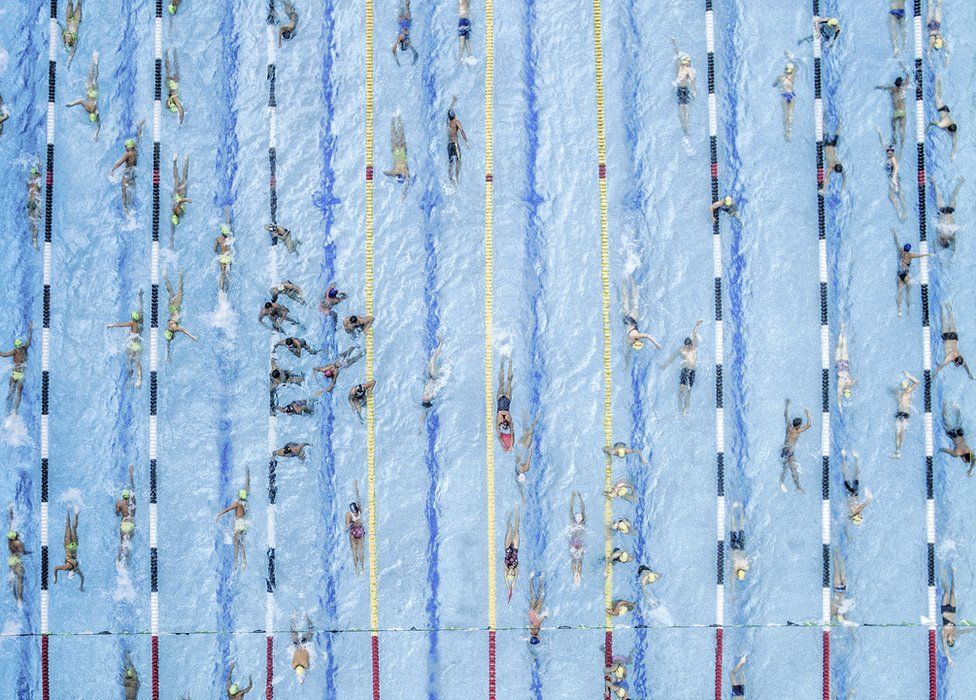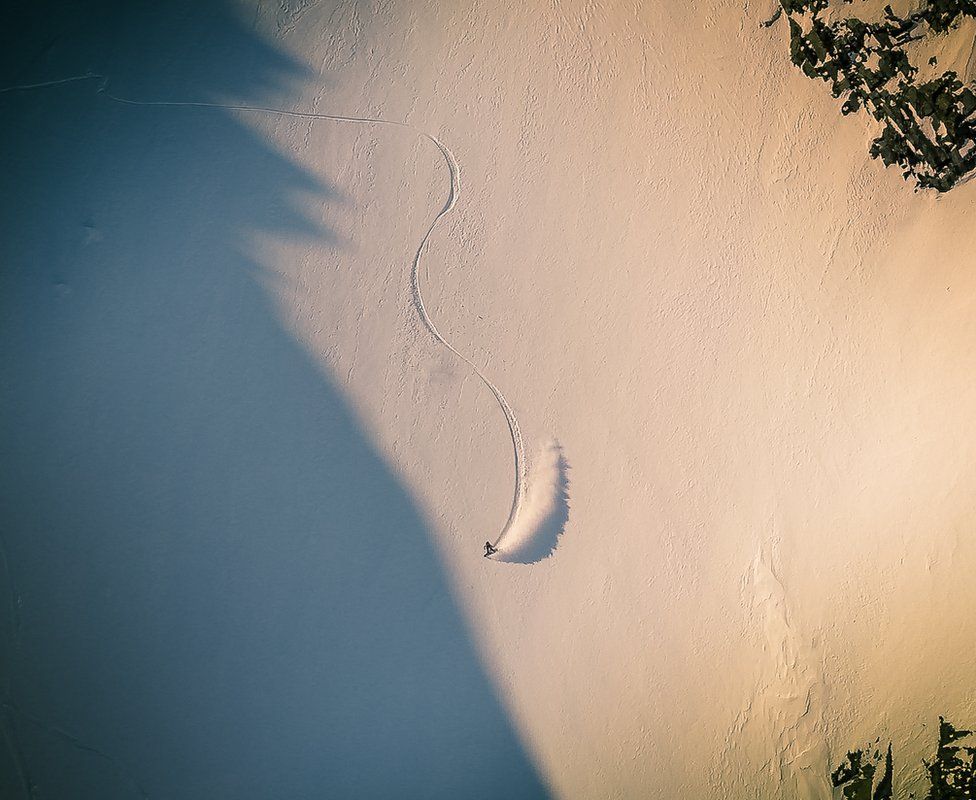 All photographs courtesy dronestagr.am.
…
My daily shooter is Sony a9 II with a vertical grip and various Sony lenses attached like the FE 20mm F1.8. Find more gear recommendations in our shop. As an Amazon Associate I earn from qualifying purchases.