Spotted on my Digital Photo Mag editor, David J. Schloss' Instagram, this shot of Chimney Rock taken with the new Sony 24-105.
To get that shot, David told me he was hanging out of a helicopter with no doors—exciting stuff. And, so is that lens.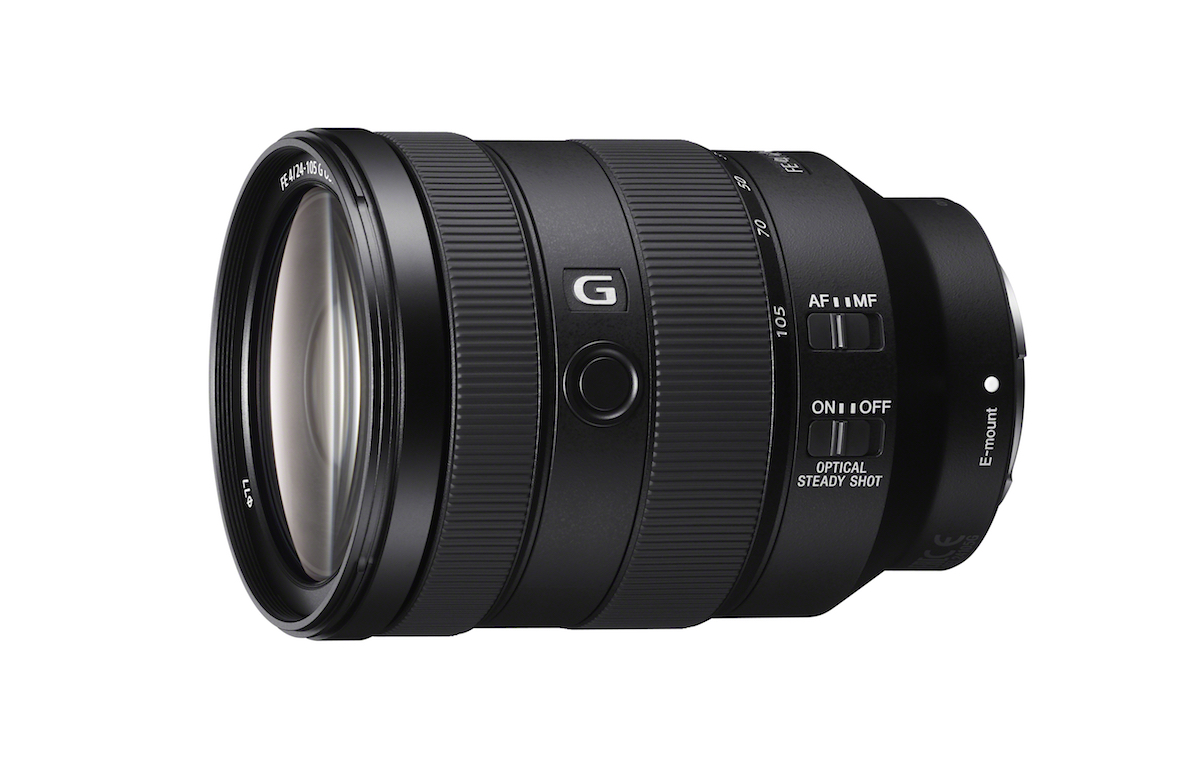 Sony released it with the a7R III and it slots in with their other lenses as a Wide-angle to Mid-telephoto range. As they said in the press release
The new full-frame lens covers the commonly used 24 to 105mm focal length range, delivering outstanding G Lens™ imaging performance with the most lightweight design in its class1, maximizing its versatility and usability.  Therefore, the FE 24-105mm F4 G OSS can be used for versatile shooting such as landscape, portrait, wedding and so on.  This lens also features fast, precise and quiet autofocus capabilities in both still and video shooting, making it an ideal complement to Sony's extensive lineup of E-mount cameras.
You can't really tell from the Instagram version, but the 24-105 offers an outstanding resolution with corner-to-corner sharpness throughout the entirety of its zoom range, while also producing beautifully rendered 'bokeh' or background defocus at all focal lengths.
That's what Sony does with all their latest lenses: sharp subjects and defocus backgrounds.
The advanced optical design featuring four aspherical lens elements, two of which are high precision AA (advanced aspherical) is what makes that possible. The lens construction also features three strategically located ED (Extra-low Dispersion) glass elements that work to minimize chromatic aberration and a coating minimizes flare and ghosting. The circular aperture delivers round-shaped, high-quality bokeh like all Sony's G series lenses.
I'll ask when he gets back from the trip, but expect David noticed how light the lens is too. It weighs 663 grams (23.4 oz), making it the lightest lens in its class. Combined with the also light a7R, photographers and videographers can benefit from about 1/2 the DSLR weight they'd carry.
On a helicopter.
Without doors.
I haven't seen any portraits yet, but the minimum focus distance of 1.25ft, should get some impressive close-up detail with the image stabilization ensuring you're gonna get the shot. The lens is fast too with theDDSSM (Direct Drive SSM) moving the lens focus groups from subject to subject very quickly.
The lens is dust and moisture resistance fluorine coating on the front element to help minimize dust, water, oil and other contaminants. Good for flying around, right?
Pricing and Availability
The new FE 24-105mm F4 G OSS Standard Zoom Lens is available for pre-order now from Amazon and ships at the end of the month for $1298.00. Use it for most anything; of course, I want to get it out at the bicycle race. Watch DPMag for David's review when he gets back from Sedona.
A few years ago, I shot there with the original a7R for Bike Hugger.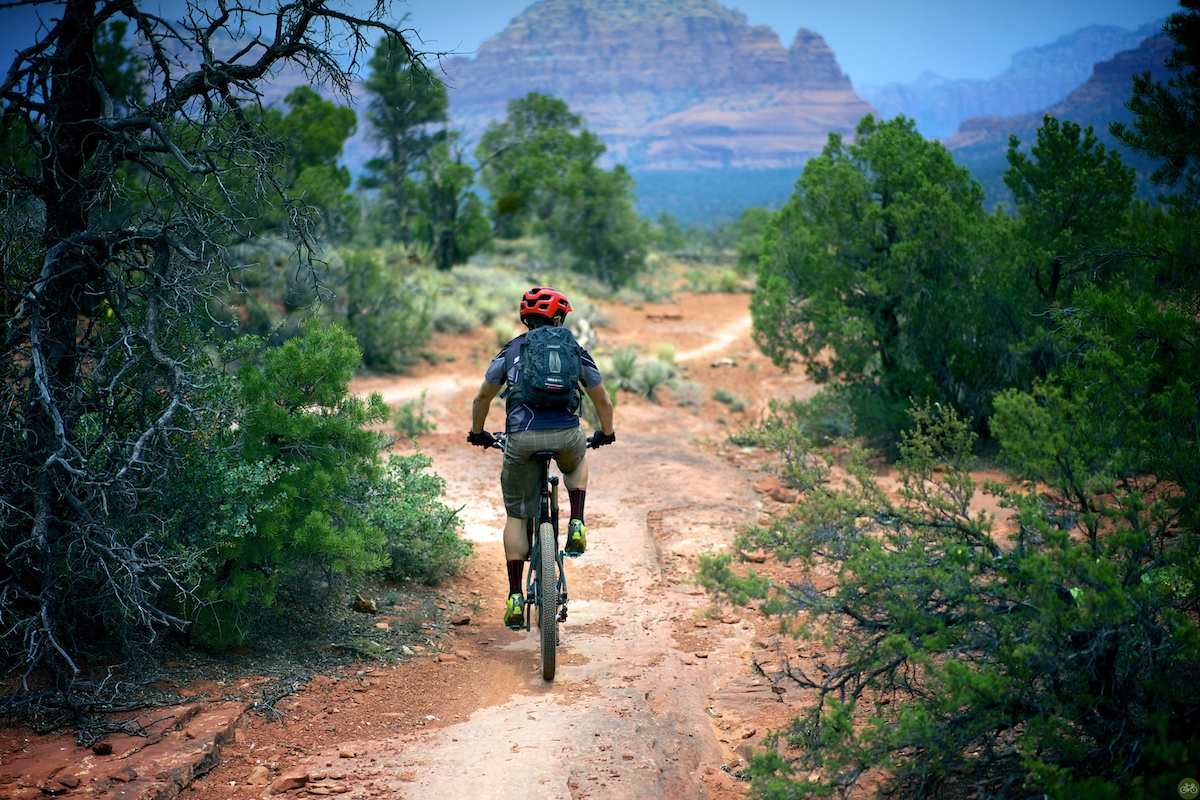 …
My daily shooter is Sony a9 II with a vertical grip and various Sony lenses attached like the FE 20mm F1.8. Find more gear recommendations in our shop. As an Amazon Associate I earn from qualifying purchases.