The lede from Singapore Times is how Sigma Lenses is a bright spot in a camera market still struggling to maintain share and profitability after the iPhone killed the point and shoot market.
Sigma lenses riding the headwinds in the industry
Last week at CP+ Camera and Photo Imaging Show in Yokohama, Sigma's chief executive officer, Mr. Kazuto Yamaki said to the Times
We prioritise image quality above everything else.
If you've seen our images and posts about Sigma, it's easy to agree with what Yamaki is saying. Sigma didn't break out gadget sales in the article, but I expect the MC-11 contributed to Sigma's healthy bottom line.
As we posted earlier, Sigma released new lenses during CP+ too with a promise for more in the next couple years.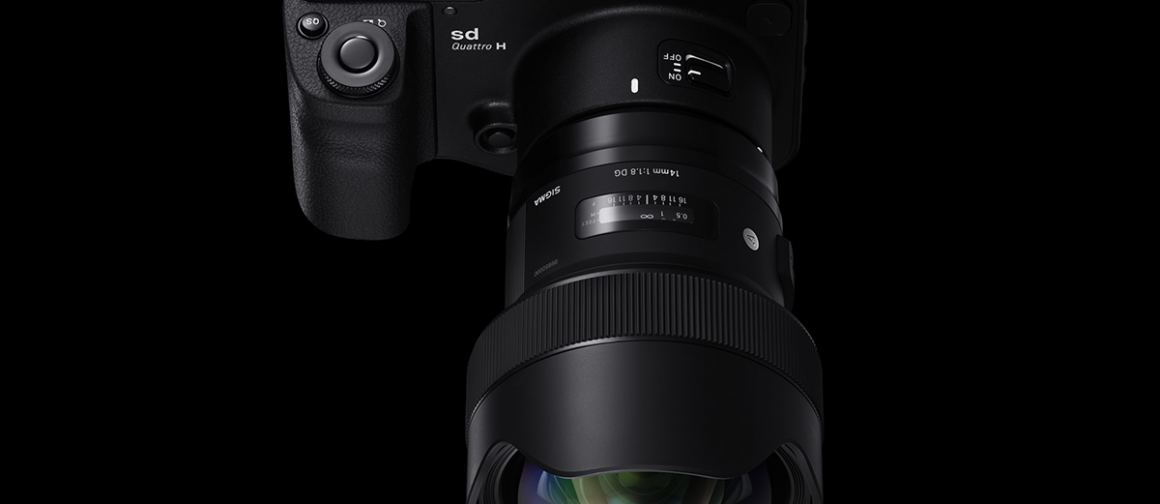 Mr. Yamaki said Sony fans should expect E-mounts and that's more great news from a lens company that's doing well.
…
My daily shooter is Sony A1 with a vertical grip and various Sony lenses attached like the FE 20mm F1.8. Find more gear recommendations in our shop. As an Amazon Associate I earn from qualifying purchases.