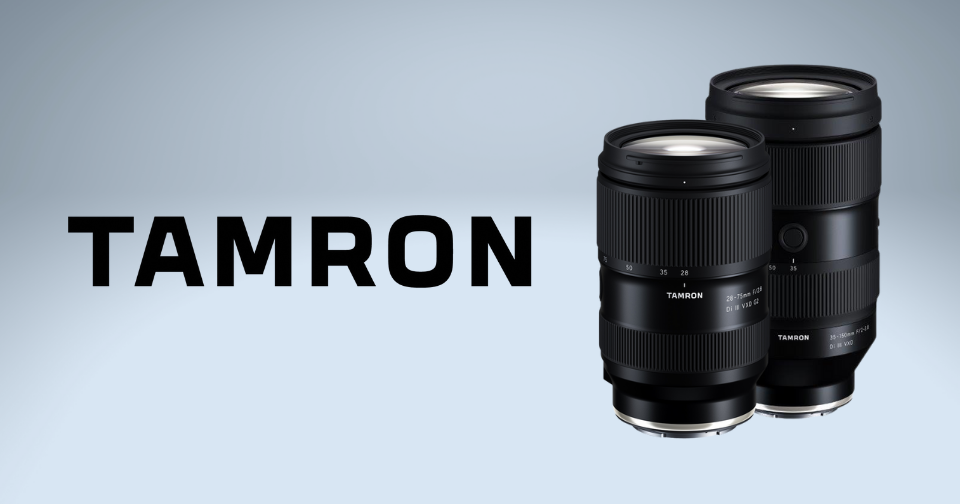 The Tamron 35-150mm for Sony Mirrorless was added to the lens maker's lineup this week. Tamron stated in the PR, that it's like having, "Six prime lenses in one." Of course, that means the zoom will be heavier than each of those primes, but it does offer much range at an expected value price. Much less than Sony's G Master lenses.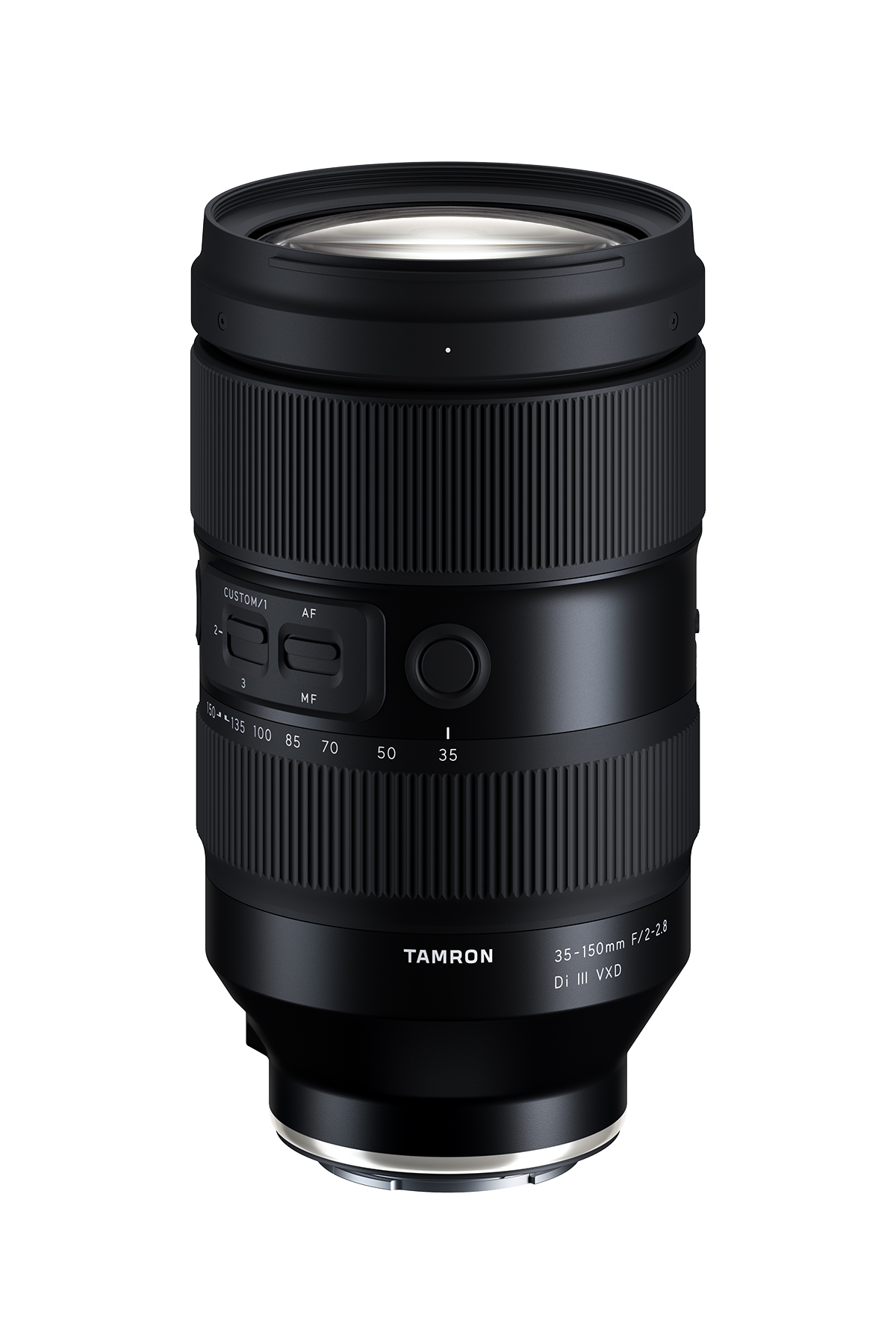 The maximum aperture remains bright through the focal range and the lens will ship sometime in 2021. With the Tamron 35-150mm you can easily shoot 35mm for street and architecture, 85mm for portraits, and 150mm for long-range close-ups. The lens uses Tamron's newer VXD (Voice-coil extreme-torque drive) linear motor focus mechanism.
Pre-order the Tamron 35-150 from B&H. It's an advanced all-in-one zoom built for capturing a variety of subject types with the same speed and precision as a prime. In addition to optical advances, the lens also will also ship with a focusing distance of just 7.1″. That means, you'll get a maximum magnification ratio of 1:2.7., a true close-up.
The lens is compatible with Tamron's lens utility. With the tool, photographers can set
A-B Focus: Set 2 focus positions (A and B) and make the focus automatically shift between A and B
Focus Preset: Set your desired focus position and move the focus to the recorded point by a click
Switch Focus Ring Function (Focus/Aperture): Switch Focus Ring Function from focus adjustment to aperture adjustment
Assign function from the camera: Assign custom functions from the camera body to the Focus Set Button.
When the Tamron 35-150mm ships, we'll get a sample, and share the photos.
…
My daily shooter is Sony a9 II with a vertical grip and various Sony lenses attached like the FE 20mm F1.8. Find more gear recommendations in our shop. As an Amazon Associate I earn from qualifying purchases.