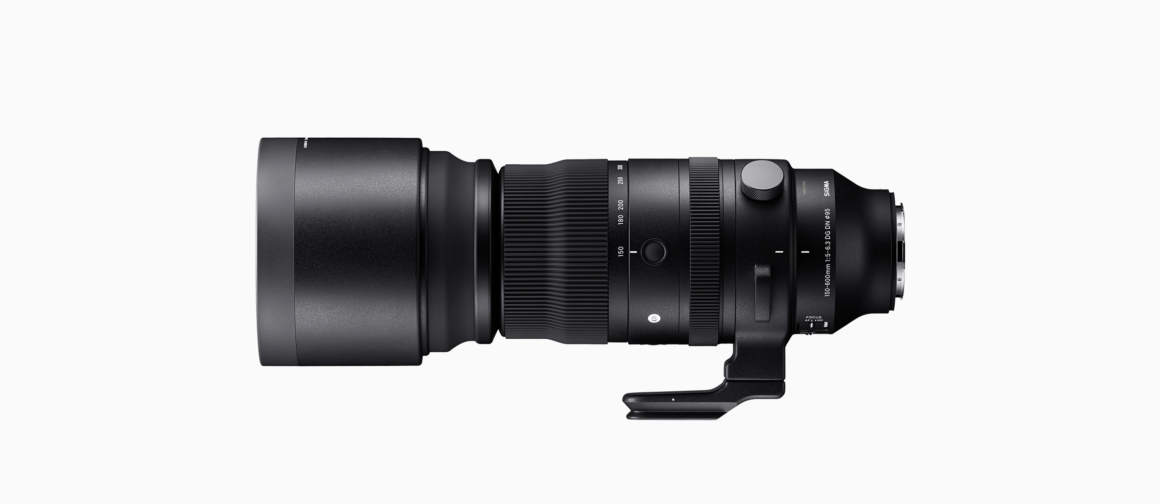 The Sigma 150-600 for Sony Mirrorless was recently announced. It has been an extremely popular lens since it was first introduced. Now, it's shipping in E mount. I've shot with an adapted Sigma 60-600mm and was impressed with that too.
The Sigma 150-600 is available for preorder from B&H and costs $1499.
The lens also marks Sigma's first Sports-series lens and the longest DG DN  in their catalog. The super tele-zoom has the speed and optics required for sports and wildlife shooters. The DG DN letters mean it was built specifically for Sony mirrorless. It has a new AF system and, zoom torque adjustments, and customizable function buttons.
Considering the optics, Sigma 150-600 for Sony Mirrorless has a denser 25-element/15-group layout that includes six low-dispersion glass elements to suppress color fringing and chromatic aberrations through the zoom range.
Sigma 150-600 for Sony Mirrorless Weighs Less
The Sigma glass has also been optimized to maintain sharpness at both ends of the zoom range, and the wide-angle end offers a close minimum focusing distance of 1.9′ for more versatility. The best part is it weighs over a pound less that the previous version.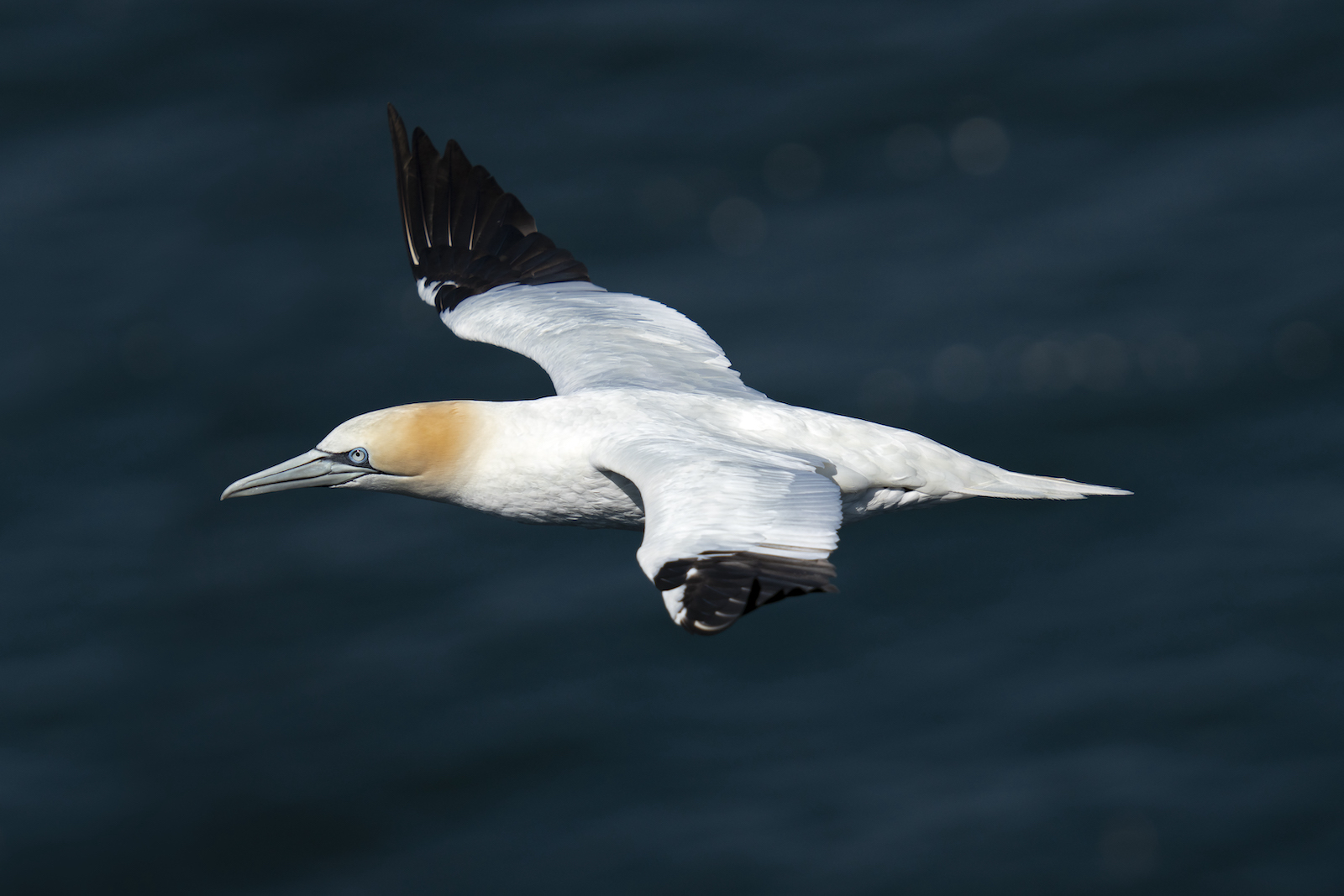 Sigma also has improved the bokeh quality to smooth out-of-focus areas with natural compression. Additionally, flare and ghosting are well-controlled due to coatings that produce high-contrast, color-accurate rendering even in strong outdoor light.
Considering the outdoors, the barrel is dust- and splash-resistant with rubber seals at the lens mount. The area around the focusing and zoom rings and the cover connection points are also sealed. An oil- and water-repellent coating has also been applied to the front element to resist droplets and to make cleaning the lens easier.
It's good to see Sigma bring this lens to market and Sony sport shooters will certainly enjoy it.
…
My daily shooter is Sony a9 II with a vertical grip and various Sony lenses attached like the FE 20mm F1.8. Find more gear recommendations in our shop. As an Amazon Associate I earn from qualifying purchases.