I can't get over the light in Iceland…it's never direct and either golden or vignetting the sky like this…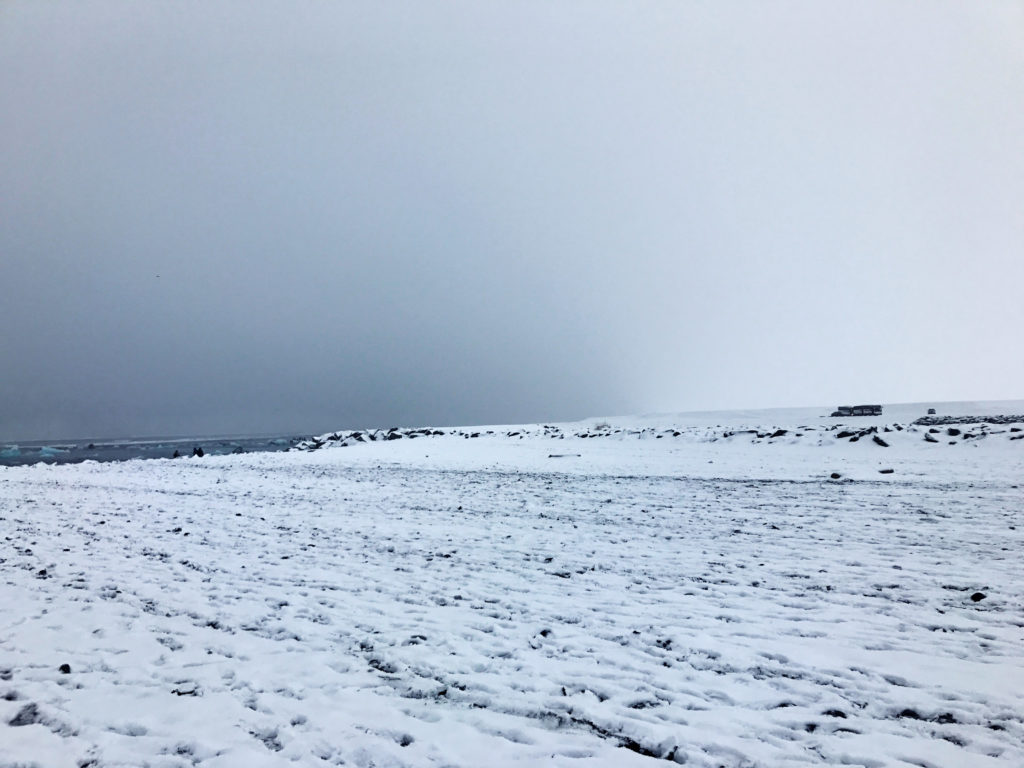 On the ground, if you stepped left it was visibly darker shade of grayscale and back to the left brighter again. Last shot of Iceland as we flew back home.
If you're into capturing light in a box, then Iceland is for you.
Just wait till you see how the light looks through a glacier. These photos were taken with iPhones and I'll post the Sony photos soon.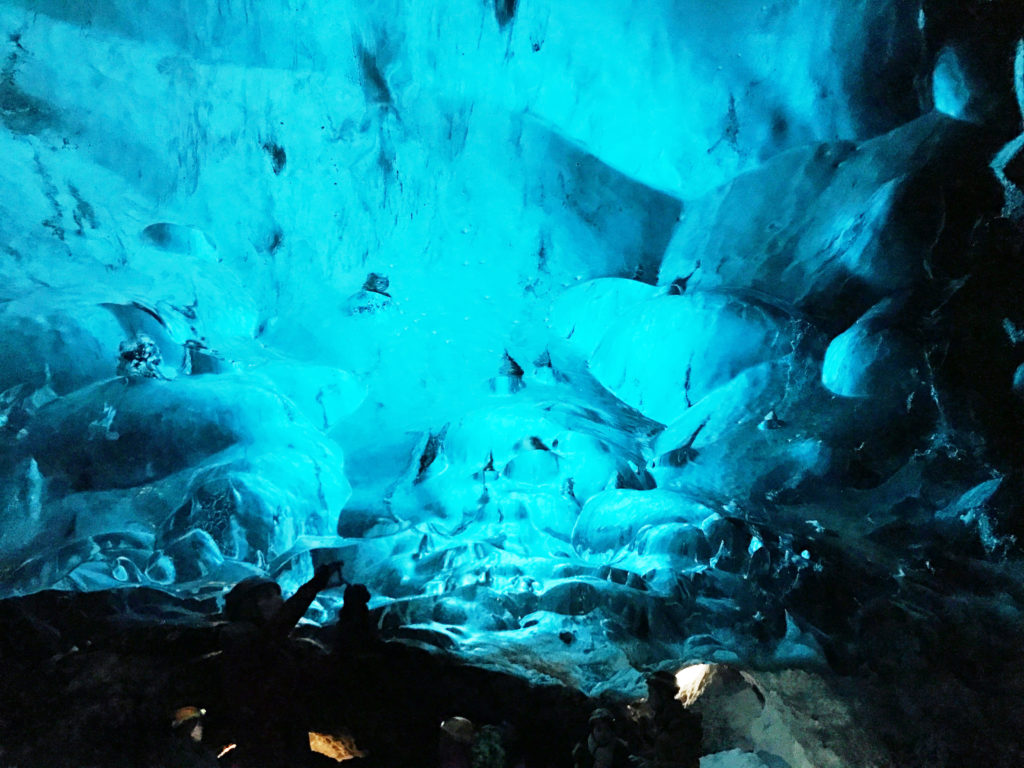 …
My daily shooter is Sony a9 II with a vertical grip and various Sony lenses attached like the FE 20mm F1.8. Find more gear recommendations in our shop. As an Amazon Associate I earn from qualifying purchases.