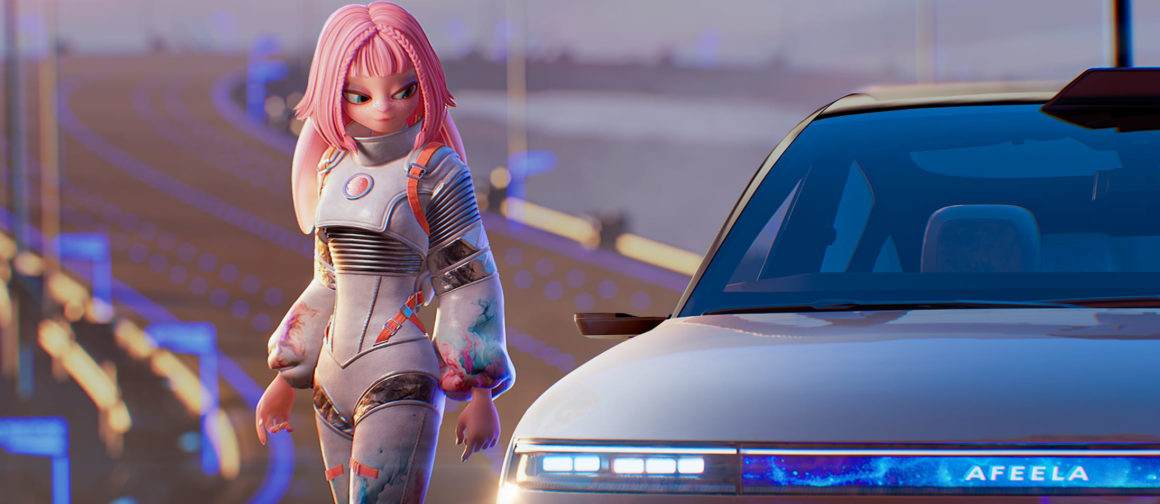 Virtual K-POP Artist Apoki released a new single earlier today. And, it's interesting enough that I'm sharing it here.  That's because of the collaboration with AFEELA, the evolutional car from Sony Honda Mobility.
The prototype of AFEELA, which is a brand new futuristic mobility and has received Best of CES 2023 Awards in Las Vegas, will make its first appearance in the music video. It portrays the remarkable combination of the most advanced technologies. Sony sensors and cameras on board. The last time I shared news about virtual reality and Sony was in 2017.
To stream the single, Mood V5, here's the link. APOKI is a virtual K-pop artist with the concept of "a rabbit-like being living somewhere in space.
Trained in K-pop music and dance, she is a cutting-edge virtual artist combining beautiful videos using the latest technology, wearing relatable fashion, and having a friendly character. She has over 4.8 million
followers on social media worldwide.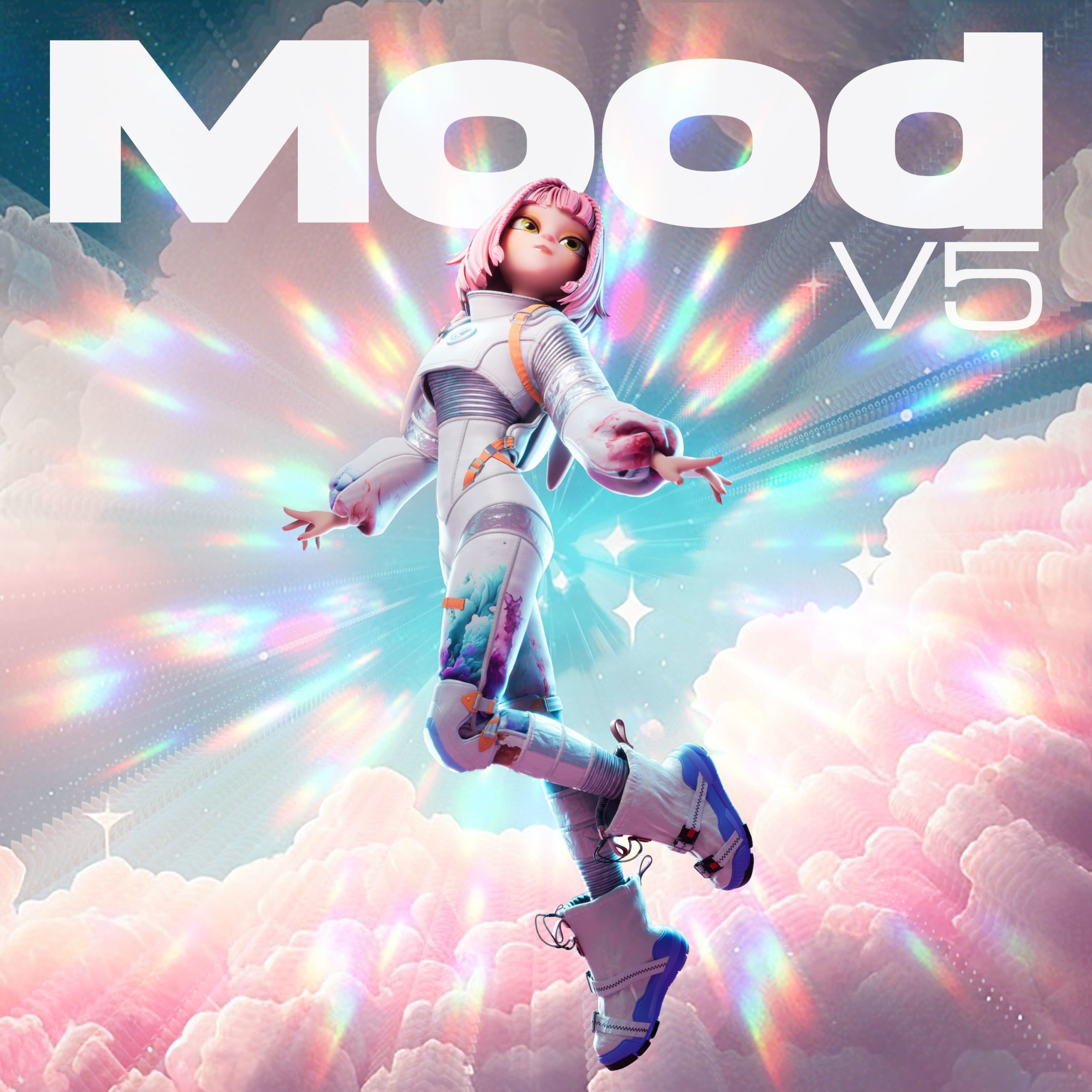 APOKI anticipates a new future in the song and is seen with the AFEELA. As a virtual artist providing entertainment going beyond space-time, the concept of "Mood V5" is "an anticipation of a new start to the future."
It is a pop song about the expectation of making a journey to a new world that sings, "Can see a brand new world, it's so close," and "I am breaking out, see me escape the old orbit." The song was created by Melanie Fontana, Michel Schulz, and Andreas Carlsson, star songwriters making worldwide hit songs.
This collaboration tells me the AFEELA is going to ship. According to Sony, in 2025. Real and virtual, soft and hard, the future is a remix.
…
My daily shooter is Sony a9 II with a vertical grip and various Sony lenses attached like the FE 20mm F1.8. Find more gear recommendations in our shop. As an Amazon Associate I earn from qualifying purchases.