We do…well, at least we're working on it. Ever since I toured the Cooke Optics Factory in the UK, I've been waiting for a demo lens and it arrived this week.
It's lovely and we're shooting with it now, attached to an A7S II (on Amazon for $2598.00).
It's the Mini S4/I, 32MM t/2.8, $7,500.00 (NOT on Amazon).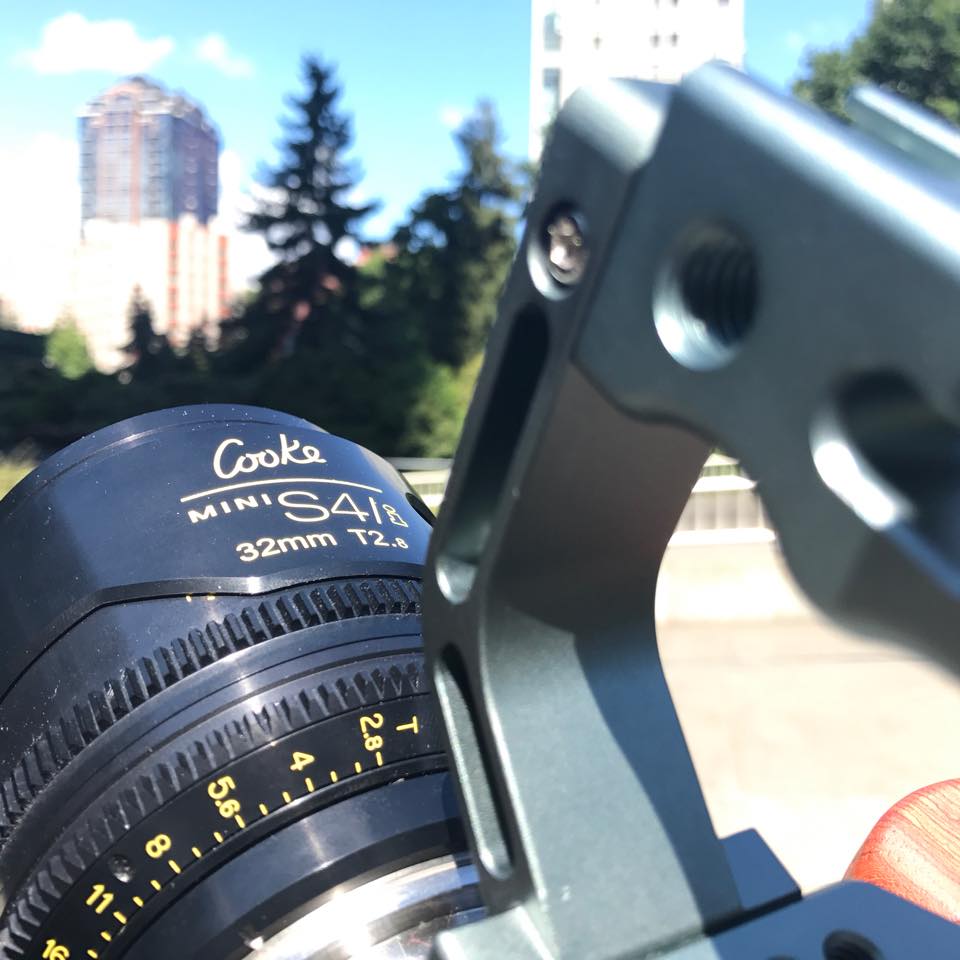 …
My daily shooter is Sony A1 with a vertical grip and various Sony lenses attached like the FE 20mm F1.8. Find more gear recommendations in our shop. As an Amazon Associate I earn from qualifying purchases.