Writing for our content partner Digital Photo Pro, David Schloss reviews the latest lens for E-mounts after shooting with it in Vegas and Thailand.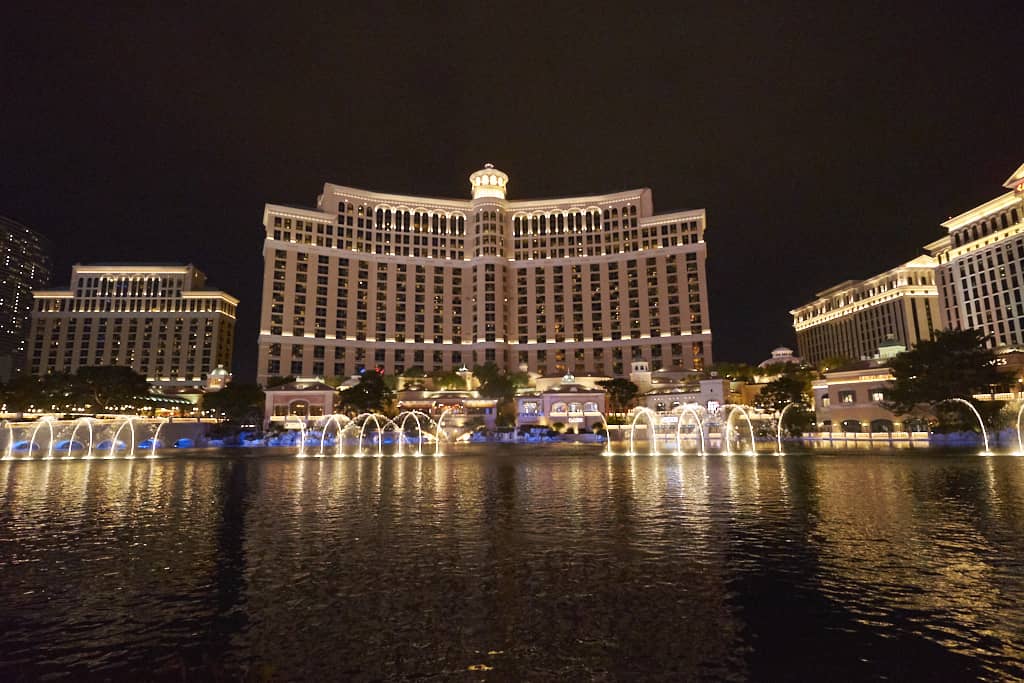 In the timeline of Sony mirrorless cameras, the Zeiss Batis arrived when Sony was bolstering their Pro lens lineup and hadn't yet shipped the well-received G-Master lenses. While the success of Sony can be attributed to early adopters using their existing Canon lenses and adapters like the MC-11, the Zeiss Batis lenses work without an adapter and provide autofocus too.
The Batis lenses also turned heads thanks to the lack of an aperture ring, and the interesting inclusion of an OLED display on the barrel to indicate focal length and aperture, something that seemed especially radical for a company that has typically favored mechanical designs and physical implementations of settings.
The first wave of Batis lenses include the 2/25 (Zeiss lists the aperture first) and the 1.8/85, and now the 2.8/18, which he tested and ships from Amazon for $1,499.00.  It's designed entirely for Sony with autofocus modernist design, but a slightly less "hefty" feel.
Read the rest of the article for David's conclusion and a note about his photos, I was standing next to him when he took the Mandalay Bay shot above. Took one myself with a Leica Monochrom. See it here and watch for an upcoming review.
…
My daily shooter is Sony A1 with a vertical grip and various Sony lenses attached like the FE 20mm F1.8. Find more gear recommendations in our shop. As an Amazon Associate I earn from qualifying purchases.