Now that the wheels are turning on drone lights, have a look at this video, shot with a Sony A7S II and with a 1000W LED light bar underneath the Freefly Alta.
Most people know about light-painting in photography. Drone lighting is a lot like that except you're using a drone to light your subject or scenery from above. What's great about this is you can create unusual lighting perspectives or even mimic moonlight. — Craig Coker.
Fast forward to 2 minutes to see the visual. Their setup is about $20K and with the bonus feature of possibly frightening people into believing aliens are attacking. For more on this topic, that I'm just now reading about, see this article from PetaPixel with a light drone hiding in plain site like it was the moon.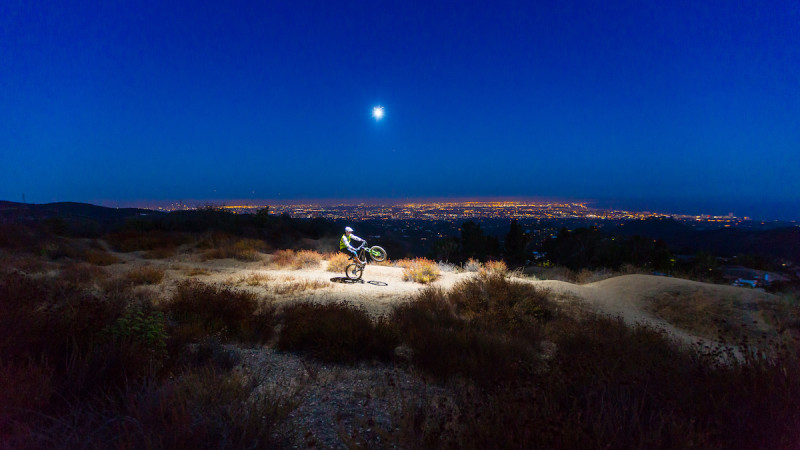 …
My daily shooter is Sony a9 II with a vertical grip and various Sony lenses attached like the FE 20mm F1.8. Find more gear recommendations in our shop. As an Amazon Associate I earn from qualifying purchases.