If you're a portrait shooter, these words have likely influenced your work
Attractive people who were doing attractive things in attractive places.
And, they were famously said by Slim Aarons, a photographer that travelled the world working for Holiday, LIFE, Venture, and Town & Country. His portraits were of the rich and famous, high society at play. His sumptuous, rich Kodacolor complemented the colorful lives of his subjects. You could probably trace Instagram filters and the poses the influencers there do, as directly descending from Slim's prints.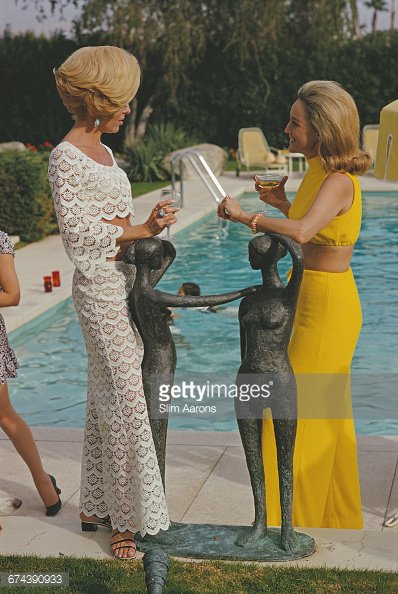 Slim covered the boulevards of Hollywood, Italian beaches, and European ski resorts, accompanying the privileged and the talented, into their villas and mansions. Because of his positive portrayals, he was always making the scene.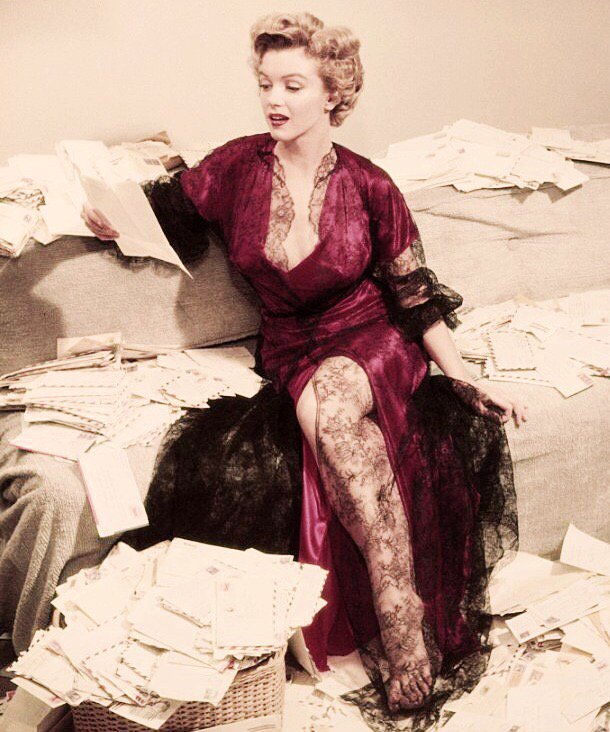 His imagery is what defined the Beautiful People of 50s, 60s and 70s. Would he shoot for Insta now? Sure and we'd say with a Sony camera, like the RX1R II or just released a99 II.
Celebrating Slim's 100th birthday, Photos.com has a 30% off prints sale, and a new book has been published. Slim Aarons: Women hardcover is available from Amazon for $51.97 and the Kindle copy is 18.49.  From the cover
Slim Aarons: Women explores the central subject of Slim Aarons's career—the extraordinary women from the upper echelons of high society, the arts, fashion, and Hollywood. The book presents the women who most influenced Aarons's life and work—and the other remarkable personalities he photographed along the way, including Audrey Hepburn, Jackie Kennedy, Diana Vreeland, and Marilyn Monroe, all featured in unforgettable photographs. The collection contains more than 200 images, the majority of which have not appeared in previous books, along with detailed captions written by one of Aarons's closest colleagues. Showcasing beautiful women at their most glamorous in some of the most dazzling locations across the globe, Slim Aarons: Women is a fresh look at the acclaimed photographer through the muses who inspired his most incredible photographs.
If you're unfamiliar with Slim's work, this a perfect starter, and longtime fans will appreciate the additional outtakes and back story to the photos.
Also, what it was like to have so much fun taking photos of attractive people.
…
My daily shooter is Sony A1 with a vertical grip and various Sony lenses attached like the FE 20mm F1.8. Find more gear recommendations in our shop. As an Amazon Associate I earn from qualifying purchases.