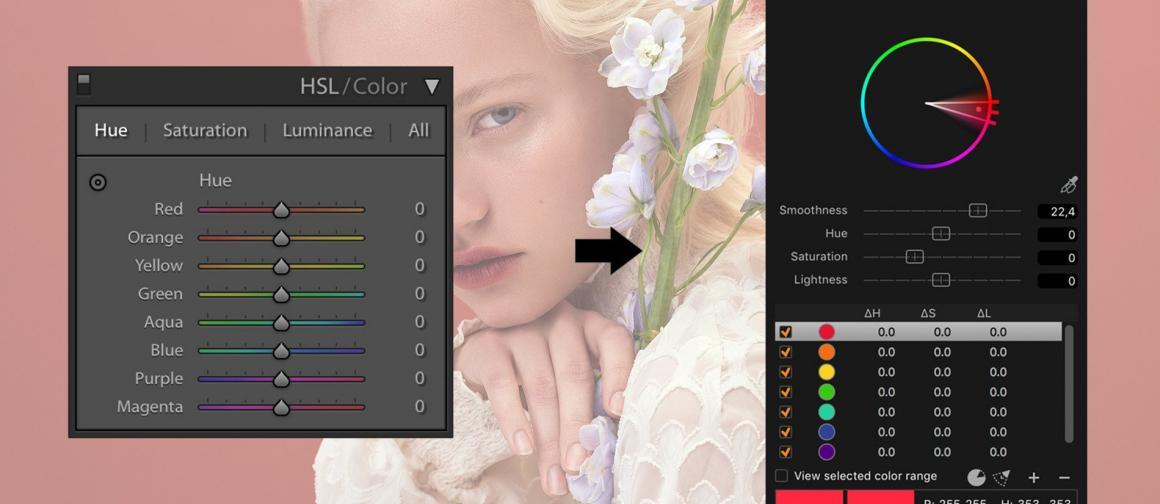 For users of Capture One, like me, the 6 Capture One Style Packs available in one bundle, for a total of 139 Styles are on sale. The style packs are 50% through June 24th, 11pm and cost $197. The regular price is $394.
For those switching from Lightroom (I don't switch, use both) Capture One Styles are made to ignite creativity and speed up any ambitious photographer's workflow. Each Style is designed and tested to work with an extensive variety of images, and for more flexibility it is now possible to add a Style as a Layer and control the impact with the Opacity slider.
The Styles enhance curves, saturation and tonal adjustments – without affecting key capture parameters such as exposure and white balance – and they allow the user to add adjustments for a personal touch to the Styles.
In my workflow, I bring the photos in, run through a few styles, pick one that best resembles what I remember seeing and then edit from there.
The style pack includes
B&W: The perfect foundation for creating great monochromatic images. Each style has a unique mix of channel luminosity, varying in lightness and contrast.
Cinematic: Provides color grading, contrast curves and film grain inspired by the magic of the cinema.
• Film: Focuses on the color, contrast, and texture known from popular analog photography film types.
• Matte: The popular soft look of matte shadows and interesting color grading. The perfect foundation for every type of photography, especially suited for travel, wedding and documentary.
• Seasonal: A broad variety of Styles ranging from cool, toned down winter colors to vivid summer with blue skies and warm sand.
• Spectrum: One-click high-end color grading. Perfect for round-trip workflows as final touch to retouched PSD or TIFF files.
Click through to purchase the Complete Collection and for more info on Capture One Styles visit their site. Also read this post for more on switching from Lightroom.
…
My daily shooter is Sony A1 with a vertical grip and various Sony lenses attached like the FE 20mm F1.8. Find more gear recommendations in our shop. As an Amazon Associate I earn from qualifying purchases.