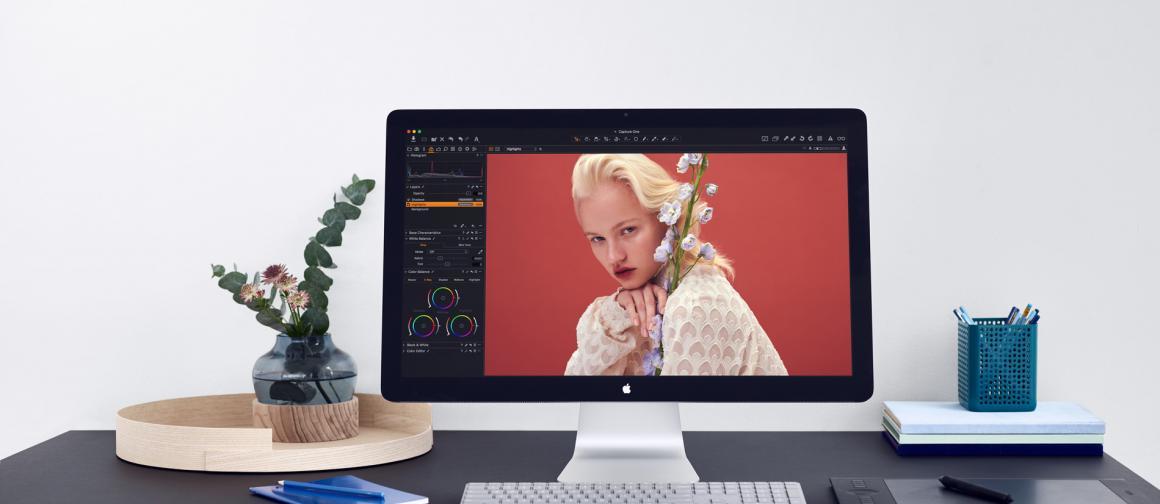 Capture One 11.1 offers a variety of updated features including improved Styles and presets workflow, support for 11 new cameras — a7 III and Fuji X-H1 and 10 new lenses — as well as an all-new Resource Hub.
It's well timed because I noticed a stop in my workflow when using layers and wishing I had a style for a layer. Specifically, in cycling the subjects are either wearing a helmet or eyewear and usually both.
See this crop from a recent shoot in Park City.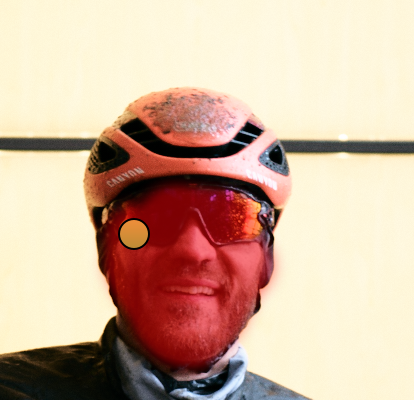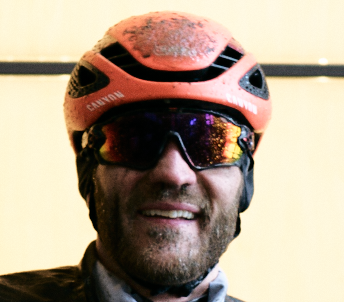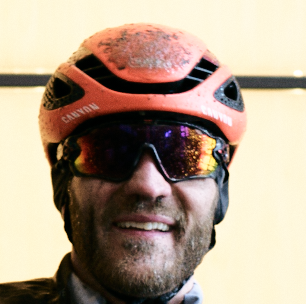 I typically create a "face" mask and then bump up the exposure, sharpen it, or reduce shadows. The task is predictable and I'd expect it would speed up post production to apply a style to it. In 11.0, a style applies to the entire photo even when a mask is selected for editing. Capture One fixed what I considered a bug and called it a feature, but hey…that's still good progress.
New In Capture One 11.1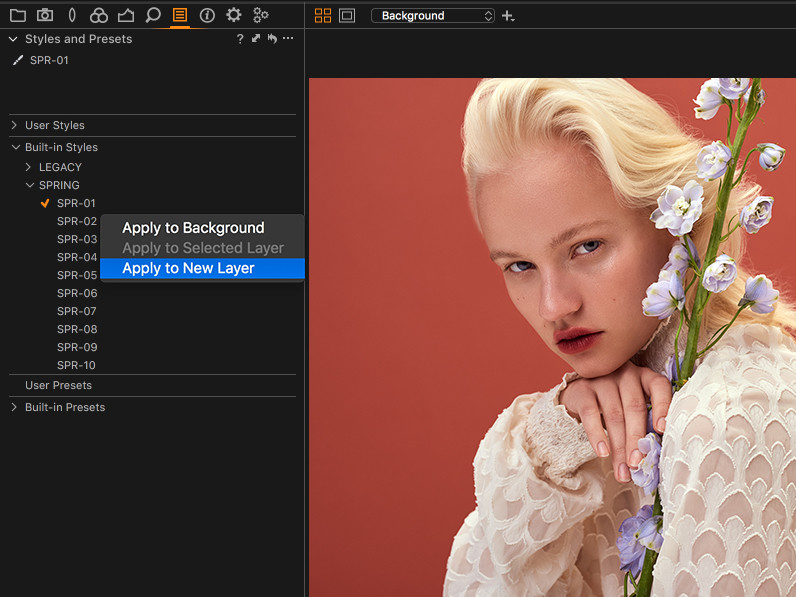 Improved Styles And Presets
A new workflow adds a much faster way to apply both Styles and Presets to a Layer on one or multiple images, offering a direct control of opacity, imperative to wedding and portrait photographers. Furthermore, a new Spring Styles Pack is included, offering bright pastel color grading to images, particularly helpful to wedding, portrait and landscape photography.
Resource Hub
The Resource Hub has been introduced to offer quick access to free learning resources via a dynamic on-screen portal. Tutorials, news, webinars, blog posts and much more are offered in one convenient location to improve the user experience and learning curve with Capture One.
Normalization Tool
The normalization tool provides a reference point for exposure and white balance for batch adjustments, now allowing any color to be used when previously the only option was a neutral grey.
New Cameras
Fujifilm X-H1
Leica M262
Leica CL
Leica X-U
Leica V-Lux Typ 114
Leica TL2
Olympus OM-D E-M10 Mk III
Olympus E-PL9
Panasonic G9
Panasonic GH5S
Sony A7 Mk III
Lenses
Canon EF 24-105mm f/4L IS II USM
Leica Elmarit M 2.8/90
Leica Summicron M 2/90
Sony E 18-135mm f/3.5-5.6 OSS (SEL18135)
Sony FE 24-105mm F4 G OSS (SEL24105G)
Tamron SP 70-200mm F/2.8 Di VC USD G2 A025
Tamron SP 35mm F/1.8 Di VC USD F012
Tamron 28-300mm F/3.5-6.3 Di VC PZD A010
Tamron SP 90mm F/2.8 Di MACRO 1:1 VC USD F017
Tamron 16-300mm F/3.5-6.3 Di II VC PZD MACRO B016
Capture Pilot 2.0
Also new in the releases is Capture Pilot 2.0 that adds camera control support for Sony, allowing users to change camera settings of the tethered camera directly from your iOS device.
Pricing
Capture One 11.1 is available now for the Mac and Windows operating systems online at www.phaseone.com/store and from Phase One authorized partners worldwide www.phaseone.com/partners.  
Owners of Capture One Pro 11 perpetual and subscribers can update for free by downloading. New customers can purchase Capture One Pro 11 for $299.
Capture One Pro Sony
Owners of Capture One Pro Sony 11 can upgrade for free by downloading. New customers can purchase Capture One Pro Sony 11 for $79.
Owners of Capture One Pro Sony 9 and 10 can upgrade for $69.
…
My daily shooter is Sony A1 with a vertical grip and various Sony lenses attached like the FE 20mm F1.8. Find more gear recommendations in our shop. As an Amazon Associate I earn from qualifying purchases.