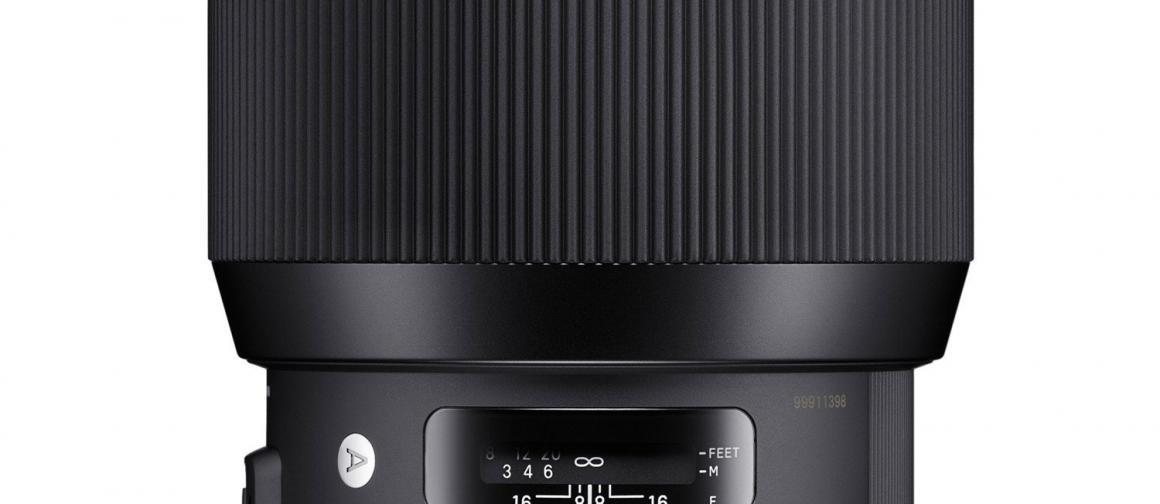 Working with Sigma on lens reviews, like this one, I knew the Sigma E-mount primes were coming and the models were just announced. They include 5 Art primes. I linked them where available.
Sigma 20mm F1.4 DG HSM—$899 USD and available from Amazon and Adorama or your local retailer. In the Seattle area that's Kenmore Camera and Glazers.
Sigma 24mm F1.4 DG HSM—$849 USD from Amazon or Adorama
Sigma 35mm F1.4 DG HSM—$899 USD from Amazon or Adorama
Sigma 50mm F1.4 DG HSM—$949 USD from Amazon or Adorama
Sigma 85mm F1.4 DG HSM—$1199 USD from Amazon or Adorama.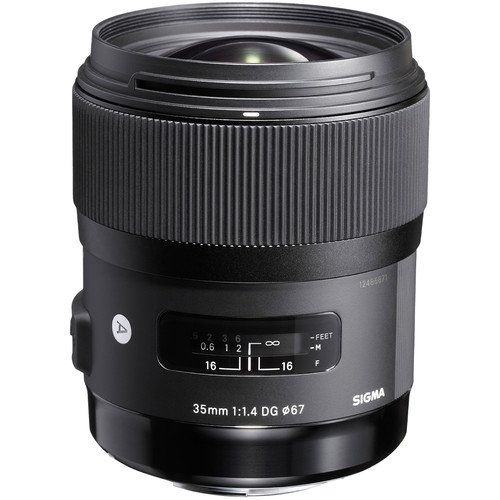 And, what this means is another indication of Sony's strong market position. Also, an adaptor like the MC-11 is no longer needed to use Sigma's excellent lenses. While the MC-11 worked perfectly; including most native functions like Eye-AF, it required another purchase to convert lenses from EF to E.
The new Sony E-mount models feature a newly developed control algorithm that optimizes the autofocus drive and maximizes the data transmission speed. In addition, these lenses are compatible with Sony's Continuous AF (AF-C) and high-speed autofocus, which were not entirely addressed by the MC-11. In other words, using the MC-11, you could get some focus hunting.
So smart shoppers can now get a lens that rivals Sony's own G Masters in quality for hundreds of dollars less. See my review of Sigma lenses here and below are featured highlights about the Art primes.
Key Features and Benefits
Autofocus Tuned for Each Lens
Thanks to an autofocus drive control program tuned for each lens and high-speed data transmission, the lenses offer a high-speed autofocus at the same performance level as that of a lens designed exclusively for mirrorless cameras. In particular, in E-mount cameras offering Sony's Fast Hybrid AF, AF-C mode delivers exceptional subject following performance. Autofocus remains extremely precise even in those E-mount cameras offering only contrast AF.
Compatible with In-Camera Image Stabilization
The lenses are compatible with in-camera image stabilization. The Sony E-mount camera senses the focal length of the lens and automatically optimizes image stabilization performance.
Data Loaded for Compatibility with In-Camera Aberration Correction
The lenses are fully compatible with in-camera aberration correction, which includes corrections for peripheral illumination, chromatic aberrations and distortion. By matching corrections to the optical characteristics of the lens, this function takes image quality to an even higher level.
Native Mount for a More Rigid and Stable Feel
Making the mount native to the lens means a more rigid and stable feel to the lens. Featuring a special surface treatment to enhance strength, the brass bayonet mount offers a high-precision fit and exceptional durability. The mount connection area incorporates rubber sealing for dust- and splash-proof construction.
…
My daily shooter is Sony A1 with a vertical grip and various Sony lenses attached like the FE 20mm F1.8. Find more gear recommendations in our shop. As an Amazon Associate I earn from qualifying purchases.