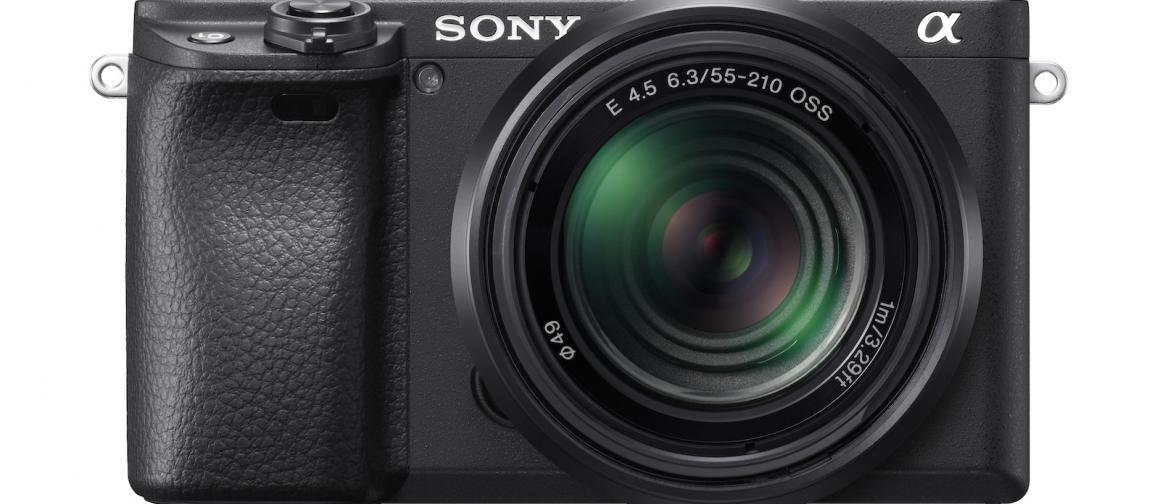 The Vongs have done it… an a6400 Ultimate Setup Guide is now available. And, bless their vlogging hearts did so with timestamps.
While I prefer Sony's full-frame bodies, for those of you into the APS-C models, this is great. I attended the a6400 launch and it's impressive like all Sony cameras are.
Timecodes
General Menu Walkthrough
01:01 – Tab 1 Settings
15:41 – Tab 2 Settings
25:05 – Tab 3 Settings
25:21 – Tab 4 Settings
25:49 – Tab 5 Settings
Custom Buttons
30:59 – Photo Custom Key
33:31 – Video Custom Key
34:58 – Playback Custom Key
Quick Function Menu
35:26 – Photo Fn Layout
37:42 – Video Fn Layout
38:45 – Hybrid Fn Layout
Misc
38:51 – How to Setup Memory Recall
39:57 – Send Photos/Videos to Smartphone
FAQ
1. How to Setup Eye Autofocus – 08:37 & then 31:20
2. How to Enable Real Time AF Tracking – 23:36 & then 28:23
3. Best RUN AND GUN VLOG SETTINGS – 15:48
4. How comes Real Time AF does not work with 120fps – IDK
5. How come I don't have 24 fps & 120 fps? – 28:06
6. Best Picture Profile / Color? – 12:44
7. Does this camera overheat? – 27:23
8. Disable Camera Settings over HDMI – 28:51
For more about the a6400, see the Best Vlog Ever post and what you need to know is this camera is Sonys tech for less.
For $998 on Amazon, the a6400 packs a lot of Sony's tech into a compact size. It replaces the a6300 and sits just below the a6500 in the lineup. Compared to a full-frame camera, like the a7iii, the a6400 is compact because it's built around a smaller APS-C sensor.
The a6400 is perfect for travel and intended to replace a smartphone with much better photos. While smaller than the cameras in Sony's lineup intended for pros, it uses the same E mount so you attach anything from an expensive G Master lens to a budget-friendly Sigma.
Read more about the a6400 in the launch post. Here's a fav photo I took with it, shared on Instagram. As I shared there, "it's a $900 camera that'll take photos like a $3000 one."
…
My daily shooter is Sony a9 II with a vertical grip and various Sony lenses attached like the FE 20mm F1.8. Find more gear recommendations in our shop. As an Amazon Associate I earn from qualifying purchases.