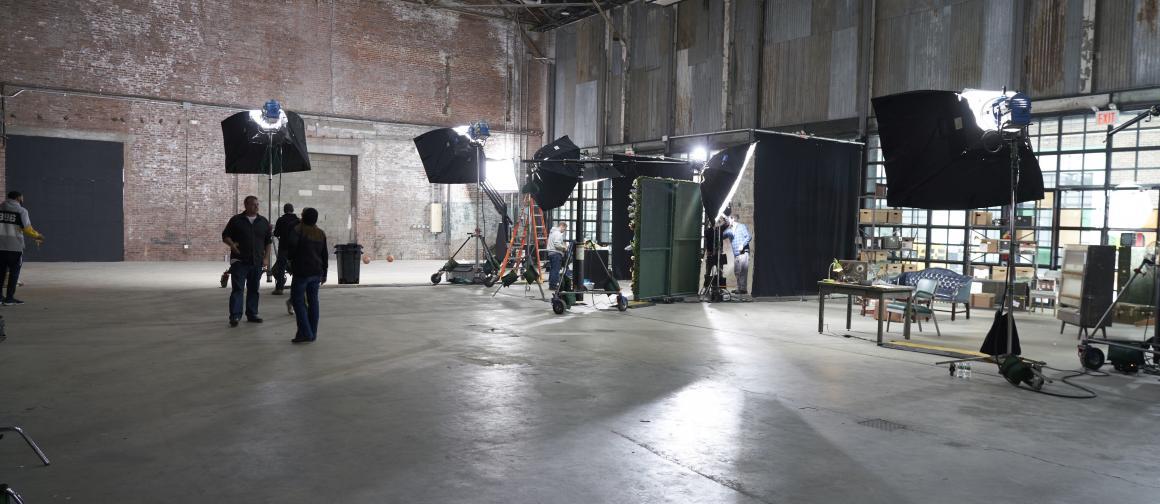 The biggest Sony mirrorless news this week is about the 135mm G Master lens. In addition, Sony announced two important accessories for Sony shooters: polarizing filters and a remote commander.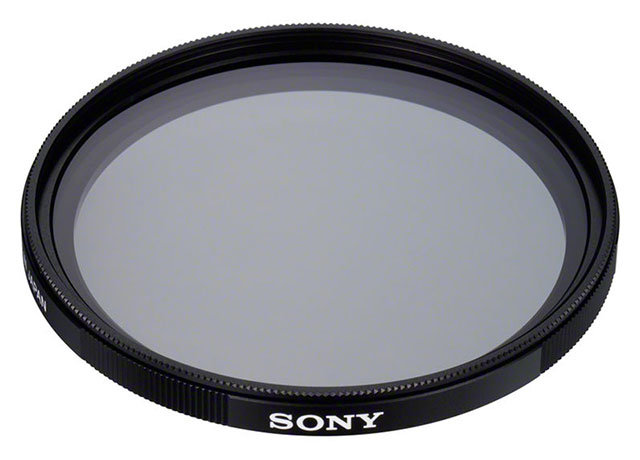 New Circular Polarizing Filters
The new lineup of Circular Polarizing Filters minimizes flare. They are thin to prevent image vignetting and maximize overall performance.
However, I wish enough sun shined on Seattle to use filters, photogs in brighter climates will appreciate them. The filters ship in May 2019 from retailers like B&H, Amazon, and locally Glazer's camera.
49mm (model VF49CPAM2) – $100 US
55mm (model VF55CPAM2) –  $110 US
62mm (model VF62CPAM2) –  $140 US
67mm (model VF67CPAM2) –  $155 US
72mm (model VF72CPAM2) –  $165 US
77mm (model VF77CPAM2) –  $180 US
82mm (model VF82CPAM2) –  $230 US
Remote Commander with Bluetooth
The new remote commander provides a reliable, responsive solution to precisely control a camera. It's applicable to landscape, architecture, astrophotography, stills, and group portraits.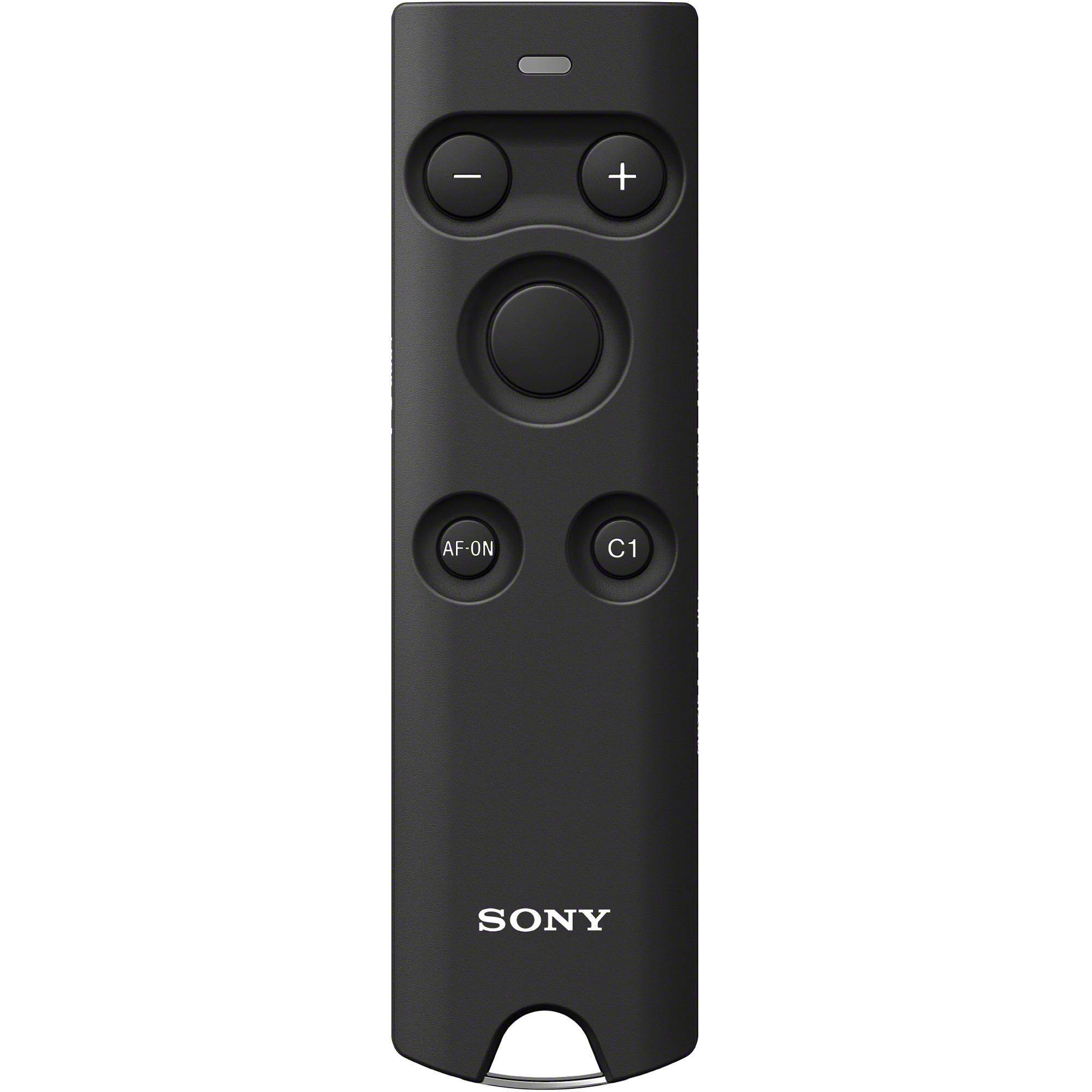 For instance, instead of the PlayMemories app, I could've used the remote in Maui when I took long exposures. The RMT-P1BT operates with a 0.05 seconds release-time-lag, ensuring precise accuracy. An LED light indicates operating status. Perfect for a shoot like I did on the beach, the remote resists dust and moisture. Photographers should expect it to work in cold and hot temperatures.
The RMT-P1BT features focus buttons for manual control. The C1 custom button is programmable, like toggling shutter modes. The commander includes start/stop movie recording with zoom control.
In 'Bulb' exposure mode, the commander will open and close the shutter with clicks of the main button. Similarly, that eliminates the need to press and hold the button throughout exposure time.
Pricing and Availability
The RMT-P1BT Wireless Remote Commander ships in April for approximately $80 from retailers like B&H and Amazon. Above all, like the 135mm, the new filter and commander indicate Sony's commitment to professional photographers. In conclusion, they will continue to drive market-leading innovation in the camera business.
…
My daily shooter is Sony a9 II with a vertical grip and various Sony lenses attached like the FE 20mm F1.8. Find more gear recommendations in our shop. As an Amazon Associate I earn from qualifying purchases.