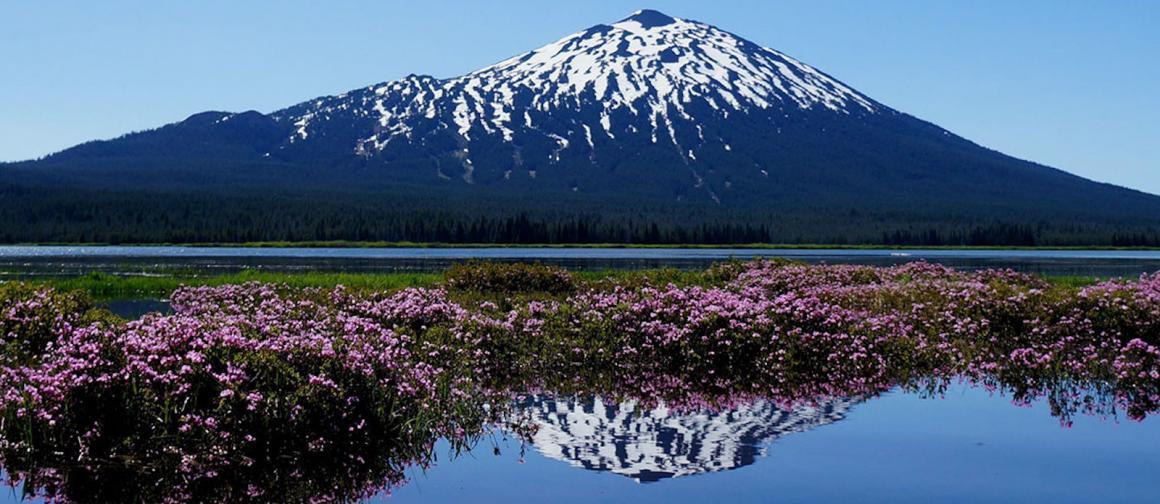 My favorite Sony event, Kando Trip, was just announced for 2019 and it's in Sunriver, Oregon. That's a favorite destination of mine in the foothills of Mt. Bachelor. Participants in Kando Trip 3.0 should expect guidance from photographers, filmmakers, educators, and social experts. Ultimately, it's an event to explore new ways to create, share, and build a photography brand.
Join us for Kando Trip 3.0! Under the guidance of leading photographers, filmmakers, educators, and social experts, you'll explore new ways to create, share, and build your brand. #SonyKandoTrip Learn more: https://t.co/hF8mjgVbEU pic.twitter.com/VhIAA10bwc

— Sony Alpha (@SonyAlpha) March 7, 2019
Kando is Sony's core philosophy, which roughly translates into the power of emotional connection. Most noteworthy, it serves as the foundation for the Kando Trips. Above all, the event is a unique experience for content creators. Because I participated in the 2nd edition last year I think you should attend.
Set in Sunriver, participants are in the company of like-minded creatives. Joining them are leading representatives of one of the best camera brands in the world, with food, tech, and cheer galore. Even more, I suggest you go for the experience and shooting with the flagship a9 paired with the 135mm.
Expressive Technology
See some of the highlights from Kando Trip 2.0 here from Sony. In this post about Real-Time Tracking AF, I share more details about what Kando is. For instance, the concept drives drives product development at Sony.
Loosely translated from Japanese, Kando means
Being in the moment, present with expressive technology.
In other words, if you compose the shot, the camera will take care of the rest. And, certainly wow you with the results. Most importantly to me, the Kando Trips are an opportunity to hang out with Sony shooters known as the Sony Alpha Collective, artisans, tech staff, and execs from Japan. For the reason that I learn something new about photography, like shooting underwater.
Kando Trip 3.0 Details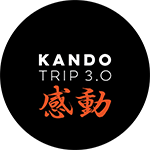 Running from August 13-16, 2019 in Sunriver, Oregon, Kando Trip 3.0 costs $2199 for Double Occupancy and $2499 for single. As a result of high demand, interested participants should apply now.
…
My daily shooter is Sony a9 II with a vertical grip and various Sony lenses attached like the FE 20mm F1.8. Find more gear recommendations in our shop. As an Amazon Associate I earn from qualifying purchases.