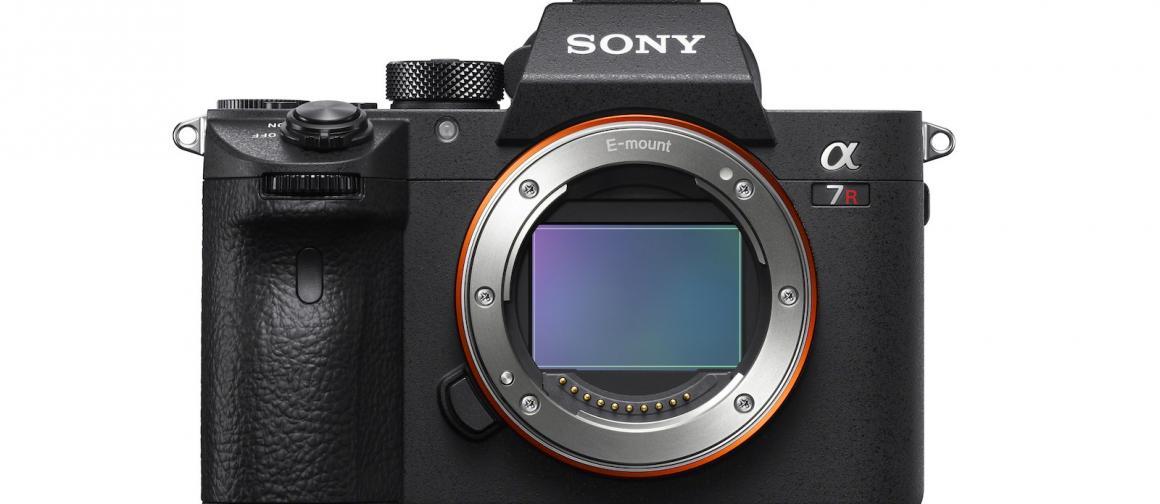 Wait, the a7r III ($3198 on Amazon) is weather sealed? Why am I learning about this just now? That would seem to be something I should know, considering how much it rains where I shoot in Seattle. And, the last real complaint about mirrorless for them DSLR users is hardiness.
The Sony a7r III is not weatherproof and if you've heard that it is, do not use it in the pouring rain. There are many reason why the a7r III isn't —size of sensor, heat dispersion—and good ones, but don't misread this teardown of the body by Pat Nadolski from Kolar Vision.
We noticed this design throughout the major parts of the camera body. From what we've seen, as long as all the pieces are fitting together properly and the camera hasn't been submerged, water should have a tough time making it past these barriers.
The a7R III and its predecessors are moisture and dust sealed, and I've been caught out in a squall, with it surviving just fine, also carry one pretty much everywhere with me when I ride. Read this for how I shoot in the rain—it's with an umbrella.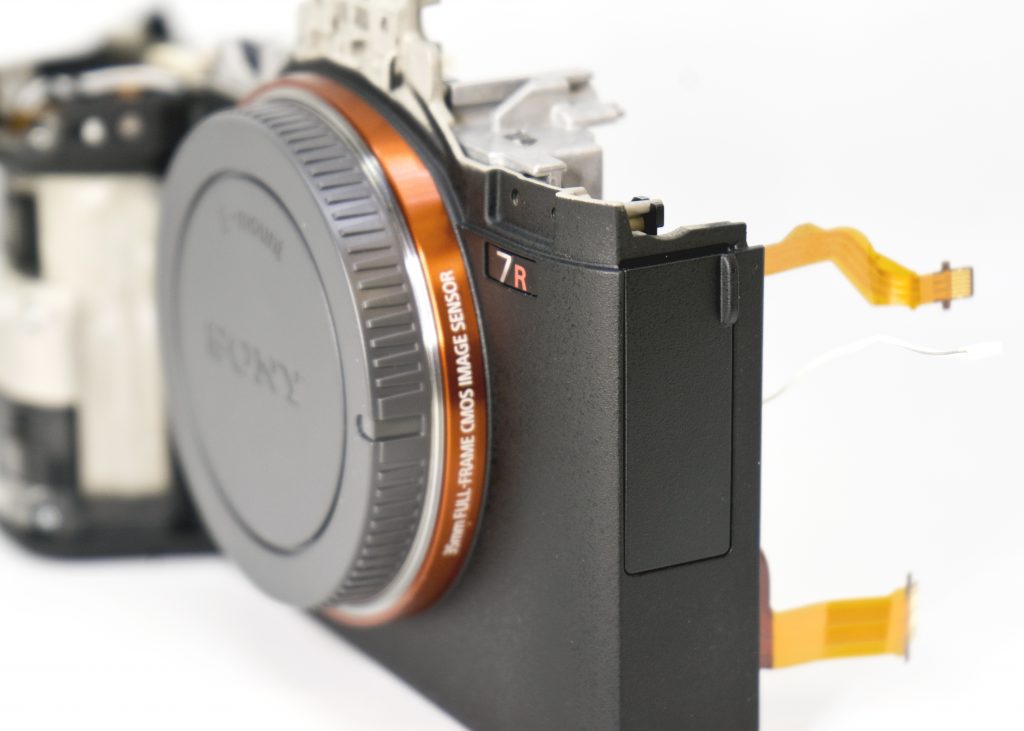 The mirrorless tradeoff in size, weight, and capability are well worth the lack of weather sealing. The a7r III has the same sealing as the a9, which is improved but not sealed for a war zone like say a Canon 1DX.
The bottom line on Sony mirrorless cameras and the weather: if you're careful, you should have no problems. Sony is upfront about the capabilities and said so during the launch:
The α7R III functions reliably in challenging environments. Its body is fortified by lightweight, high-rigidity magnesium alloy top cover, front cover, internal frame, and rear cover. The number of lens mount screws has been increased to six for enhanced durability. Major buttons and dials are sealed. Sealing is provided throughout the body to minimize entry of dust and moisture.
With this important footnote
Not guaranteed to be 100% dust- and moisture-proof.
We're clear on this topic?
Good.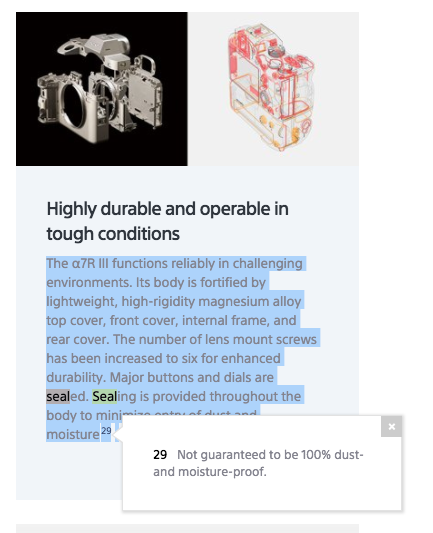 …
My daily shooter is Sony a9 II with a vertical grip and various Sony lenses attached like the FE 20mm F1.8. Find more gear recommendations in our shop. As an Amazon Associate I earn from qualifying purchases.