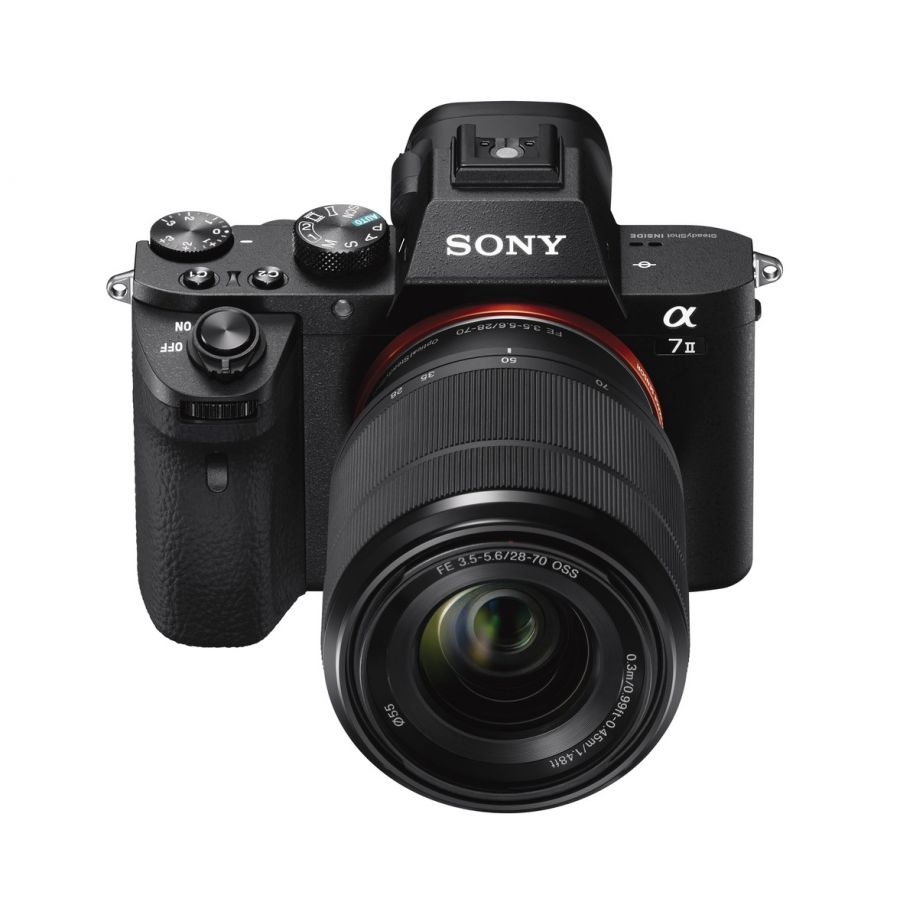 No surprise here, in their year-end camera roundup, DP Review just named the Sony A7RII the best camera over $2000.00 and it also has a 90%, "gold" review.
In-body stabilization and electronic shutters allow you to worry less about handheld and mirror or shutter-induced shake, a clear benefit over high-resolution DSLRs. Internal 4K recording is a first for this segment, as well as BSI technology on a full-frame camera, which gives the a7R II class-leading low light image quality and continues Sony's tradition of high dynamic range Raw imaging. The a7R II overcomes inherent issues of many DSLRs and especially the shortcomings of its predecessor, and the sum total of innovations and features help get the camera out of the way, allowing you to focus on image-making. Switch back to a DSLR and you may find yourself searching for that Eye AF button or wondering if you should microadjust that prime or why your video looks so soft or jittery (no IBIS). While we still have concerns over ergonomics, and mirrorless cameras still have shortcomings for sports photography, one cannot deny the sheer photography-accelerating technical prowess of the a7R II. When we say "Sony wins at cameras," for 2015, we really mean it.
We think it wins too. See our recent A7RII shoots at Formula One and in Pike Place Market. Also more recent A7rII news, including my story in DPPmag.
…
My daily shooter is Sony a9 II with a vertical grip and various Sony lenses attached like the FE 20mm F1.8. Find more gear recommendations in our shop. As an Amazon Associate I earn from qualifying purchases.