With Sony updating their remote app to include Bulb and Continuous Shooting this month, it's as good a time as any to share how much fun I've been having with my A7R, shooting selfies. I realized this when we were in Geneva last month. The cameras and shoots I do are normally all for business, but when I launch the remote application, the fun breaks out…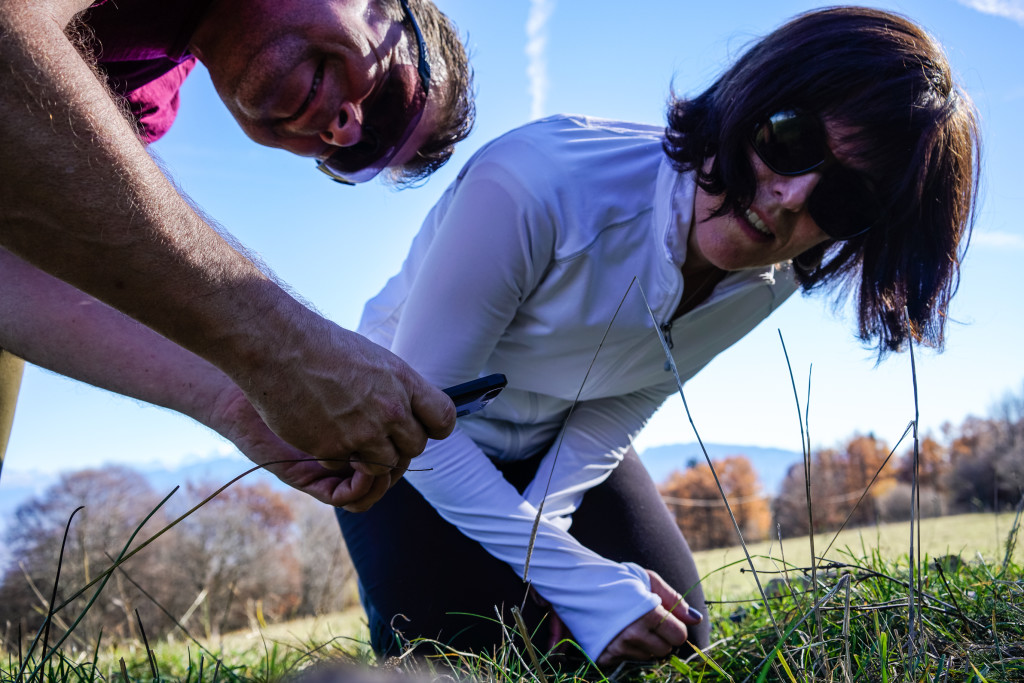 As a street and action photographer, I've not usually in a studio for the more practical application, but certainly use the remote for product shots and reviews on Bike Hugger, a bike blog.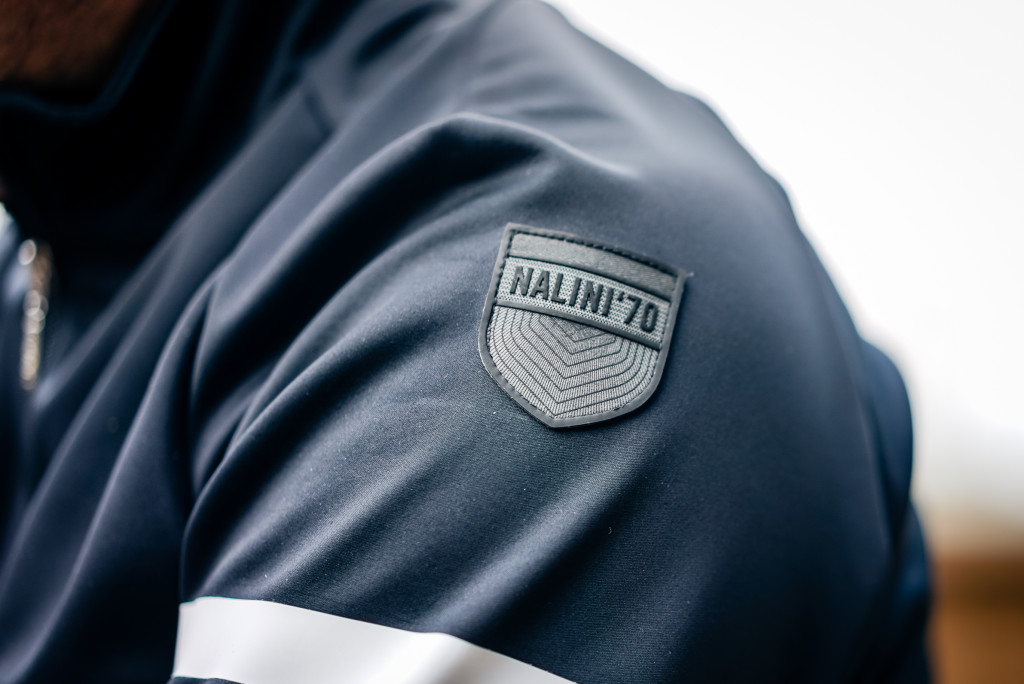 The Sony Smart Remote Control Update 4.10 adds:
 Bulb shooting & Continuous Shooting are now supported on a7II, a7RII, a7SII, RX100 IV, RX10 II, RX1R II
 Bulb shooting is now supported on a7, a7R, a7S, a5000, a5100, a6000, RX100 III
Continuous Shooting is now supported on HX90/V, WX500
To enable Bulb and Continuous Shooting, the camera must be set to 'Manual' Shooting Mode. If you haven't used the remote app, here's an introduction video from Sony. Updating the app,via the browser and camera is not simple, so follow the instructions from Sony carefully.
View more photos taking with the remote app in the post gallery and on Flickr.
…
My daily shooter is Sony a9 II with a vertical grip and various Sony lenses attached like the FE 20mm F1.8. Find more gear recommendations in our shop. As an Amazon Associate I earn from qualifying purchases.