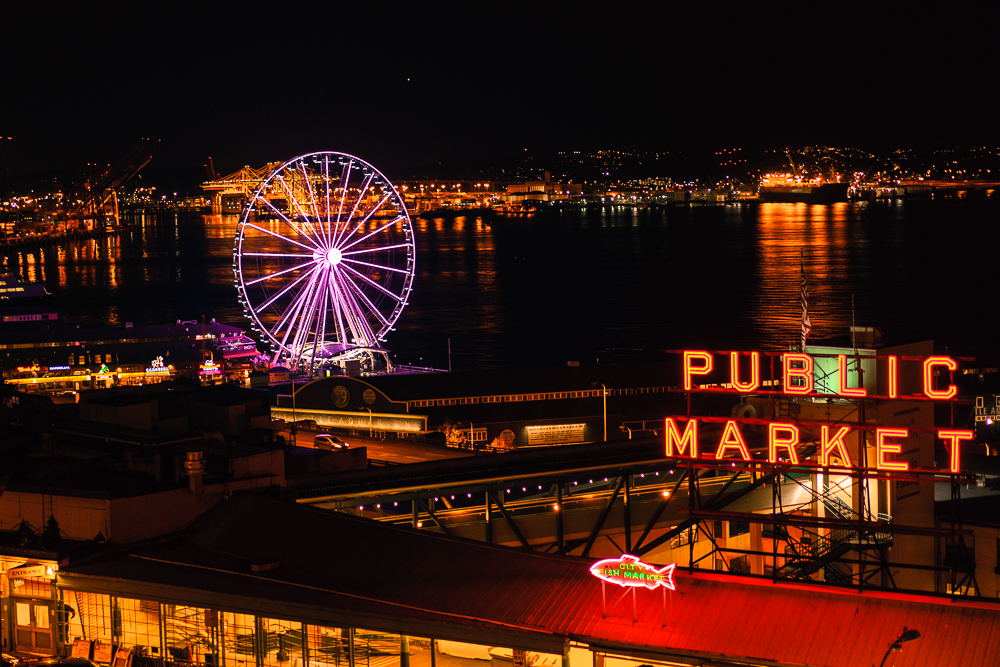 You know how it is, at the tourist spot in your town…normally avoid it, but had family in town, so I walked through Pike Place Market before  Thanksgiving, and took the A7RII with me. Don't know what the name of  pug in the Christmas sweater was, but definitely consider him the mayor of the market. Also, snapped a wedding photographer, and buskers. Plenty of food too, with shoppers trying to decided what to pick for their family dinner.
We're off enjoying the holiday, riding, and hope your are too.
Thanks for following and subscribing.
…
My daily shooter is Sony a9 II with a vertical grip and various Sony lenses attached like the FE 20mm F1.8. Find more gear recommendations in our shop. As an Amazon Associate I earn from qualifying purchases.