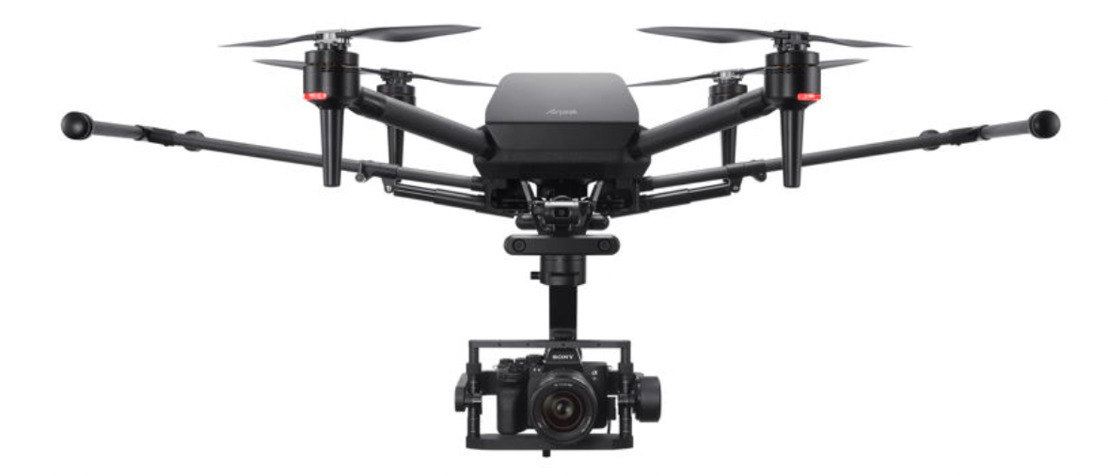 The Sony Airpeak S1 Professional drone is the smallest that will fit Sony Alpha cameras. In addition, it allows operators to control camera functions directly while in flight.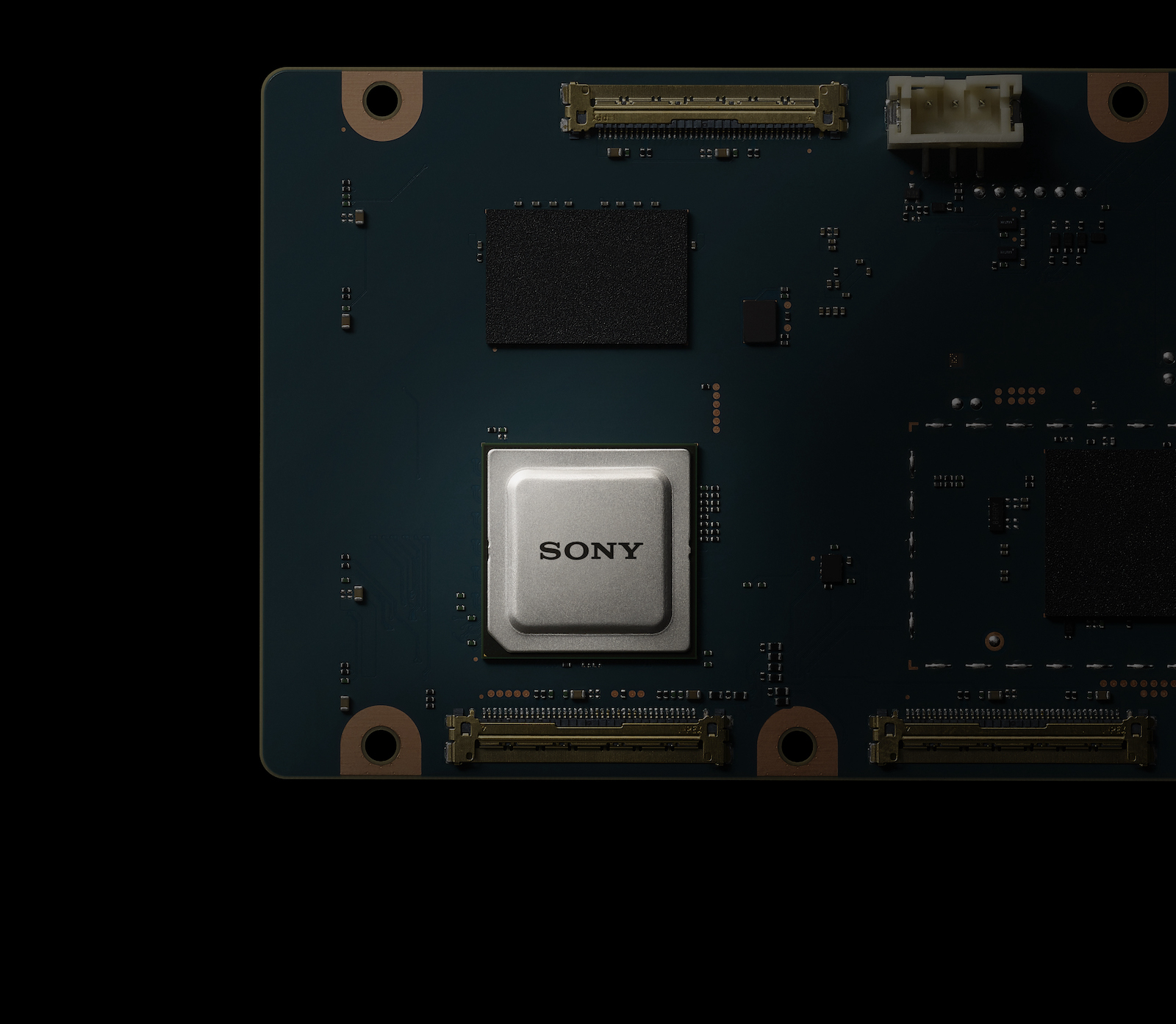 Sony has built upon its imaging technologies with the Airpeak S1.  The drone flies with multiple sensors. By the same token, high-speed processing provides maximum performance. I've been tracking the drone ever since it was soft-launched. Finally seeing the specs makes it even more interesting.
With this Airpeak news, Sony expands the possibilities for professional creators. Their drone will enable unprecedented visual expression. Also drive a sense of Kando (wonderment at creating). Consequently, this is achieved with an advanced remote controller. It supports the production of high-quality aerial images. Even more, while freely controlling the aircraft.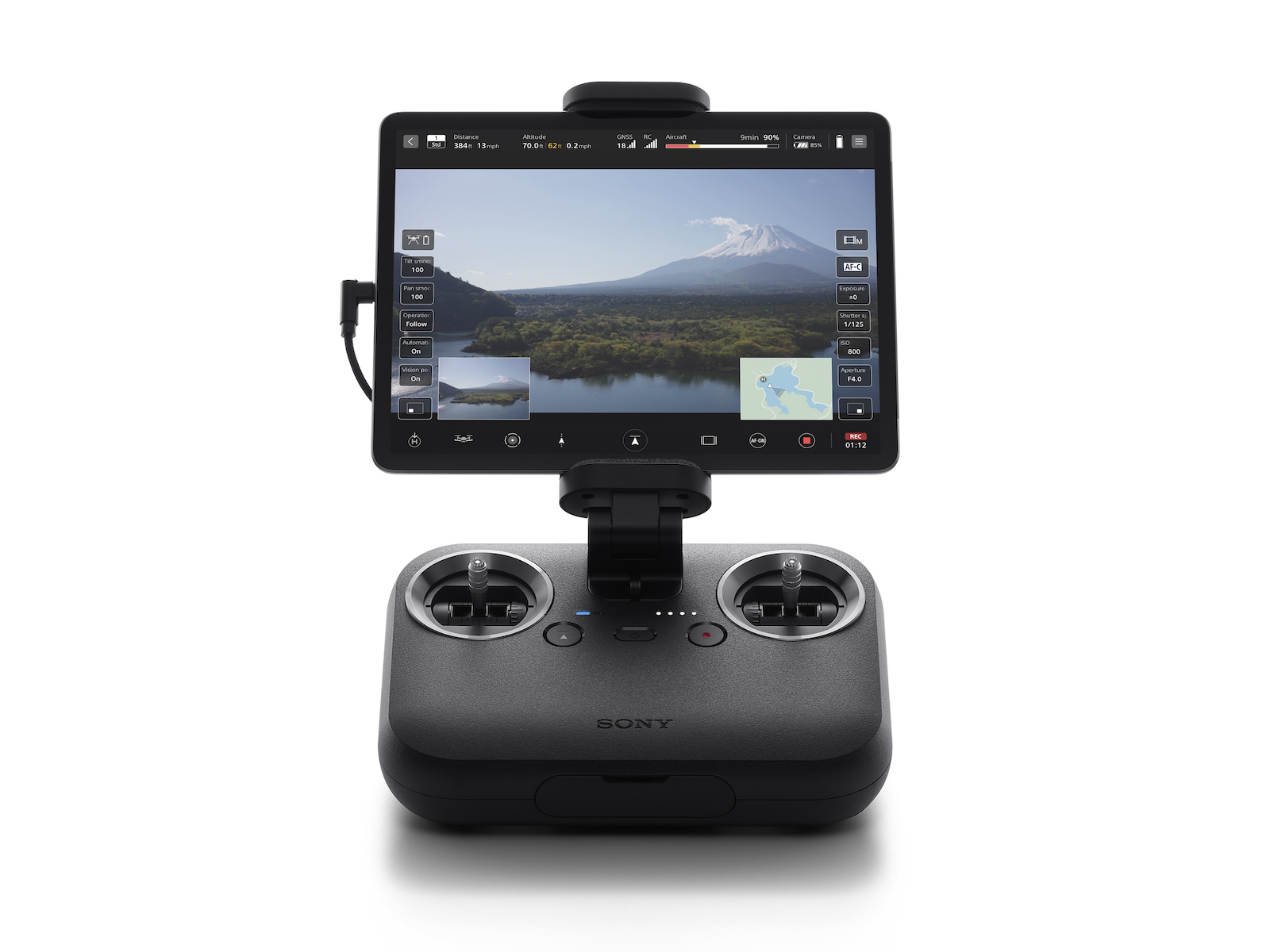 Sony's image sensors keep the aircraft stable. Meanwhile, the flying dynamics will reach a speed of 55 mph.
Sony Camera and Lens Variations
With this purpose in mind, users of the all-new drone have the flexibility to choose the right Alpha system for their desired application. The Airpeak S1 is compatible with
Alpha 7S series
FX3 for high descriptive capability with suppressed noise
7R series for ultra-high definition
A9 for distortion-free images
Alpha 1 for 8K.
Airpeak S1 Professional Drone Pricing and Availability
The new Airpeak S1 suggested retail price is approximately $9,000.00. It will ship with
Two pairs of propellers
Remote controller
Two batteries
Battery charger.
Separately, a third-party gimbal made specifically for the Airpeak S1 is offered. The Airpeak S1 is available for pre-order It will ship to customers in the fall of 2021.
Sony makes the Airpeak S1 in Japan.
…
My daily shooter is Sony A1 with a vertical grip and various Sony lenses attached like the FE 20mm F1.8. Find more gear recommendations in our shop. As an Amazon Associate I earn from qualifying purchases.