In case you missed it, Apple announced new MacBooks. The first in a couple years. They're lighter, thinner, faster, all what you'd expect. But the main, new "killer" function is the TouchBar. As David said to me in text
Geez man, photoshop controls on a touch bar are going to be great!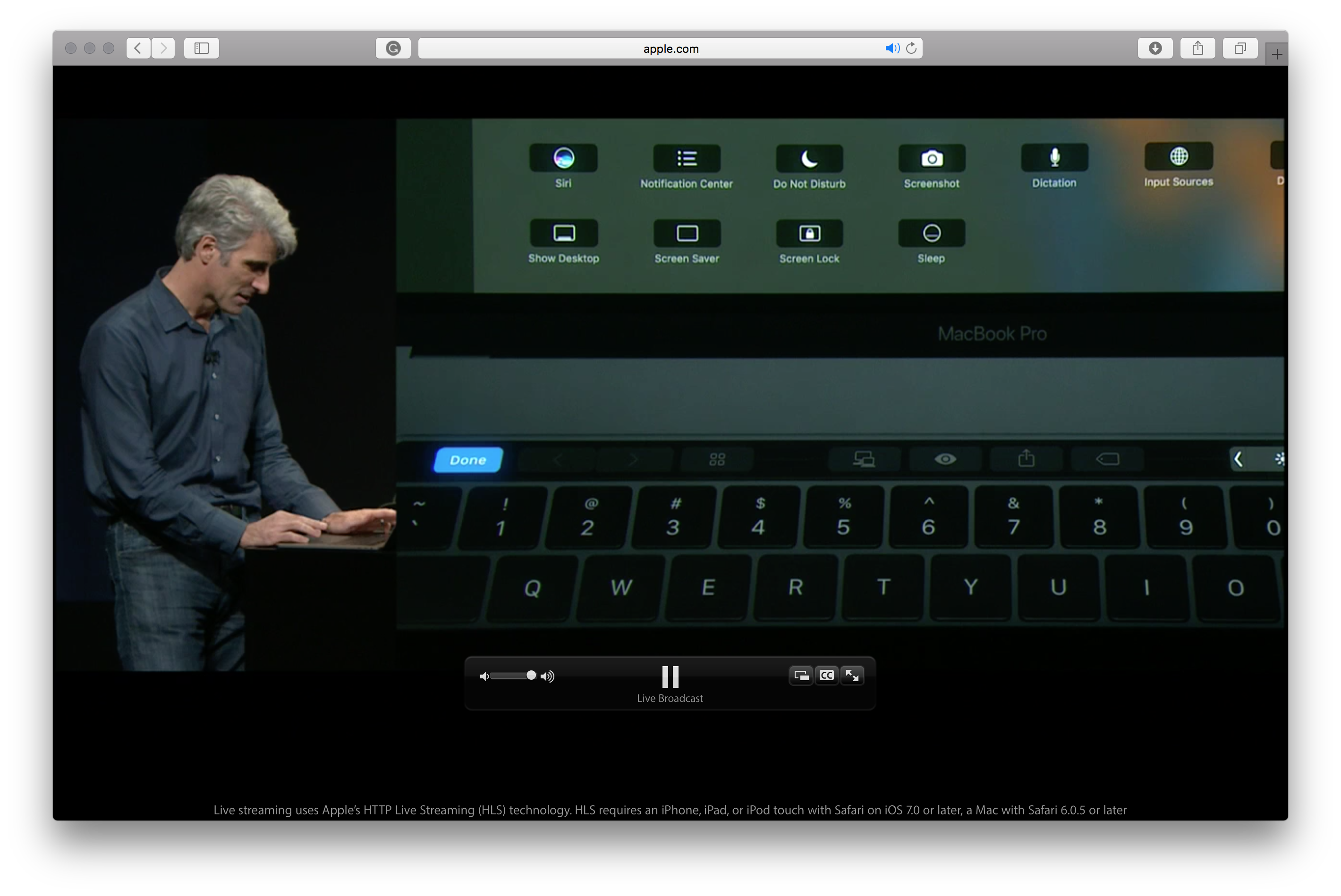 They totally are…I haven't bought a new Macbook Pro since 2012. And, just sold a Macbook Air from 2010 on eBay. In a spreadsheet, I calculated the total cost of owning that Air. I bought it in 2010 for $1,700.00, used it for 6 years, replaced the battery, and just sold it on eBay for $310.00.
On average, it cost me $198 per year to use. Expensed value on taxes $14.24 per month.
That's pretty good!
The new Macbook Pros will sell for $1499, $1799, and $2399.  That's for the 13 without TouchBar, with Touchbar, and the 15. And, yep I'll be upgrading. These new computers are shipping now.  As soon as they hit the store, will sell my old one, and look forward to start that TouchBar with Photoshop.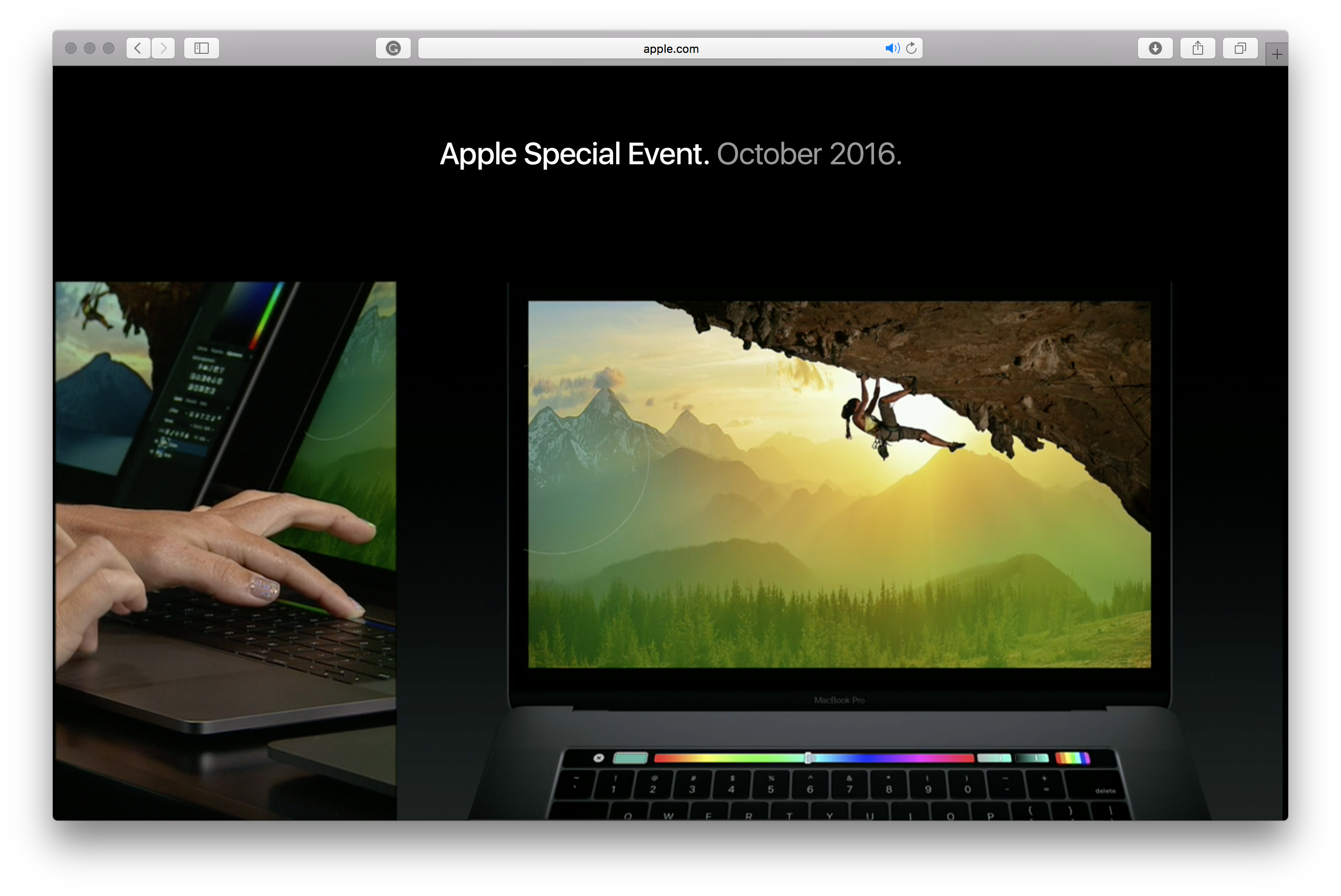 …
My daily shooter is Sony a9 II with a vertical grip and various Sony lenses attached like the FE 20mm F1.8. Find more gear recommendations in our shop. As an Amazon Associate I earn from qualifying purchases.