I have so much to do after a holiday week, but then this Blackforest bag showed up and damn it's glorious. In my never-ending quest for the perfect bag, I've found there really isn't one, but instead, occasion bags.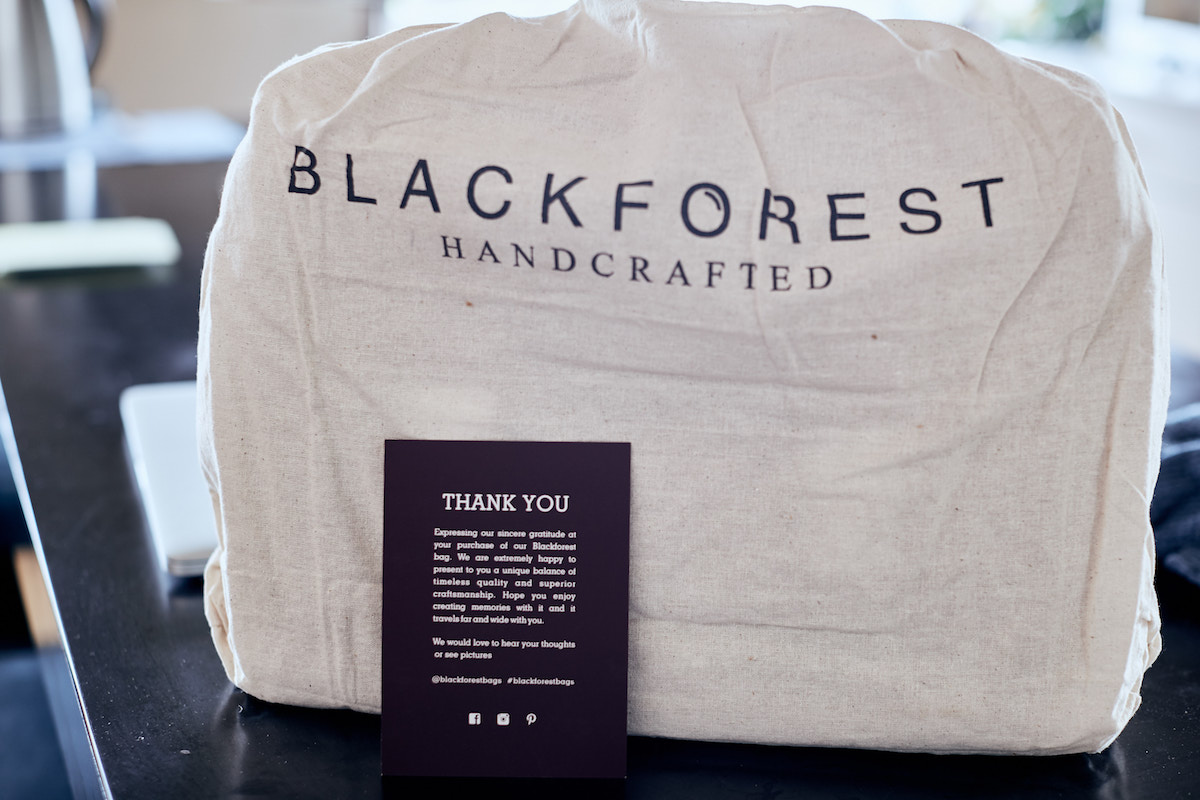 Like the fully-functional, exceptionally well thought out Thule Covert or my Freitag to just grab and go. There's the full-day of shooting ThinkTank, and now I have a luxe bag for a client meeting, a dinner party, or whenever I want to dress up a bit.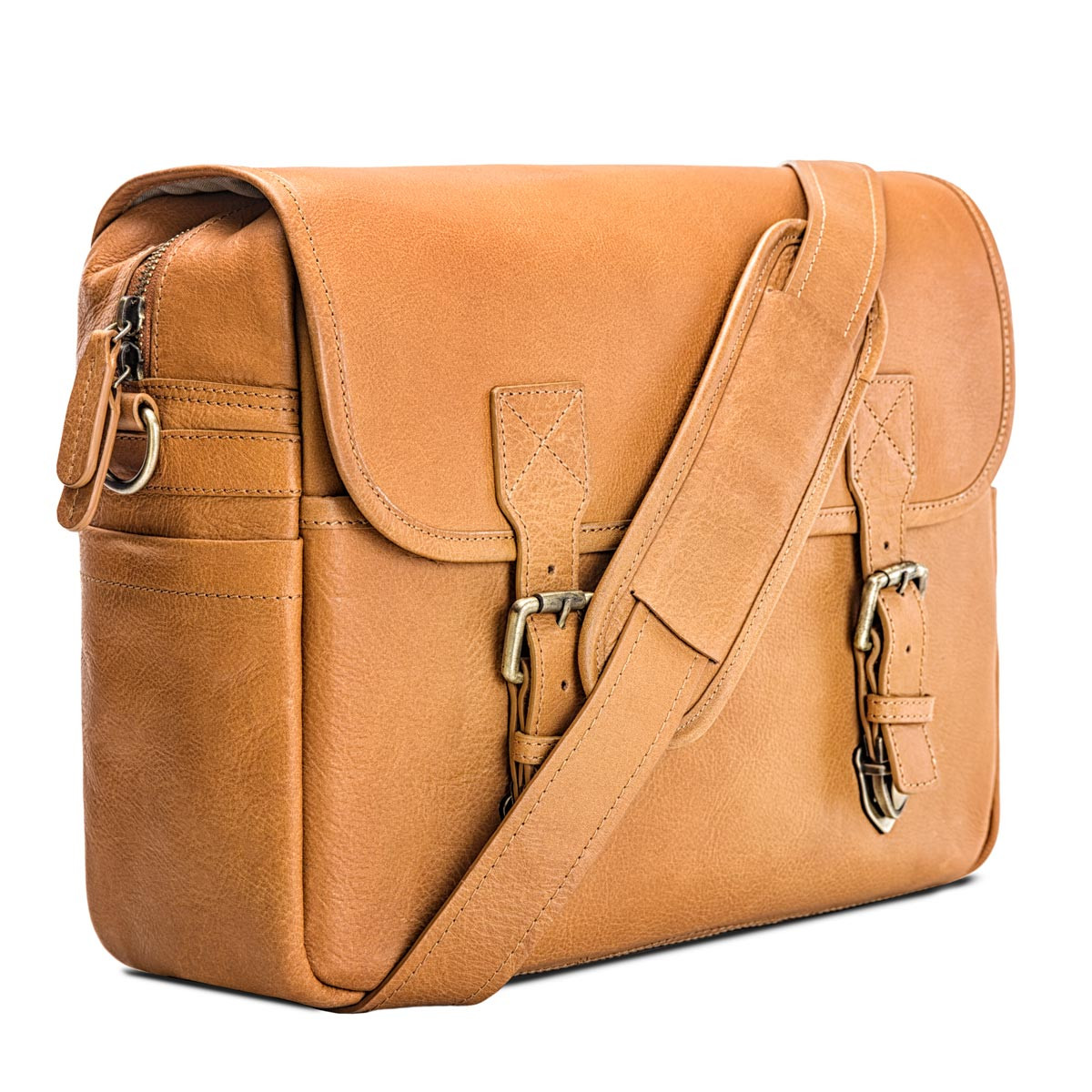 The people behind it or exceptional too with a thank you card in the package and really emphasizing the handmade quality. Because it's luxurious doesn't mean it won't go to work with you cause it sure will and has a feature list created by a photographer
Just look at the details…..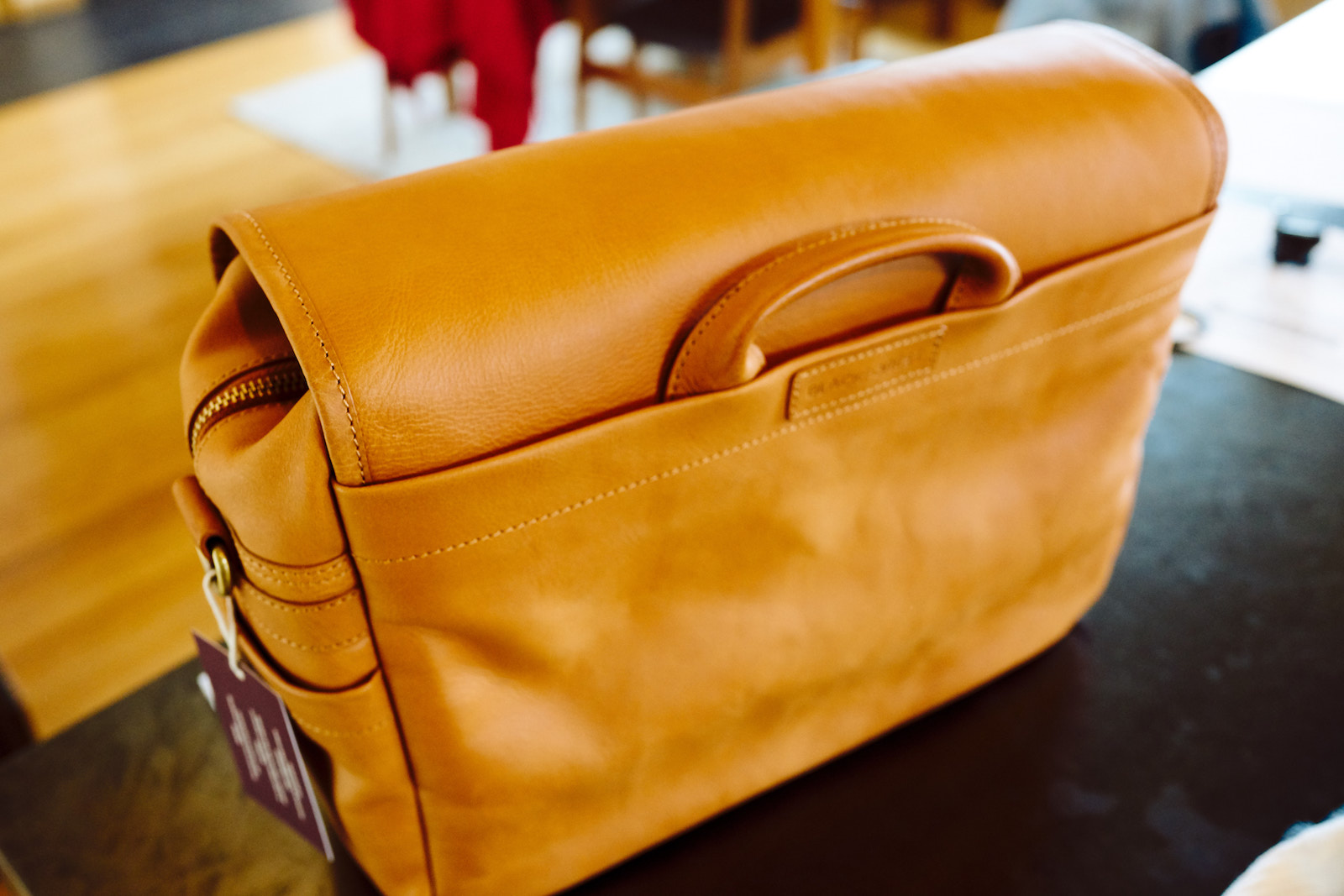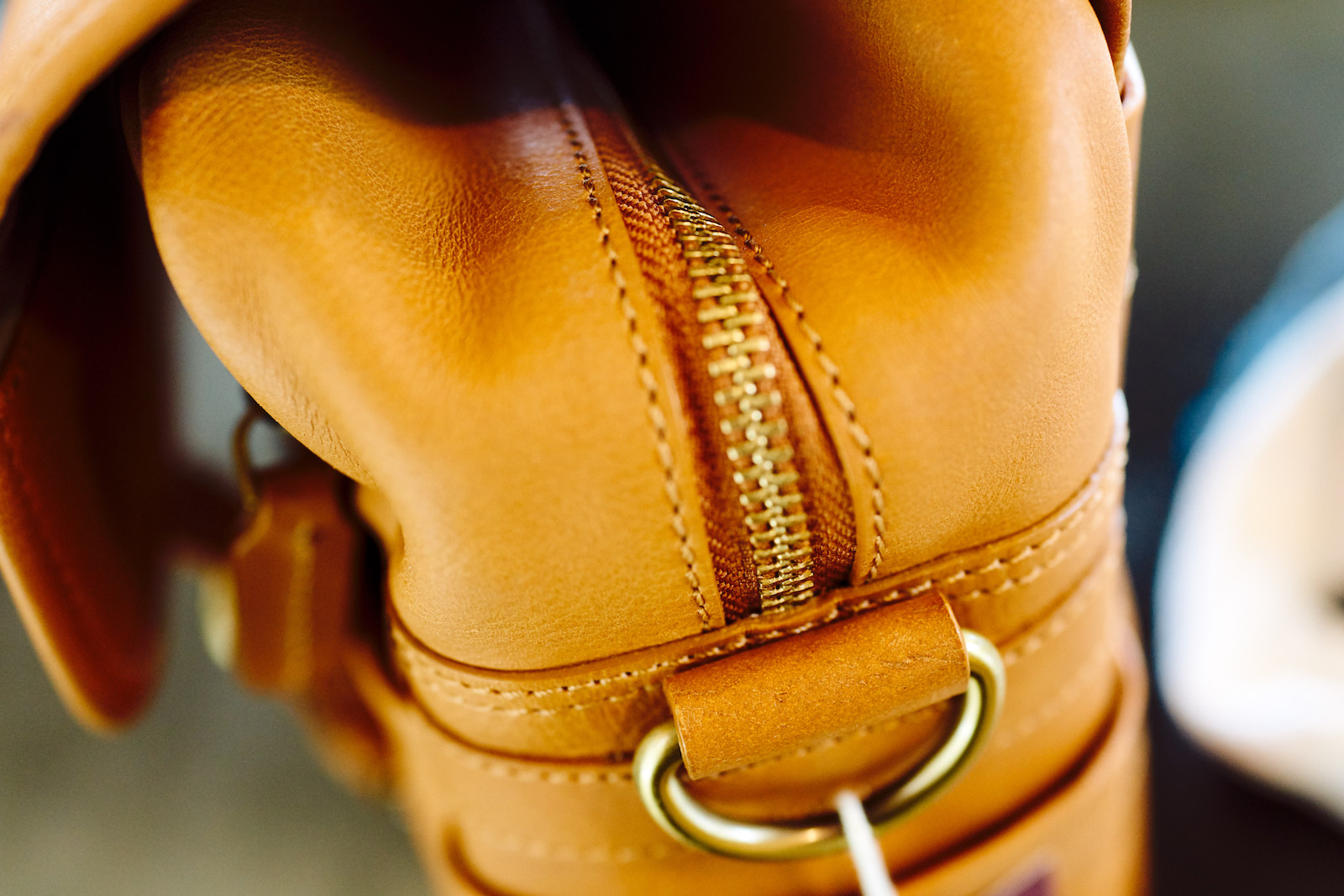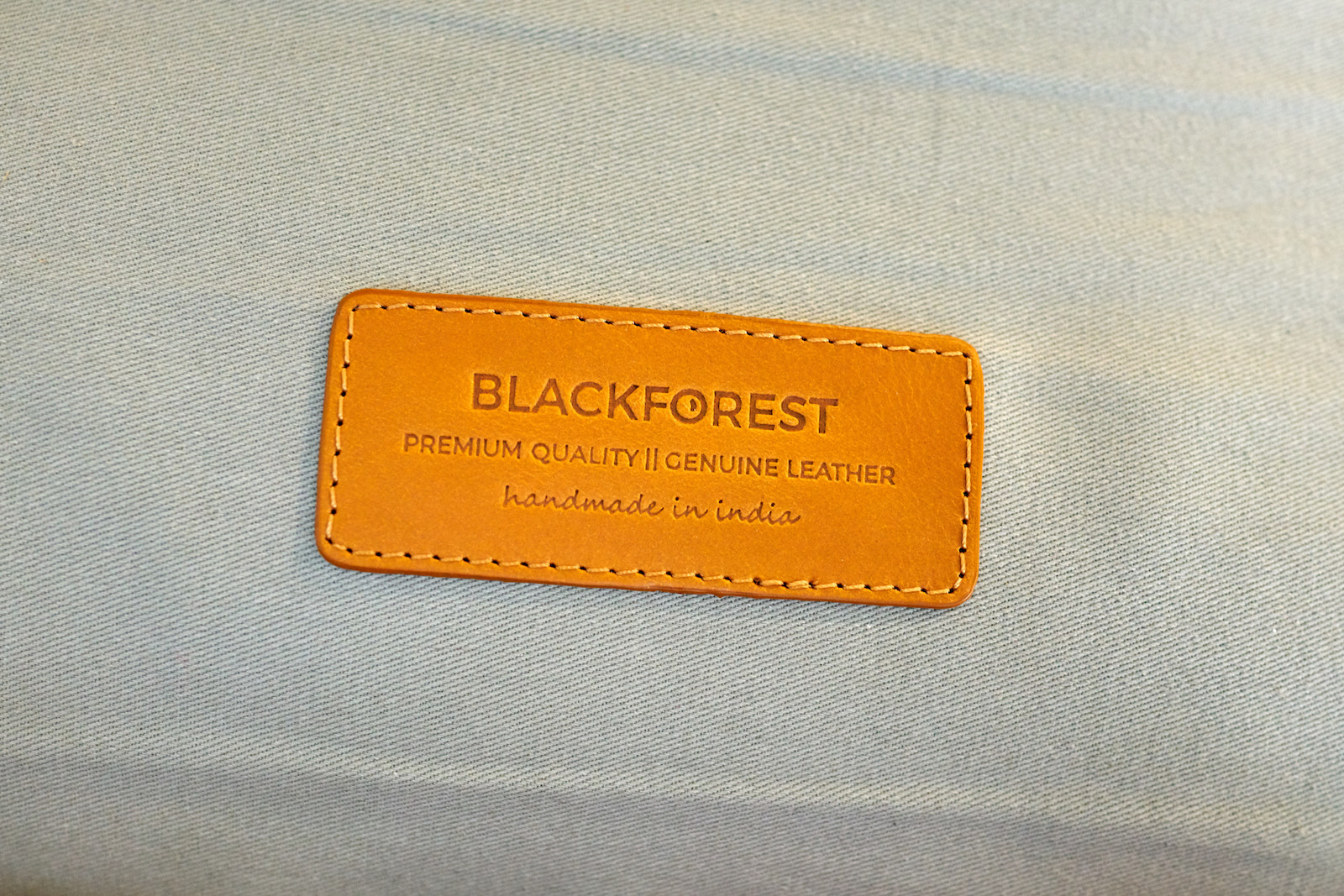 Because the Rimo 1 is luxurious doesn't mean it won't go to work with you cause it sure will and has a feature list obviously created by a photographer. Inside it'll fit a body, a handful of lenses, and a laptop with accessories. The easy to get to pockets out front are a nice touch too.
At $199.00 the price is nearly a hundred less than the Signature line from ThinkTank and the bag is made with leather.
Features and Specs
Full grain vegetable tanned leather
Premium cotton twill interlining
YKK zips & brass fittings
Outside specs – 14"L x 10.5"H x 5.5"D
Inside specs – 13.5"L x 10"H x 5"D
Weight – 1.7 Kgs
Side and Bottom closed cell foam padding for extra protection
Padded anti-skid adjustable shoulder strap
Triple stitched at the joints for added durability
Front zipped pocket – with microSD card slots and accessories
Front open pocket & streamlined back pocket for travel items
Side pockets for quick access
…
My daily shooter is Sony a9 II with a vertical grip and various Sony lenses attached like the FE 20mm F1.8. Find more gear recommendations in our shop. As an Amazon Associate I earn from qualifying purchases.