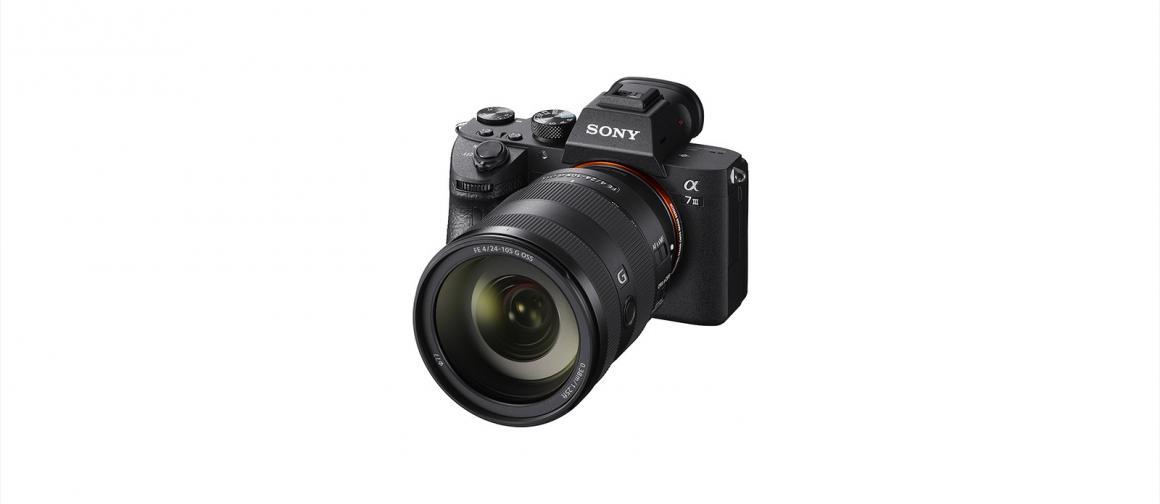 The Sony a7 III is now shipping (from Amazon for under $2K) and our friends at Image Resource are testing one in their lab.
The results are super sharp and noticeably sharper than the a7II and Canon 5D Mark IV. The rest of the samples are here.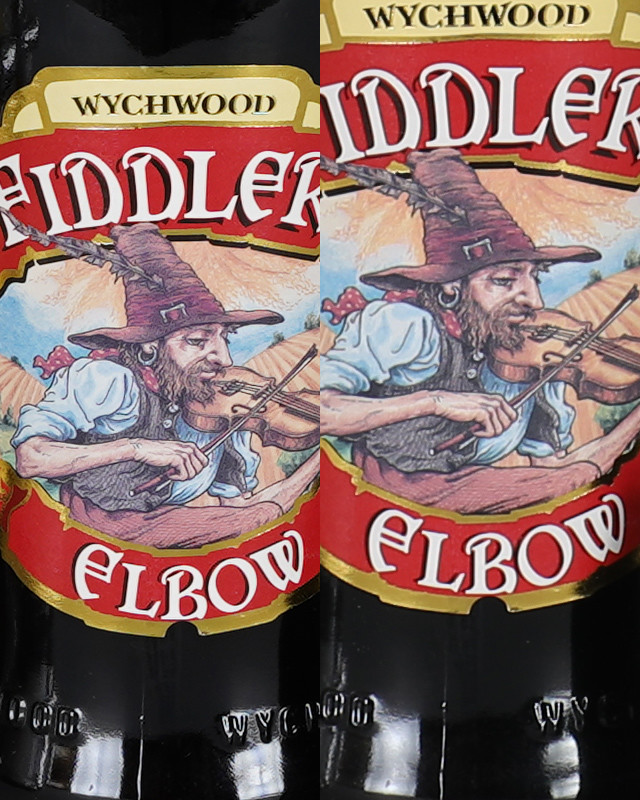 ICYMI, the a7 III launched earlier this year and after a relentless release schedule from Sony is its most intriguing body to date.
That's because of the no compromise features v. price point. The a7 III offers features from the a7r III and a9 in an also new budget body:
 All-new 24MP sensor
Super fast AF
10 FPS
Dual SD slots
fast charging and long-lasting battery.
all for under $2K.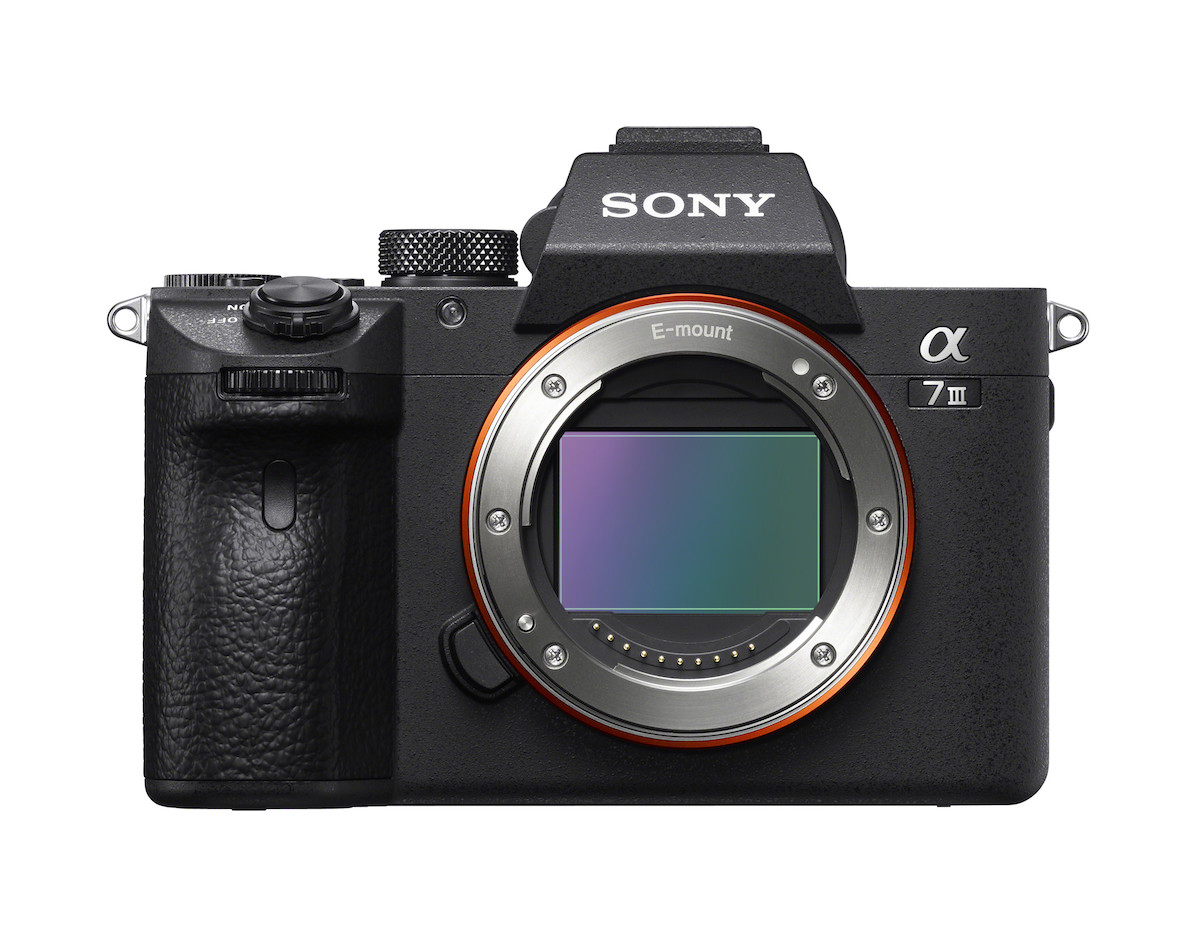 When paired with a lens like the Sigma 100-400, you're into an under $3K sport shooter that'll produce exceptional images. You can see those for yourself in the posts here and taken in IR's lab. Also on Instagram all week as the camera gets into shooter's hands.
Scrolling through the a7 III Instagram photos what impresses me most is the diversity of topics. Photographers are using the a7 III for everything from Studio to street to landscapes.
Before IR put their a7 III into the lab jig, they attended the launch with in Las Vegas (That's me in the in the flannel shirt) and wrote a first-impressions field report.
Eventually, I got my timing and framing just right, and at the perfect moment, too! My chosen buggy racer had crested a dune and threw his arms apart in classic "Look, Ma! No hands!" pose, and I had the FE 100-400mm lens trained on him right as he appeared. I rattled off a burst of nine frames, and in every single one — including the fourth frame, which was the money shot — the buggy is tack sharp as the dune behind slowly vanishes into the bokeh, frame by frame.
Really impressive stuff. I had a similar experience in the desert with the dune buggies too.
…
My daily shooter is Sony a9 II with a vertical grip and various Sony lenses attached like the FE 20mm F1.8. Find more gear recommendations in our shop. As an Amazon Associate I earn from qualifying purchases.