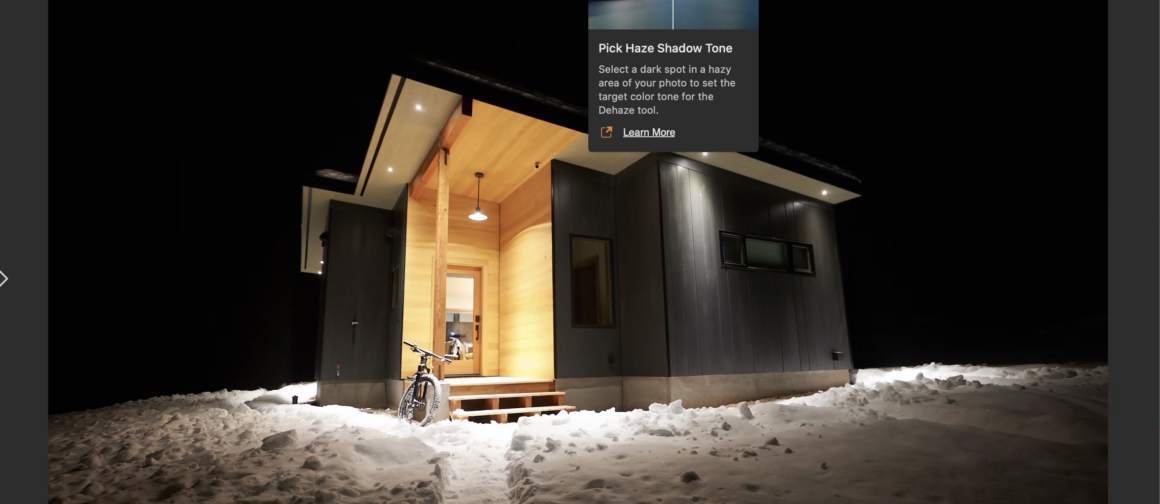 Capture One 21 launched with a killer feature: dehaze with shadow tone. I've been using the beta to clean up smokey and smoggy skies this summer. Besides that feature, Capture One 21 is better, faster, and smarter. What you'd expect.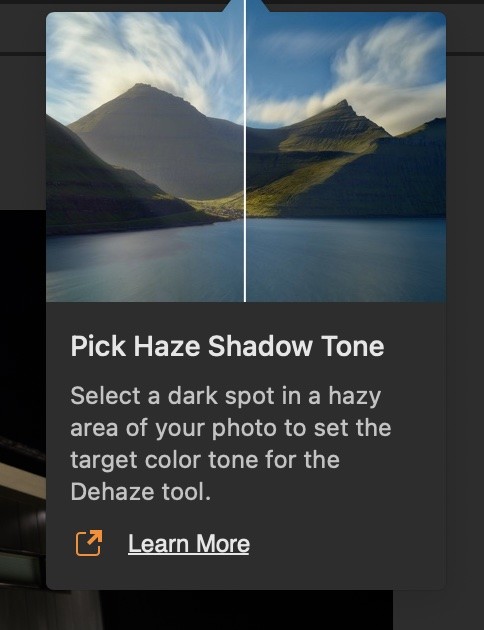 Key to this point release is how much the team at Capture One listens to their user base and adds features based on that feedback (much like Sony does with cameras and lenses).  From the PR
Linking our heritage to our future, this new version of Capture One reimagines the relationship between form and function to create a seamless eamless bond between creator and creation.
Danes aren't prone to brag or boast. When you see a previously unusable photo come alive in post, it feels immersive, and connected.  Photographers sifting through thousands of photos will appreciate Speed Edit too. That's editing with hotkeys instead of sliders. Leica shooters get tailored profiles, like Lightroom.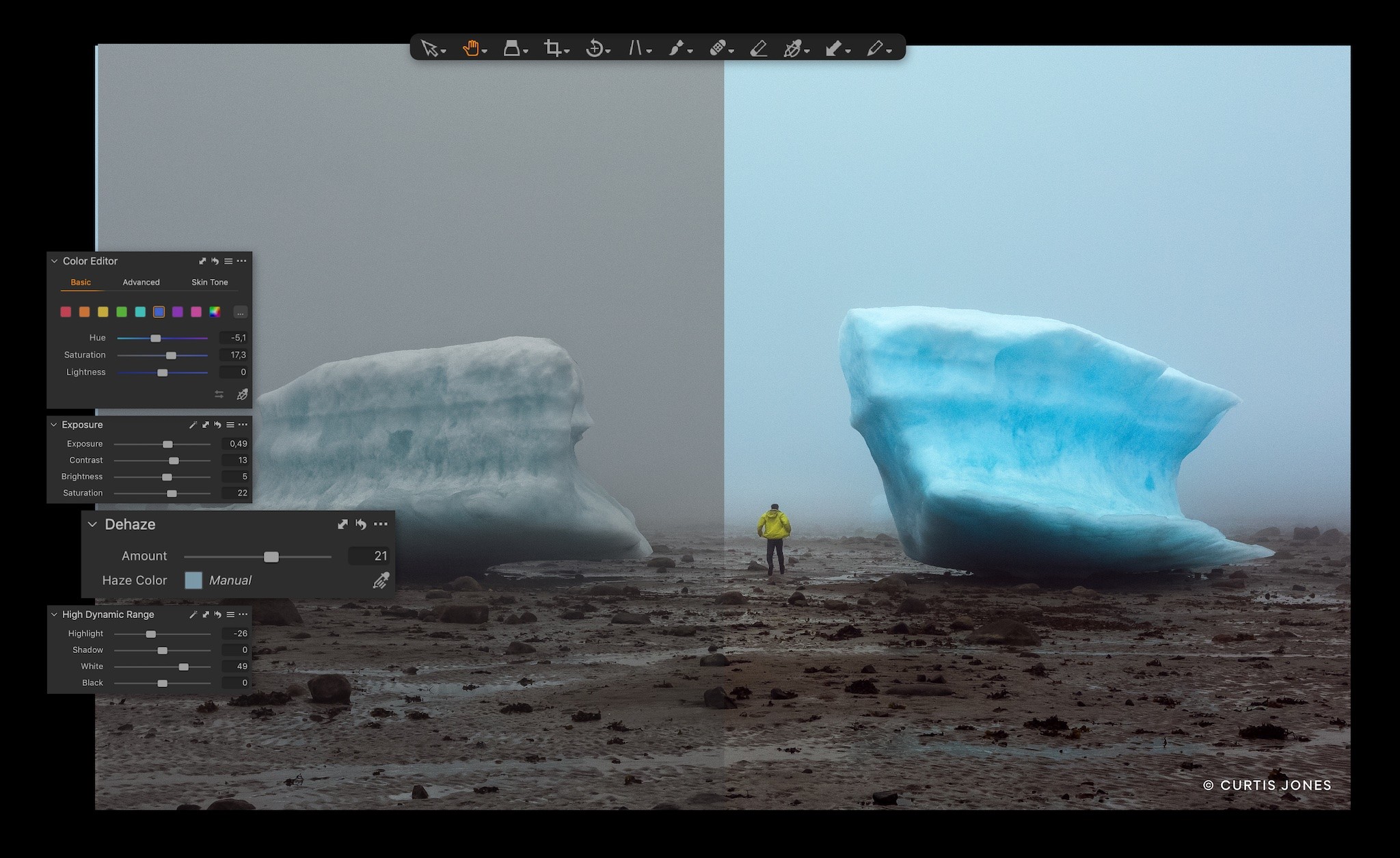 Capture One 21 Launched with New Features
Speed Edit
Speed Edit lets you work seamlessly without touching a slider on the interface – hold down selected hotkeys and scroll, drag or use the arrow keys to make rapid edits. Works with multiple photos at once for the fastest ever batch edit.
Dehaze
Eliminate haze and undesirable atmospheric weather conditions with the ease of moving one slider. The new Dehaze tool uses deep analytic algorithms in auto or select a tone mode. Dehaze assesses and automatically adjusts contrast, saturation and a matrix of other parameters. It revealed the images I want in post.
Faster Asset Management
It's now faster than ever to import, search and browse photos in Catalogs and Sessions.
Improved Importer
With better selection, high-resolution thumbnails, and faster importing, it's smoother, easier, and quicker to select images directly in the importer – and cull the ones you don't want. Plus, import images from different folders all at once.
Enhanced Tooltips
The onboarding experience and familiarization with Capture One is now smoothest it has ever been, thanks to the new enhanced tooltips. Navigate the Capture One interface with ease – simply hover over a tool for a quick explanation of how it works and links for more learning.  Enable or disable them from Preferences as you like.
Learn
Together with the enhanced tooltips, the new "Learn" button allows users to quickly access a curated selection of tutorials designed to help you learn step-by-step, right from within the software, and immediately put new skills into practice. For example, I forgot how to apply a style to a layer, and relearned the skill in a few minutes.
HEIC Support
Support for HEIC files (8-bit), so you can now edit photos from Apple devices.
ProStandard Profiles
Capture One is offering the most authentic colors yet with ProStandard Profiles. These new camera profiles avoid unwanted color shifts while making adjustments, protecting hues from changes caused by contrast.
Easy Brush Adjusting
Change the size, hardness, opacity, and flow of any brush by using modifier keys and a mouse, trackpad, or pen. This function removes the right-click.
For a complete list of all products and licensing options, visit the Capture One store. Capture One 21 offers speed improvements overall for catalog and session management. And, speed edit mode. For me, dehaze and ProStandard profiles are the most useful features.
…
My daily shooter is Sony a9 II with a vertical grip and various Sony lenses attached like the FE 20mm F1.8. Find more gear recommendations in our shop. As an Amazon Associate I earn from qualifying purchases.