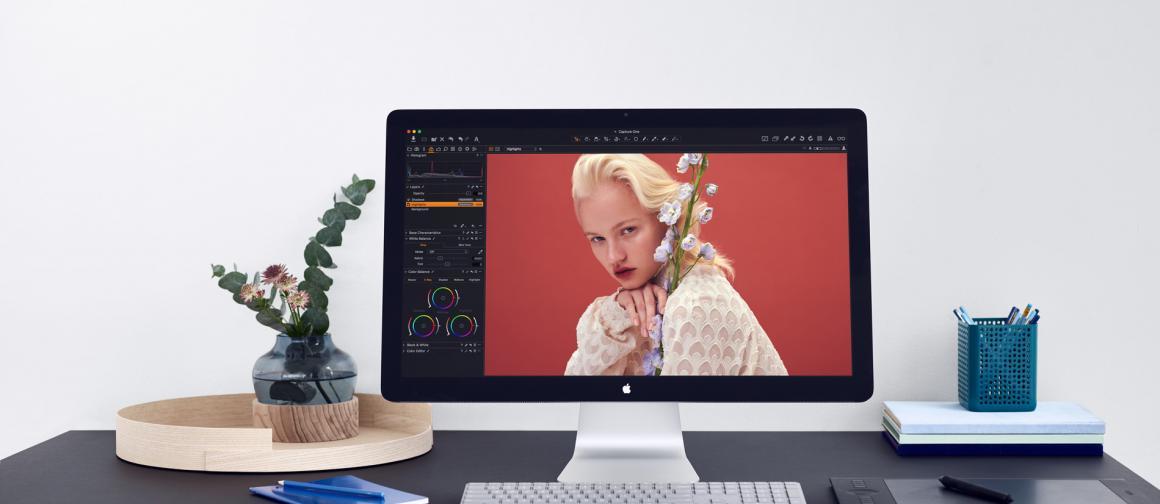 The Capture One Photo Contest winners have been announced and listed below. While this isn't specific to Sony cameras, I and the Sony Pros I know, use Capture One to edit and manage their photos.
I also just spent the past month shooting with the Phase One Trichromatic that is built around a 100MP Sony sensor. That story is being written…see all the submission via the capture dedication hashtag on Instagram.
1st Prize: Myth Mountains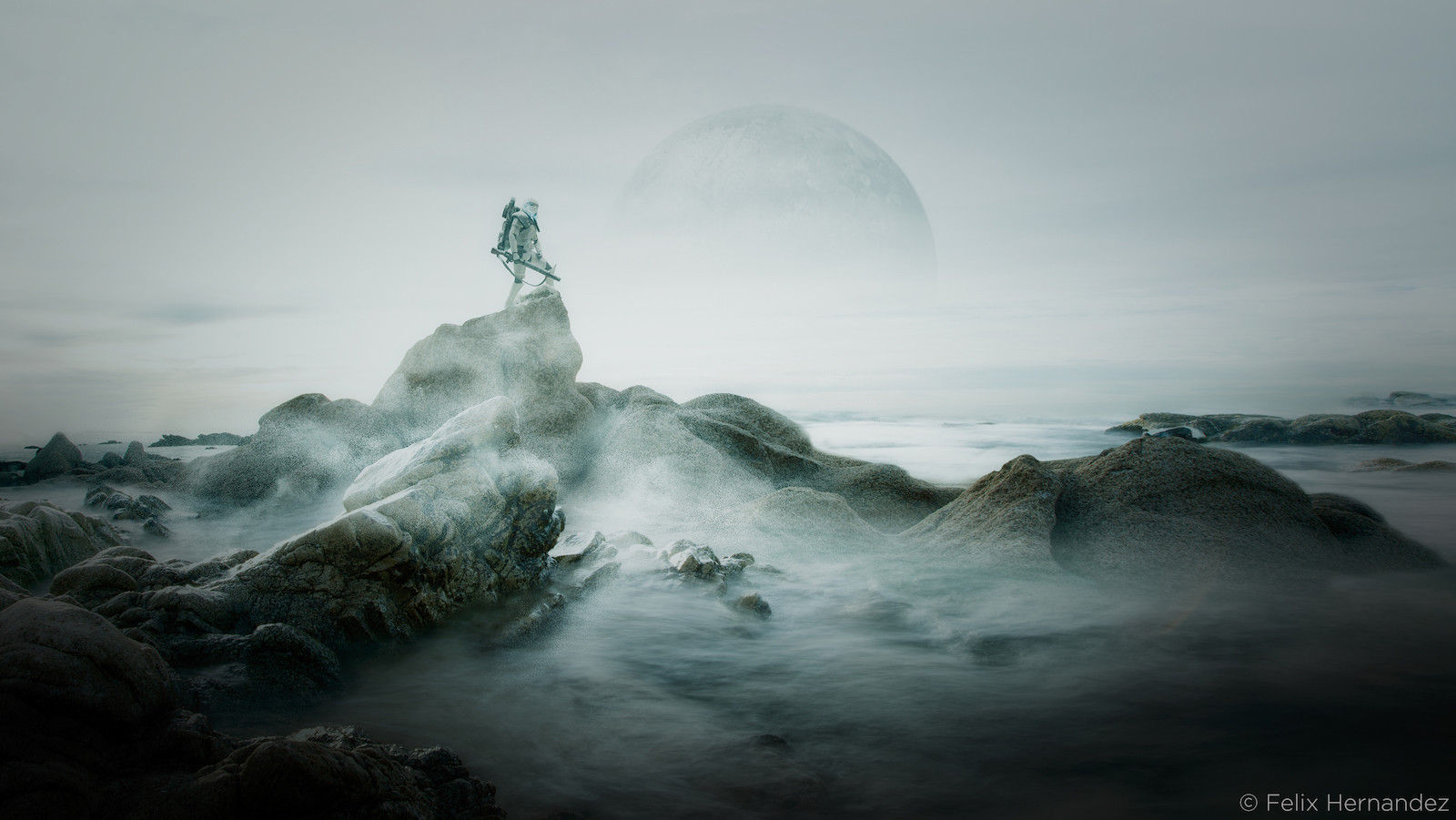 By Felix Hernandez who won a photo trip with professional photographer Paul Reiffer to California.
Description: Using six photos merged into one, this photo is part of a series Hernandez shot years ago, depicting a fantasy world similar to Star Wars.
2nd Prize: Take Me to the Moon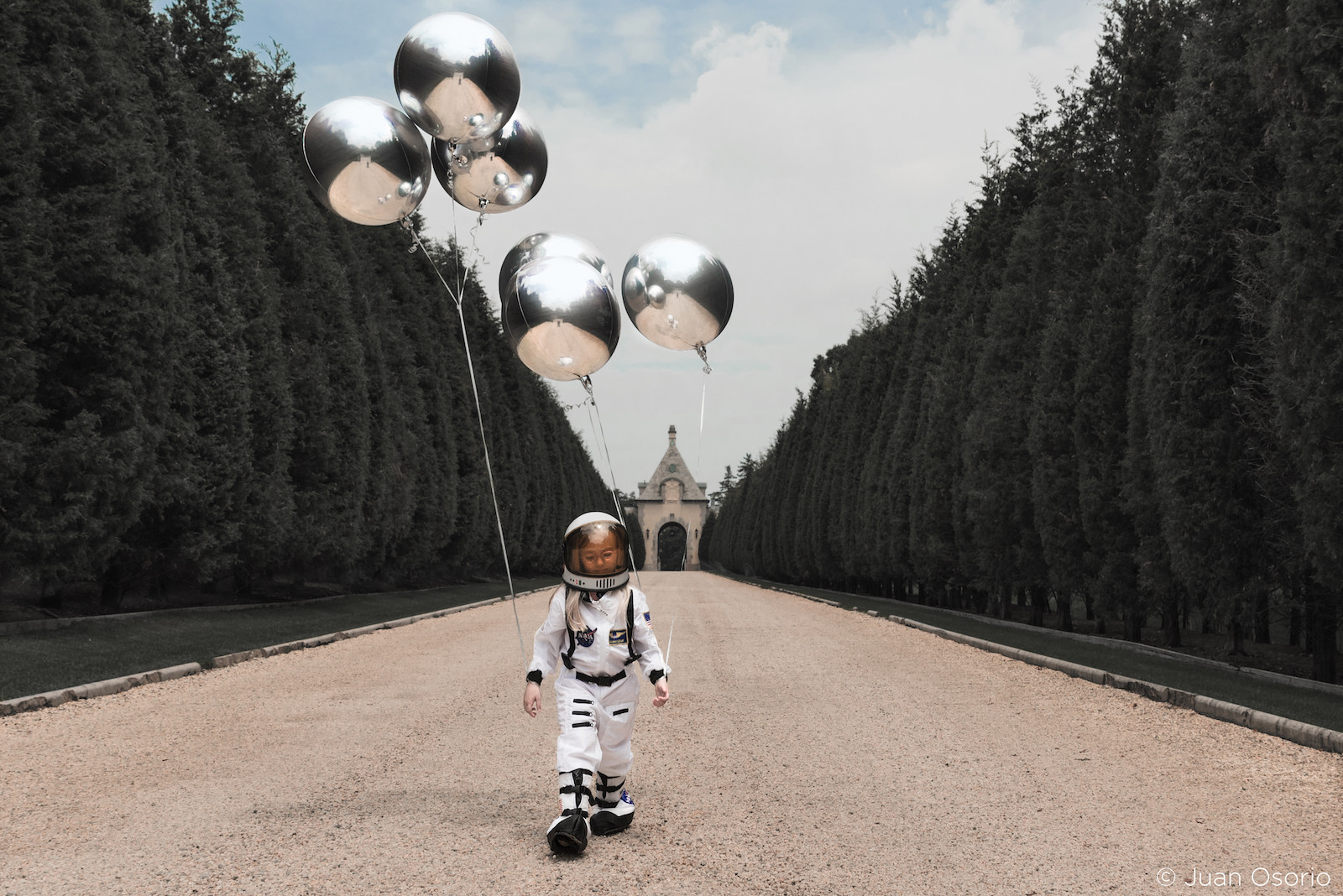 By Juan Osorio who won a Wacom Mobile Studio Pro & Capture One 11 license
Description: Based on Osorio's daughter's desire to adventure in to space, the image was shot across various locations over the course of a week — depicting a little girl in the past, present and future via the reflective balloons, in order to encourage girls everywhere that they can dream big and achieve the impossible.
3rd Prize winner: Classroom in Rwanda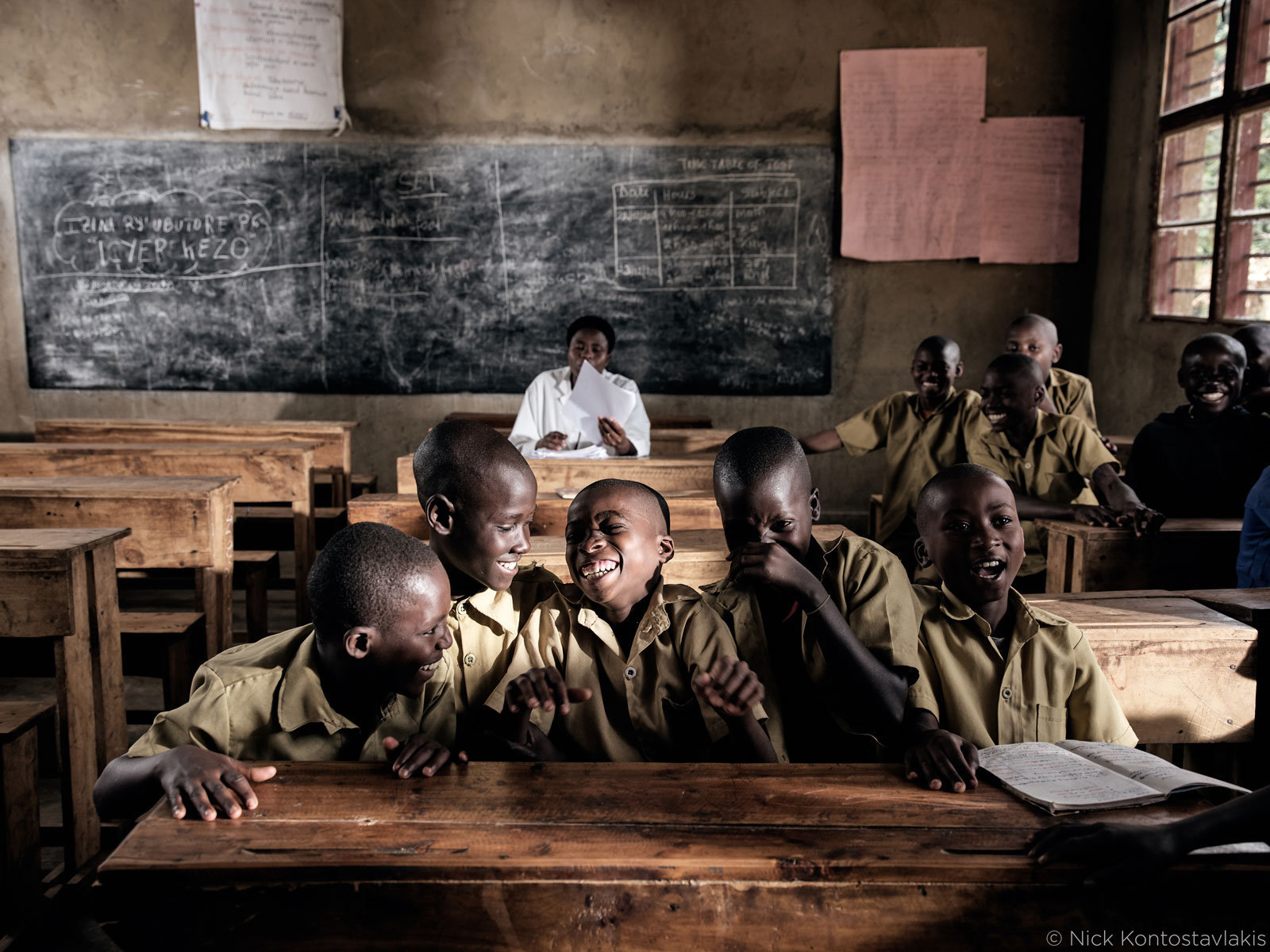 By Nick Kontostavlakis who won a Wacom Tablet & Capture One 11 License
Description: Taken during Konstostavlakis' last trip to Rwanda, this photo is meant to portray the universal innocence and joy kids have in a classroom — no matter where they are.
It's good to pause occasionally and look at the award-winning work of others.
If you're interested in Capture One, read these posts for more info. 11.1 was just released with several new features and camera support.
Licensing
Capture One 11 is available now for the Mac and Windows. Owners of Capture One Pro 9 and 10 can upgrade for $119 USD/EUR. New customers can purchase Capture One Pro 11 for $299 USD or $279 EUR. Capture One Pro 11 is also available by subscription. Subscribers can simply download the new Capture One Pro 11 release. A single-user subscription is $20 USD/EUR per month for a 12-month plan or a 180 USD/EUR prepaid subscription, paid annually.
…
My daily shooter is Sony a9 II with a vertical grip and various Sony lenses attached like the FE 20mm F1.8. Find more gear recommendations in our shop. As an Amazon Associate I earn from qualifying purchases.