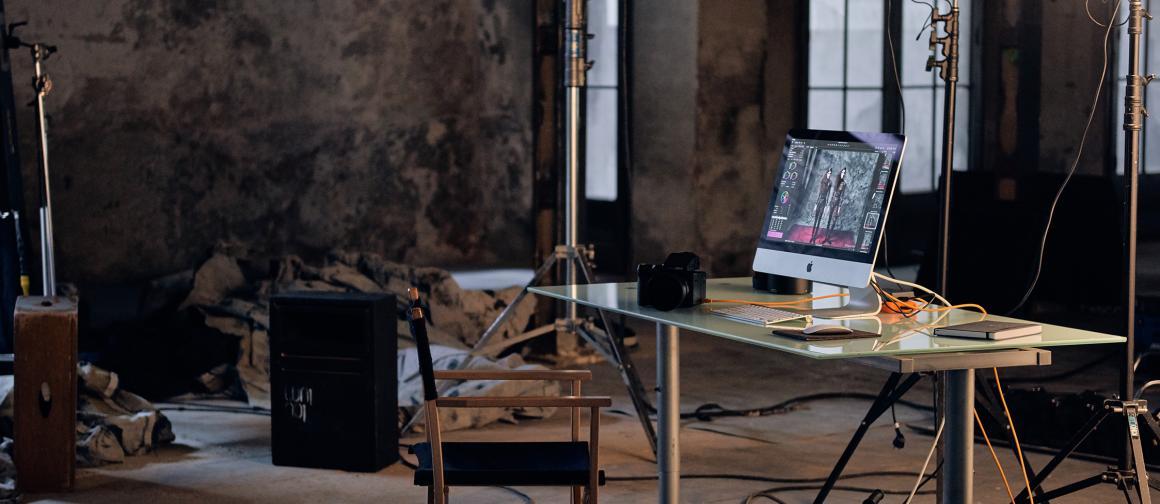 Sony ships a copy of Capture One with every camera it sells. That's a lot of software in the hands of photographers. And, Capture One is also very involved in the community; indicating as much, they just launched a Dedication Campaign that showcases photographers in dance, food, and cityscape disciplines.
In the first video from the campaign, Dayron Vera, a former ballet dancer describes taking up photography following his career as a dancer as a way to stay connected to the art of dance, and how his passion and dedication enables his creativity as a photographer.
Considering I like the photographers I know, spend hours each day in their program, it's great to see Capture One support us and offer a glimpse into the world of unique disciplines while telling the story behind the most striking images.
Being sponsored, the videos include how Capture One is used to achieve their best work during the image editing process. I like seeing that too because I've found everyone captures and edits their work slightly different. See this post for a professional workflow.
Capture One's Dedication Campaign will continue for the next several weeks. And, according to this timeline also includes a competition.
The details of the competition haven't been announced, but Capture One told me
"The competition will be open to public submissions, and allow for participating creatives to connect on their own shared passions and dedication to their photography processes."
In its 11th version, Capture One got an overhaul of the Local Adjustments tool, among other features like layers. My favorite "feature" of the version is Capture One finally offer style packs with film emulations.
Capture One Pro 11 is available as a perpetual license or through a subscription plan, at the Phase One online store or through authorized partners. A free, 30-day trial is available for download.
Capture One Pro Sony 9 and 10 owners can upgrade for $69, which is a good deal.
---
Also published on Medium.
…
My daily shooter is Sony A1 with a vertical grip and various Sony lenses attached like the FE 20mm F1.8. Find more gear recommendations in our shop. As an Amazon Associate I earn from qualifying purchases.