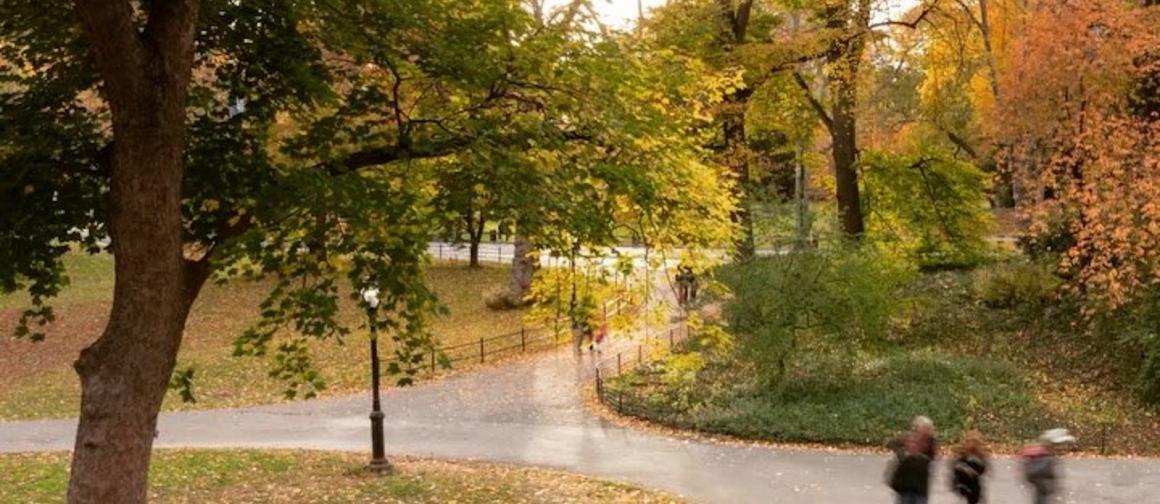 Each morning at 5:30 am, I woke up, grabbed my gear, and walked to the beach to get an astrophotography photo. It took me 10 days to get the shot right. Considering I spent 12 hours on one photo, I can just imagine the effort Tyler Fairbank put into the Changing Seasons of Central Park
The video is a lovely time-lapse created over the course of two years, with each scene captured several times at varying times of year. Throughout the video, many of the compositions show a portion of each season composited within the frame. Other scenes seamlessly transition through the seasons.
View the video in stunning 8K resolution, presuming you have a monitor to watch it. Looks great even in 1080p.
Tyler shared that
This video is still image sequences, captured from the same location with identical framing.

I wanted all the details in the images to be immediately noticeable. From the people moving within the frame, to the reflections in the water, to the windows of the buildings in the distance.
Central Park
Central Park is home to centuries-old bridges, 20,000 trees and 9,000 park benches. Tyler's video beautifully showcases many of the most famous locations in Central Park. Those include Gapstow Bridge, Bethesda Terrace, and Sheep Meadow.
The Changing Seasons of Central Park is RAW images taken at 8.6K resolution. For editing the sequences, Tyler used LRTimelapse, Lightroom, After Effects, and Photoshop.
Above all, what I enjoyed about the Changing Seasons of Central Park is the rabbit-hole journey into the interior world of a location or subject.
Tyler Fairbank's work has won an Emmy. His speciality is time-lapse and stop motion. View more of Tyler's work on Instagram.
…
My daily shooter is Sony A1 with a vertical grip and various Sony lenses attached like the FE 20mm F1.8. Find more gear recommendations in our shop. As an Amazon Associate I earn from qualifying purchases.