This summer,  Matt Granger reviewed a pre-production version of the Commlite F- to E-mount adapter. His initial impressions were negative, but this was before Sony's major firmware update, and now Commlite is shipping the adaptor for $329.00 USD in mid-December via eBay, with 76 sold so far.  Compatible with Sony's NEX-5N/5R/5T, A6000, A7/A7R/A7S/A7 II/A7R II/A7S II. The A7 II, A7R II, and A7S II cameras provide phase detection AF support for adapted Nikon lenses as well. The adapter offers full EXIF readings, aperture control, vibration reduction, and teleconverter support, in addition to autofocus capabilities.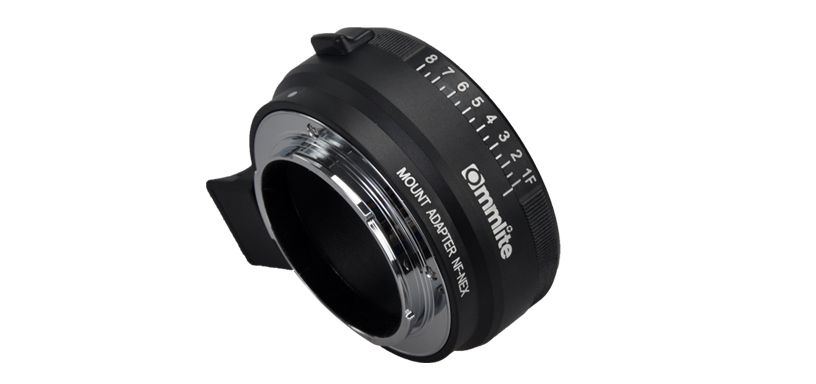 As the product images show,  the adapter is quite small, weighing in at only 250 grams and has a 1/4″ hole for tripod support. Find Commlite's current manual focus adaptors on Amazon as well.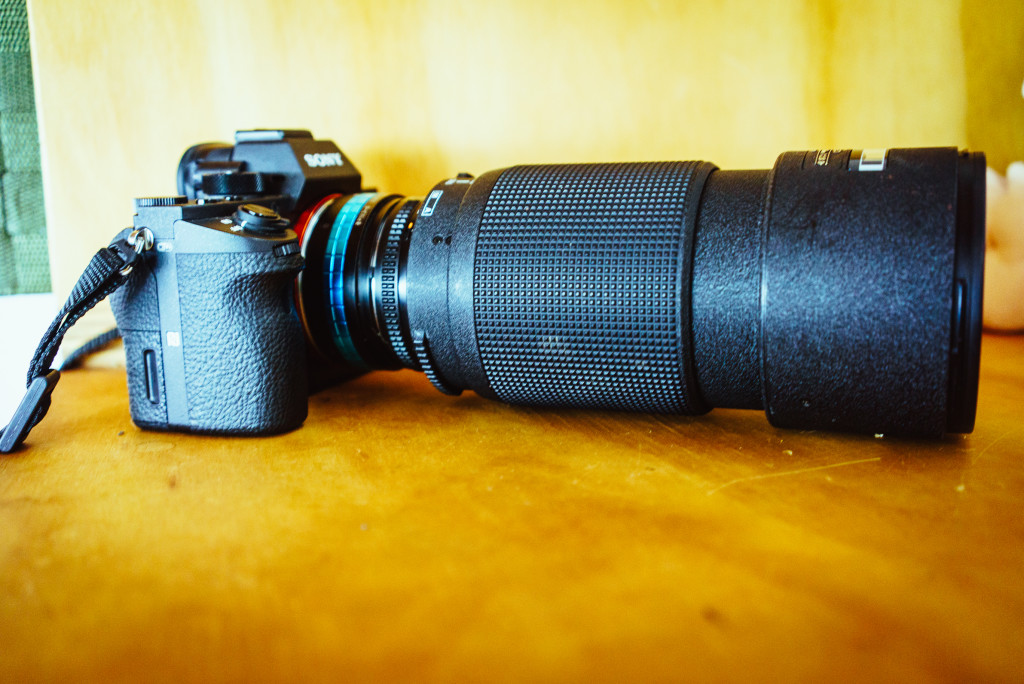 For a lot less money, I use the $60 USD Fotodiox Pro adaptor from Amazon to attach Nikon lenses to my A7R, and it's worked well, as long as the engagement is solid when attached.  The Fotodioxs have no features, other than adapting the lens.
…
My daily shooter is Sony a9 II with a vertical grip and various Sony lenses attached like the FE 20mm F1.8. Find more gear recommendations in our shop. As an Amazon Associate I earn from qualifying purchases.