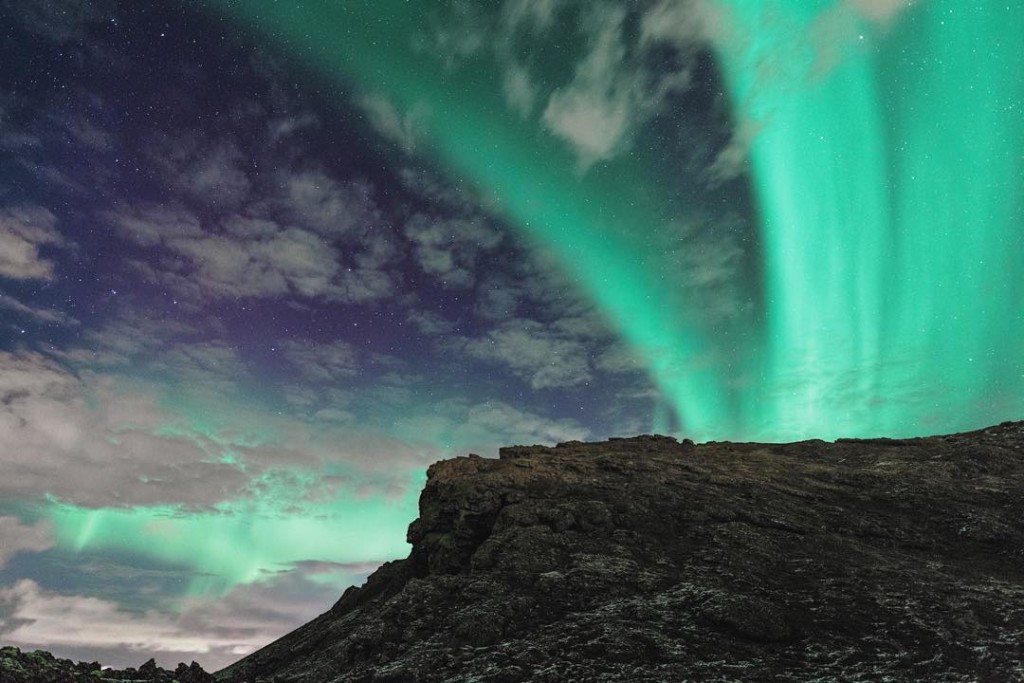 While landscapes aren't my focus, instead street shooting and bicycles, my colleague Dan Rubin recently told me his new favorite camera is the Sony A7R II and was just in Iceland chasing auroras with one…..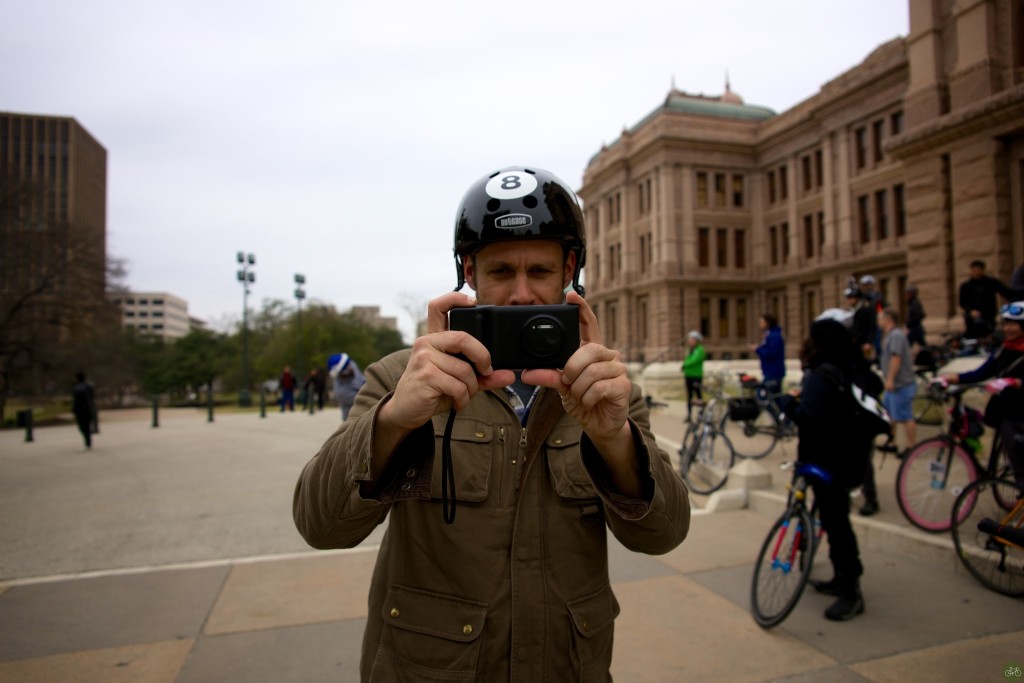 Following my road warrior article in the November issue of Digital Photo Pro, Dan is also profiled and discusses how a designer became Internet famous via Instagram
A designer by trade and a curious explorer of technology by personality, Rubin was the kind of guy who liked to play with new gadgets and gizmos.
Before Dan and I were on photo assignments together (most recently in Austin during SXSW), we used to talk about web design at conferences, and have found a new common topic again in full-frame, mirrorless photography. Dan understands and shared with DPP that photographers now work with brands to define their social media presence, much like a blogger once defined their brand.
"I've known people that have done this really well; they're not trying to be photographers as much as Instagram consultants, helping clients build their brand's Instagram feed."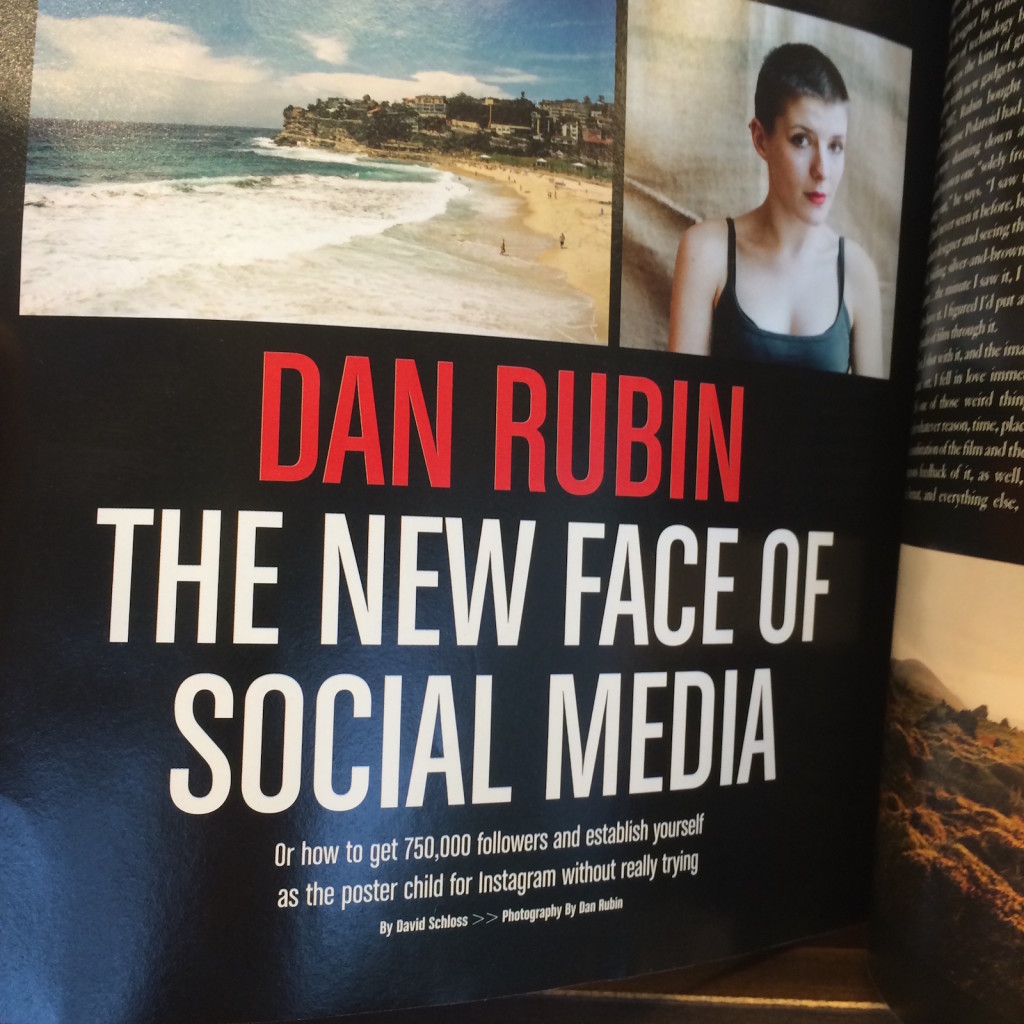 Learn more about Instagram and Dan's work in Digital Photo Pro in on the newsstands now at a Barnes and Noble near you, delivered to your home or office too. Also, on the web and iTunes.
…
My daily shooter is Sony A1 with a vertical grip and various Sony lenses attached like the FE 20mm F1.8. Find more gear recommendations in our shop. As an Amazon Associate I earn from qualifying purchases.