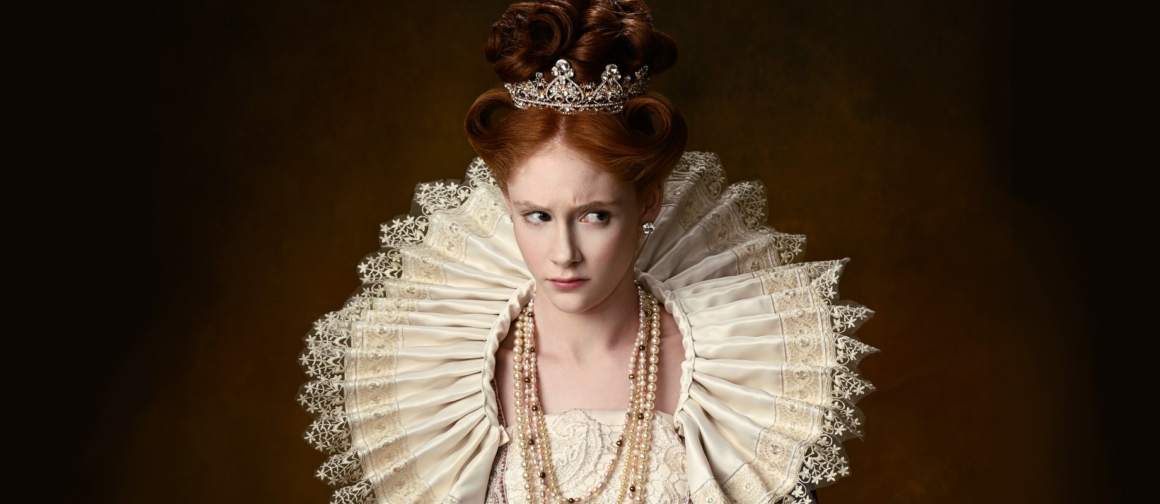 The Depth of Field Conference by B&H is coming this Sunday and Monday, March 7-8. The conference offers lots of education, information, and deals. Sign up here.
Brought to you virtually over the course of two days, Depth of Field will deepen your love for professional photography. The industry's leading photographers will present on topics designed to help you grow your professional photography and video business. This conference follows the Sony one from last week.
Through critiques, contests, virtual trade show and curated content, B&H's Depth of Field 2021 is your best tool to ensure a successful future in portrait, wedding and event photography.
Depth of Field Conference by B&H Highlights
DOF Challenge
Webinars
Image Critiques
Inspiring Lectures
Specials and Show Book
Top Brands Booth
Specials
I took a look at the Depth of Field Conference schedule. It's a full-on conference online; including a trade show. Of interest to me are the Alpha 1 sessions. Also, how AI can help you push creative boundaries and tell amazing visual stories. I'd recommend Mark Seller session. His photographs are part of the permanent collection of the Houston Fine Art Museum, as well as the National Portrait Gallery in London and the Smithsonian Institution in Washington, D.C. 
…
My daily shooter is Sony a9 II with a vertical grip and various Sony lenses attached like the FE 20mm F1.8. Find more gear recommendations in our shop. As an Amazon Associate I earn from qualifying purchases.