American photographer Mark Fulinara from Paradise Hills, San Diego, is today named as the winner of the United States National Award, part of world's biggest photography competition, the Sony World Photography Awards. Fulinara's winning image "Falling Kickboxer" was chosen as the single best photograph taken by an American photographer entered into any of the awards' ten Open categories. Fulinara, an audio and video technician and part-time photographer, took the photo with an A7RII. His winning image will be part of the 2016 Sony World Photography Awards Exhibition at Somerset House, London from April 22- May 8 and will be published in the annual Sony World Photography Awards book.  About the winning image, Fulinara said 
A kick boxer, after a crushing blow to the jaw, unconsciously falls to the ground. They are Hamza Imane defeats Christian Zahe at GLORY 25, Milan Italy. This image is the result of fascinating coincidences that got me the opportunity to shoot with James Law. A lifetime of martial arts, other arts, and photography all culminating into one image! "
and the award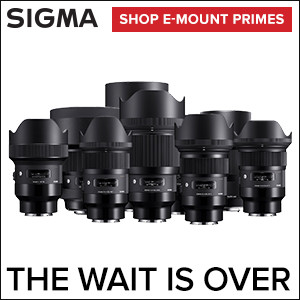 "As a person who believes that the secret of life is to be nice to people and to grow your body of work, it's really nice to be recognized for creating something worthy of such prestigious awards.  With art being what it is, I'm not sure that I could say that one photo is better than another, but I'm absolutely certain that winning this award is something I will be proud of for the rest of my life."
Runner Ups from the US
2nd place – Vincent Frascello for his image titled "Frozen Nights"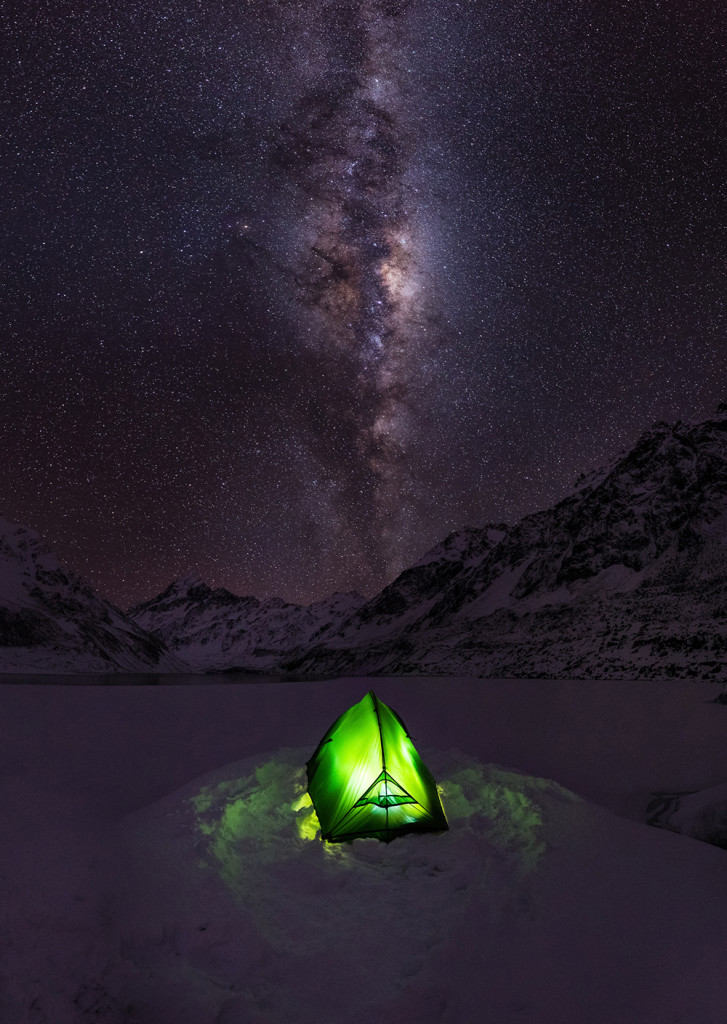 3rd place – Brandon Yoshizawa for his image titled "Panic at the Disco"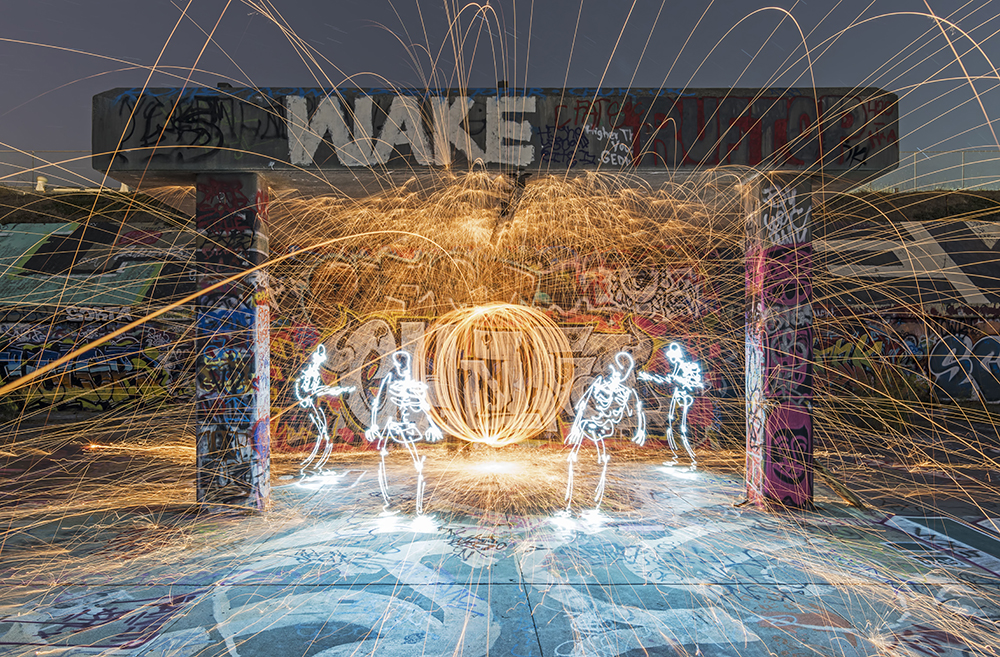 See the rest of the national awards at World Photo's site, the Professional, and Open Shortlist too. Having browsed the entrants, there are inspired photos, and all taken with Sony cameras.
The A7RII, Fulinara shoots with ships from Amazon free with Prime for $3198.00 and the Deluxe Bundle is the same price.
…
My daily shooter is Sony a9 with a vertical grip and various Sigma lenses attached like the 14mm 1.4 Art. Find more gear recommendations in our shop. As an Amazon Associate I earn from qualifying purchases.