Lightroom CC 2015.5 and Lightroom 6.5 are now available on Adobe.com.  This release is about new cameras and lenses, and also fix many bugs that existed in previous versions of Lightroom. For Sony shooters the updated list includes the a6300 and the G Masters lenses.
Of interest too is this update for those using Lightroom standalone appeared in the update window instead of being ignored.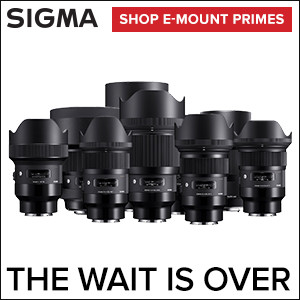 Check Adobe's blog for all the release notes.
While showing it's out of stock, the a6300 is shipping now from Amazon free with Prime and costs $998.00. Bundled with a kit lens it costs $1148.00.
…
My daily shooter is Sony a9 with a vertical grip and various Sigma lenses attached like the 14mm 1.4 Art. Find more gear recommendations in our shop.