This week, the Sony a9 ($4498.00 on Amazon) and FE 100-400mm F4.5-5.6 GM OSS ($2498.00) in on demo. And, it's the first time I've shot with the a9 since the launch and with their sports shooter lens.
First, shoot impressions? Well, after setting the camera up, and stepping out on the balcony of our vacation condo to see if was working, I spotted a hawk and pressed the shutter release button. That was about 3 minutes of setup, spot a subject, and shoot.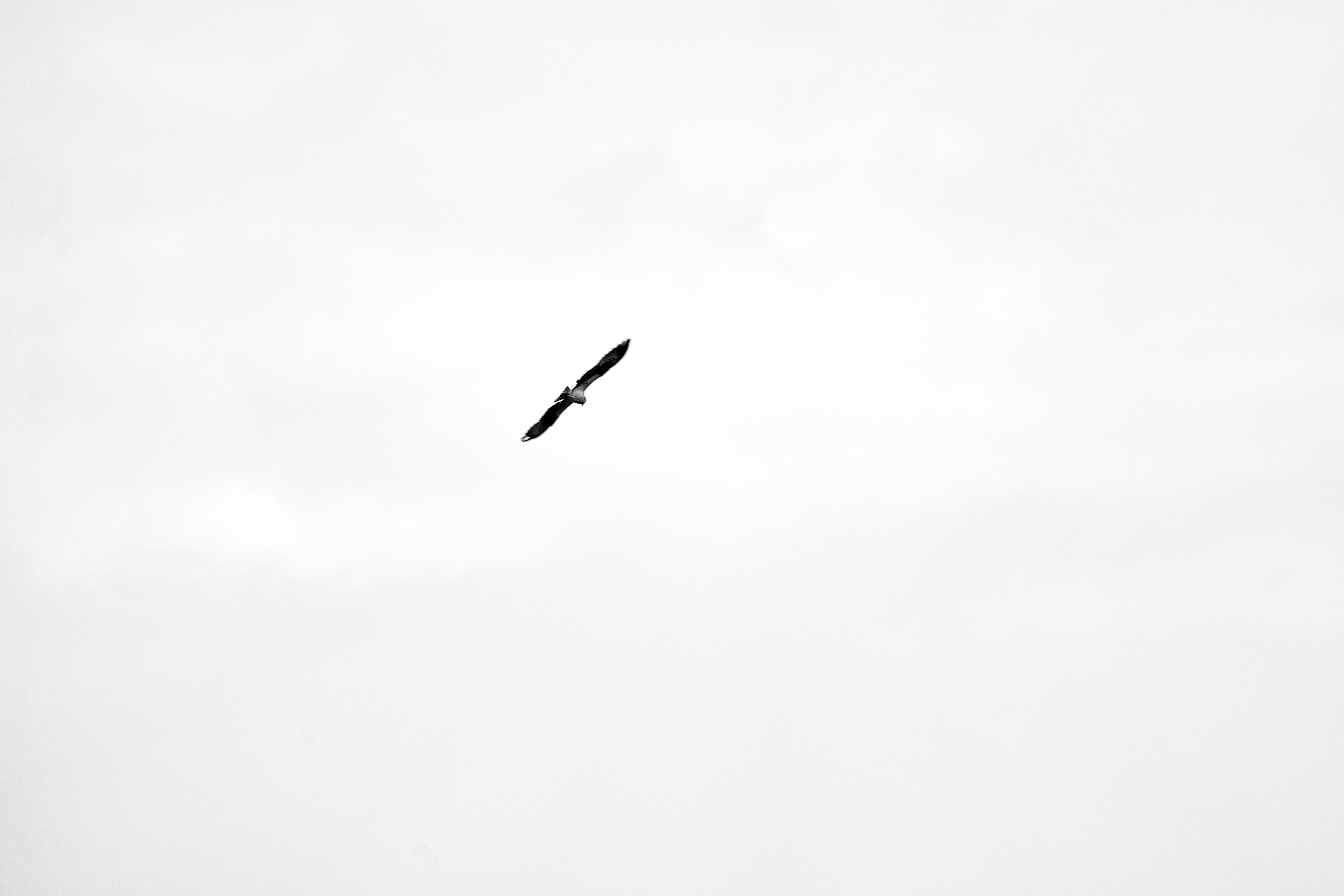 DAYUM!
I'll post light this week because of the much-needed time off, but will have plenty to share when we get back; including, the performance of the Sony 32GB SF-G Series UHS-II SDHC Memory Card ($65.99).