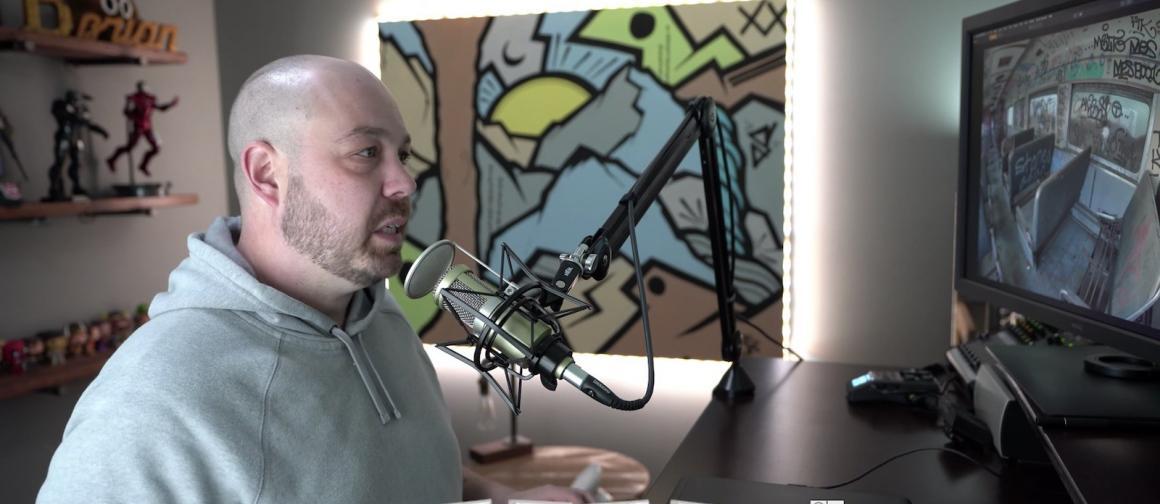 In this video, Brian Matiash walks us through his first time using Skylum Luminar and Aurora HDR. Whenever I open an unfamiliar app, it's usually a expletive-filled, frustrating experience, but Brian takes the time, over 20 minutes, to share his photos and a Luminar work flow.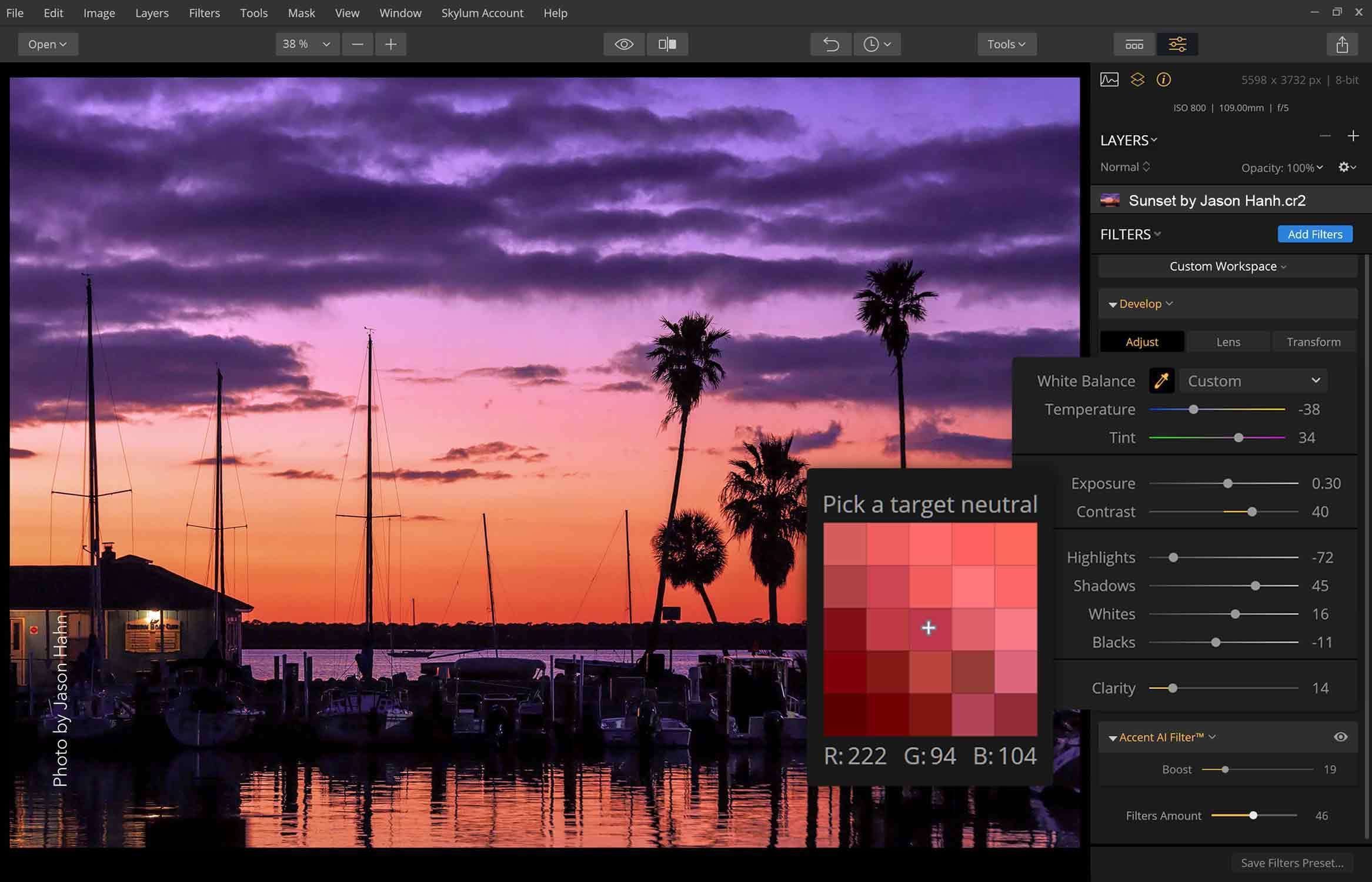 Brian's video is a good watch too because Skylum just announced an update to Luminar. 1.3.0 adds a new white balance tool, improved RAW engine speeds, and the ability to use DCP profiles with DNG RAWS.
Mac users get new Plugin Support for Imagenomic Noiseware 5, Imagenomic Portraiture 3, Imagenomic Realgrain 2, and DxO FilmPack 5.
Windows users get several more updates that include
NEW Faster opening of RAW-files. Improvements in the RAW engine allow users to open files faster.
NEW White Balance Tool. A new White Balance functionality and eyedropper tool have been added to the Raw Develop, Develop, and Color Temperature filters.
NEW Image History. It's now possible to use the "Save History" option when saving a file.
NEW Layer Renaming. Custom names can now be applied to all new layers added to a document (except for the original image). Double-click on a layer's name to edit it.
NEW Canvas Color. You can now set the Canvas background color to White.  Gray or black are also available.
NEW DNG Camera Profiles (DCP). DNG Camera Profiles allow great control over your RAW files. Luminar recognizes the industry standard DCP files that may already exist on your computer (or purchased from third parties).
NEW Image Transformation Controls. Quickly access new controls directly with buttons when using the Free Transform tool. Flip a layer on its horizontal or vertical axis or rotate 90˚ as needed for compensating for camera rotation. Changes made are also stored in the file's History.
Luminar Pricing
From July 19th through July 22, Luminar 2018 will be offered for a special price of $49.00 ($20 savings). Upgrading from a previous version of Luminar is $39.00. All owners of Luminar 2018 will receive a free upgrade to Luminar with DAM when available. New pricing will be in effect for Luminar with DAM when it becomes available in Fall, 2018.
…
My daily shooter is Sony A1 with a vertical grip and various Sony lenses attached like the FE 20mm F1.8. Find more gear recommendations in our shop. As an Amazon Associate I earn from qualifying purchases.