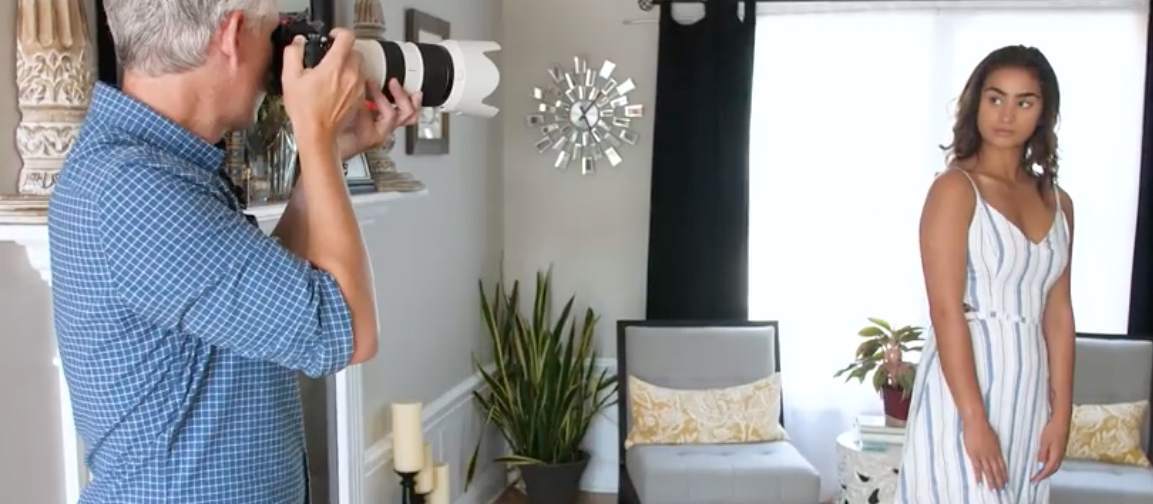 In a YouTube video from last week, Tony and Chelsea Northrup review two of Sony's portrait lenses and consider the price difference between the regular version and G Master.
We review Sony's two portrait zooms: the 70-200 f/4G and 70-200 f/2.8 G-Master. The f/4 version of the lens is lighter and WAY less expensive, but how does it compare for sharpness, contrast, and light gathering in low-light?
As you'd expect, the G Master is going to produce significantly sharper images, it also costs $1600 more.
I'd base the buying decision on the focal length. Of all the Sony lenses you can buy, if you can only afford one, my recommendation is the 24-70mm ($2198 on Amazon). It allows you to shoot everything from wide to tight.
See the rest of my recommendations in this post. I do like the 70-200mm ($2598 on Amazon) though and here's a still from a Sony event in Austin last year.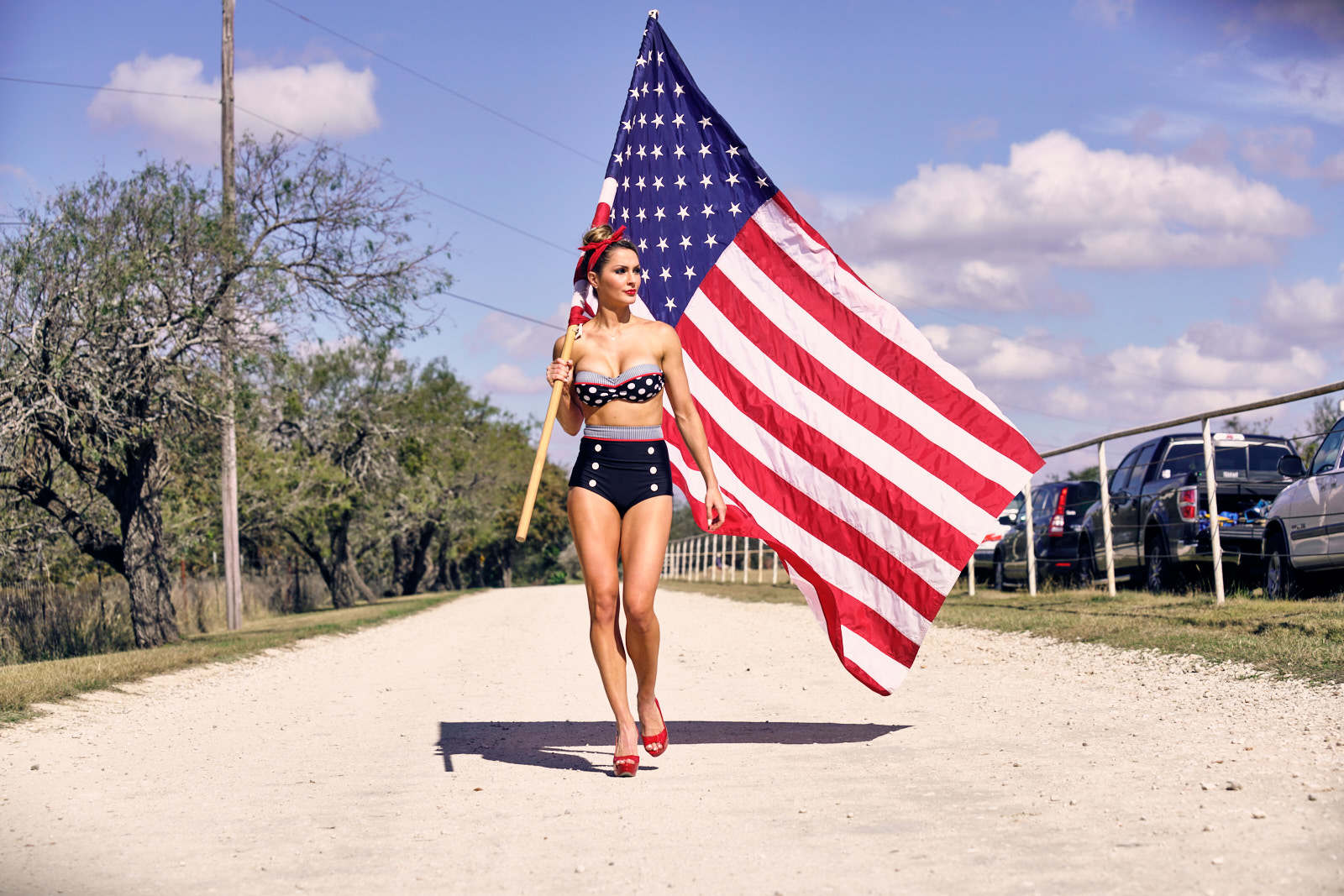 And, be sure to watch Tony and Chelsea's videos, They are my fav photography couple to hang out with at media events. Second place is Dan and Sally Watson.
See more of both couple's posts at The Valuable Friends.
…
My daily shooter is Sony A1 with a vertical grip and various Sony lenses attached like the FE 20mm F1.8. Find more gear recommendations in our shop. As an Amazon Associate I earn from qualifying purchases.