Sony has gathered their tribe of shooters—Artisans and Collectives— in Santa Barbara, along with photography journalists, for a creative retreat called Kando 1.0.
What is that?
Good question!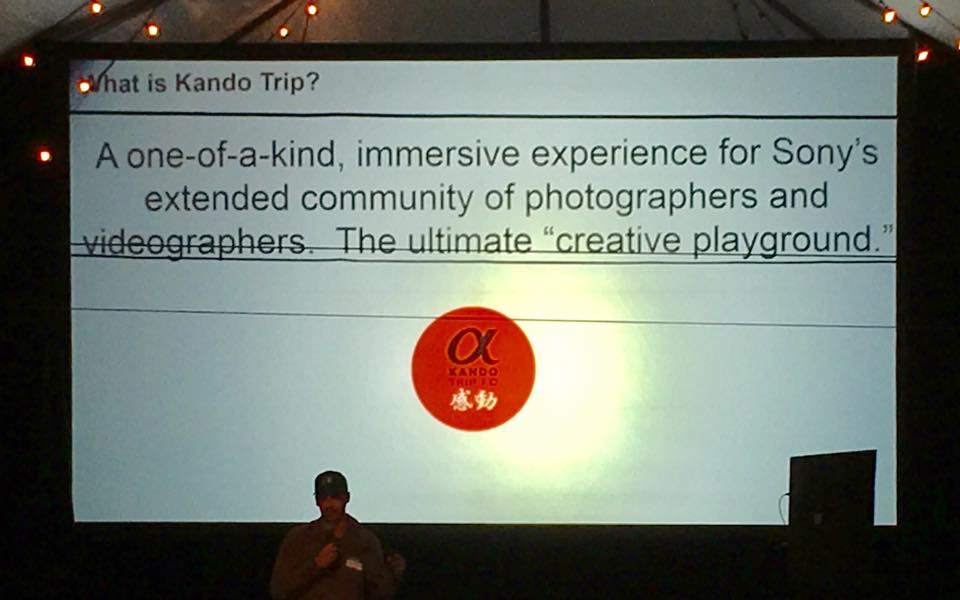 At every Sony launch I've attended, the president of their North American operations, Mike Fasulo has mentioned Kando. And, each time he does so with a little more emphasis.
Sony is now expressing their design aesthetic loudly at Kando 1.0, happening now where I'm expecting the attendees, including DP Mag's editor David Schloss, are going to get wowed by the tech and what it enables them to do (like 20 fps with no blackout).
The a9 is the most realized version of Kando to date and marketing digital image technology as such diverges from the traditional emphasis on specifications and competitive breakthroughs.
About Kando 1.0 Sony said
The DI (Digital Imaging) team is doing something a little different.
Different indeed and that's enough to get my attention, I suggest yours too, as well as give props to Sony for focusing on the creative aspect of technology, the responses to it, and immersively engaging the user.
Loosely translated from Japanese, Kando means
Being in the moment, present with expressive technology.
In other words, if you compose the shot, the camera will take care of the rest.
To learn more about Kando, read this Sony Europe blog about the topic and watch the video from the 2014 CES Keynote by Kazuo "Kaz" Hirai, President and CEO of Sony Corporation who said a camera like the a9 was coming 3 years ago.
There will soon be super-sensitive cameras that enable amateur photographers to catch rich images with mood, and of course with atmosphere. And the subtleties of great photographs will be more accessible to everyone. Amateur photographers, enabling ease and simplicity to achieve tone and details that are often missed in conventional digital images.
And, I'll be following along when the attendees start shooting and uploading their photos.  Last night Neal Manowitz, Vice President of Sales and Marketing for Sony, spoke at the opening dinner and the assembled Sony Artisans and creatives have started posting to social networks.
Following Kando 1.0
Check on this hashtag posted to Facebook, Instagram, and Twitter. Also, watch Sony Alpha Universe and Sony Mirrorless Pro for updates from the event. David Schloss will post his take soon enough for Digital Photo Mag and Digital Photo Pro and so will Wes Pitts, editor of Outdoor Photographer.
Joining Kando 2.0
Sony designated the Santa Barbara event as 1.0, which means there's a 2.0 to follow and we're going to hear much more about how Sony enables creativity and curiosity instead of just sensor tech. Guy Kawaski said as much in his first post from the event
Trying the new Sony A9 with a 10 mm Voightlander Heliar-Hyper Wide 10mm. We just opened the box, put in an SD card, attached the lens and shot the picture. No editing was done.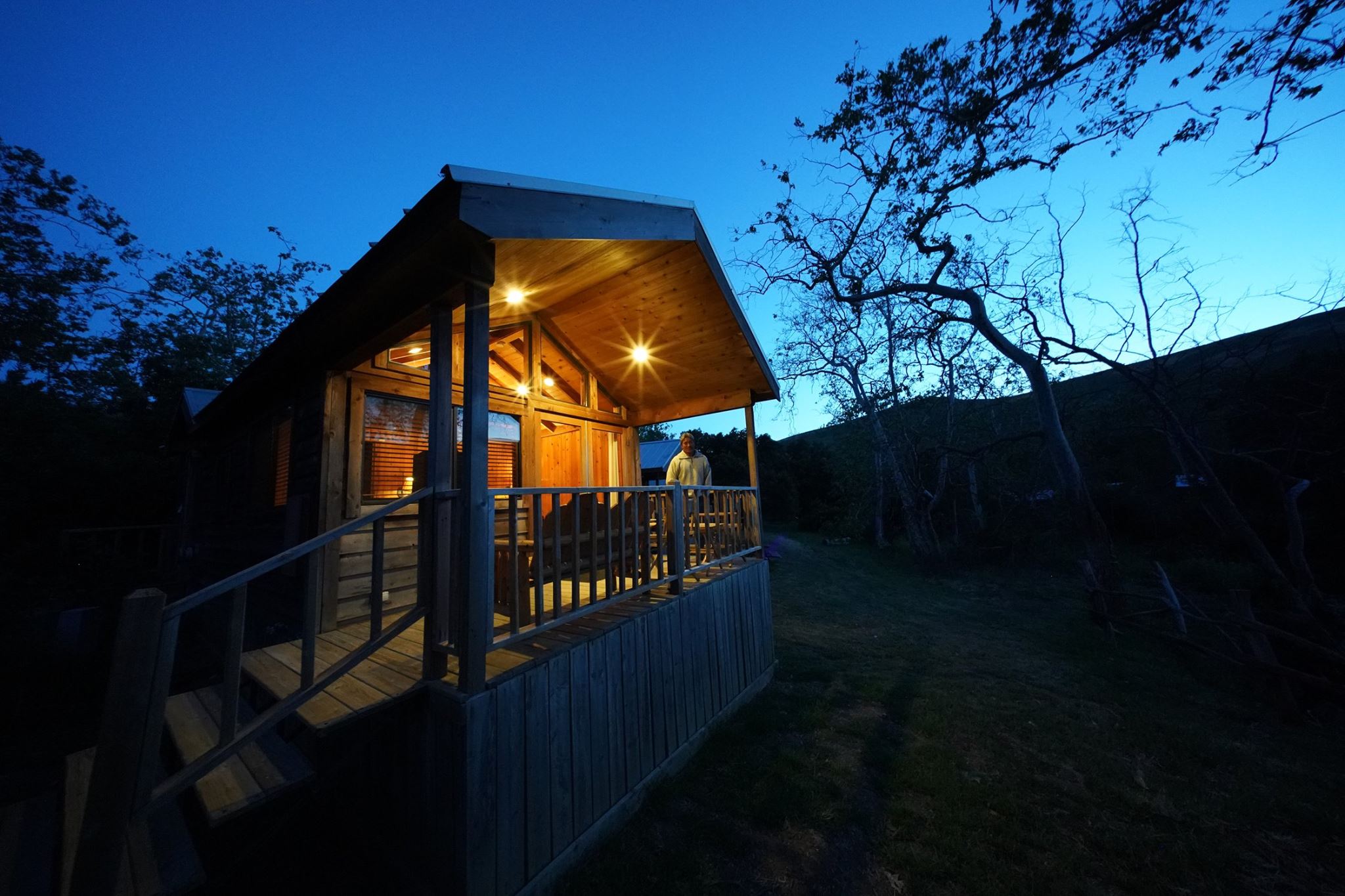 You can tell Sony you're interested in Kando with this form they shared yesterday.
…
My daily shooter is Sony A1 with a vertical grip and various Sony lenses attached like the FE 20mm F1.8. Find more gear recommendations in our shop. As an Amazon Associate I earn from qualifying purchases.