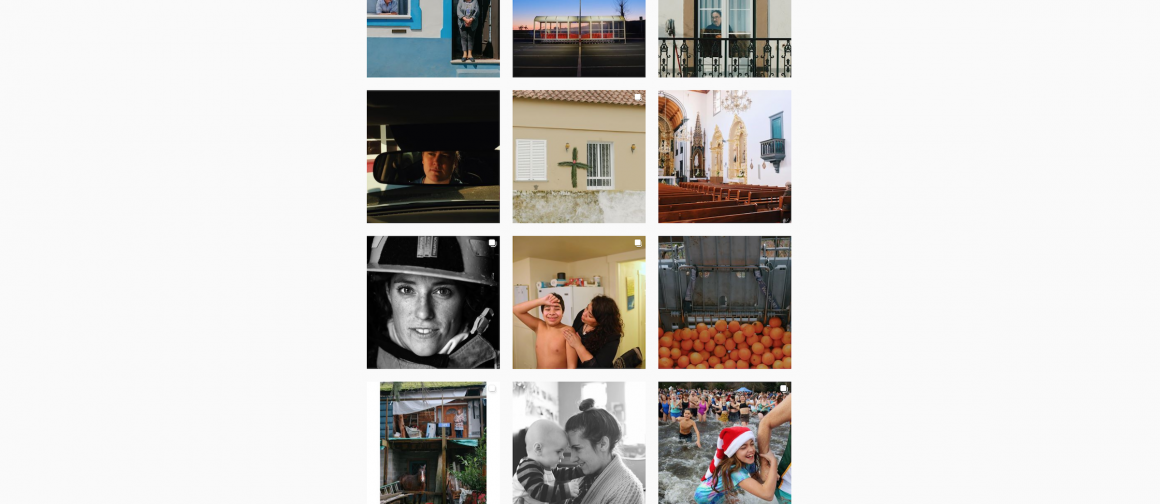 Locked down on an island, Genna Martin is making the best of it. I'm lucky I have a studio with a view and share photos taken from the deck. She is stuck in the Azores off Portugal's coast, where her ancestors lived. Before the coronavirus hit, it was supposed to be the first stop in a year of travel,
NatGeo picked up her story. It's lovely and Genna is a suggested follow.
When my partner and I touched down in the Azores, a lush volcanic archipelago some 900 miles off the coast of Portugal, it was supposed to be the first stop on our round-the-world year of travel. We had both left jobs in Seattle—she as a corporate security trainer, I as a staff photojournalist. We needed a change, had a yearning to experience more of the world, and thought: Why not now?
Locked Down on an Island
I'm not sure when I'll travel again, even with trips on the books to faraway places with Sony gear like the 20mm, taking wide-angle photos. Seeing Genna's photos keeps my inspired to think about it and just last year I was in Portugal. I was there as a tourist, not in the land of my ancestors.
…
My daily shooter is Sony a9 II with a vertical grip and various Sony lenses attached like the FE 20mm F1.8. Find more gear recommendations in our shop. As an Amazon Associate I earn from qualifying purchases.