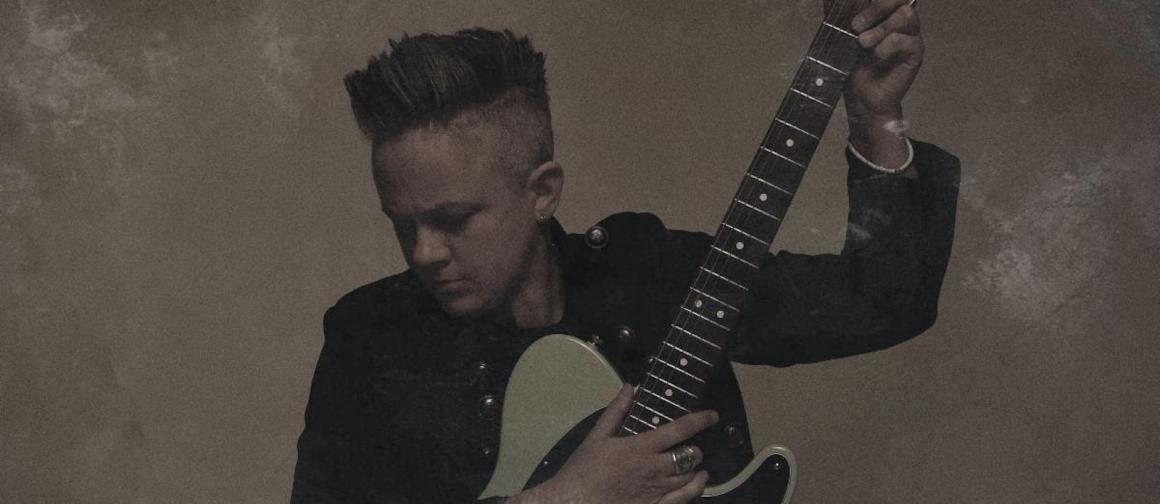 Guitarist Meg Toohey has released new music. You've probably heard Toohey's songs before, she's written for hit TV series and feature films. Her work on the small screen includes Pretty Little Liars, Vampire Diaries, Parenthood, Grey's Anatomy, Gossip Girl, and other shows on MTV, PBS, and more.
Toohey's work with The Weepies has also been heard on the silver screen in films including Sex in the City, Friends with Money, Morning Glory, and Last Shift, which debuted at the Cannes Film Festival in 2015.
Guitarist Meg Toohey: Gets Personal
Toohey has wowed audiences on The Great White Way playing guitar for Sara Bareilles in the Tony-nominated Waitress: The Musical on Broadway (as well as in live TV performances on shows like The Late Show with Stephen Colbert).
I always tried to be clever in my songwriting; which isn't a bad thing, of course…
she said
But my songs were not always about myself. They weren't the brutal truth.
These songs are. I am just putting it all out there." She does and I've added her new music to my playlist when I'm editing in the studio.
Listen to "Are You Gonna Be the One" on Soundcloud here. Meg is on Twitter here. "Are You Gonna Be the One," the first single off of her first album of original songs in 15 years. Titled Butch and set for release on January 10th, the album not only features Toohey stepping into her own as a solo artist; it also marks her move from rock into captivating country-pop.
…
My daily shooter is Sony a9 II with a vertical grip and various Sony lenses attached like the FE 20mm F1.8. Find more gear recommendations in our shop. As an Amazon Associate I earn from qualifying purchases.