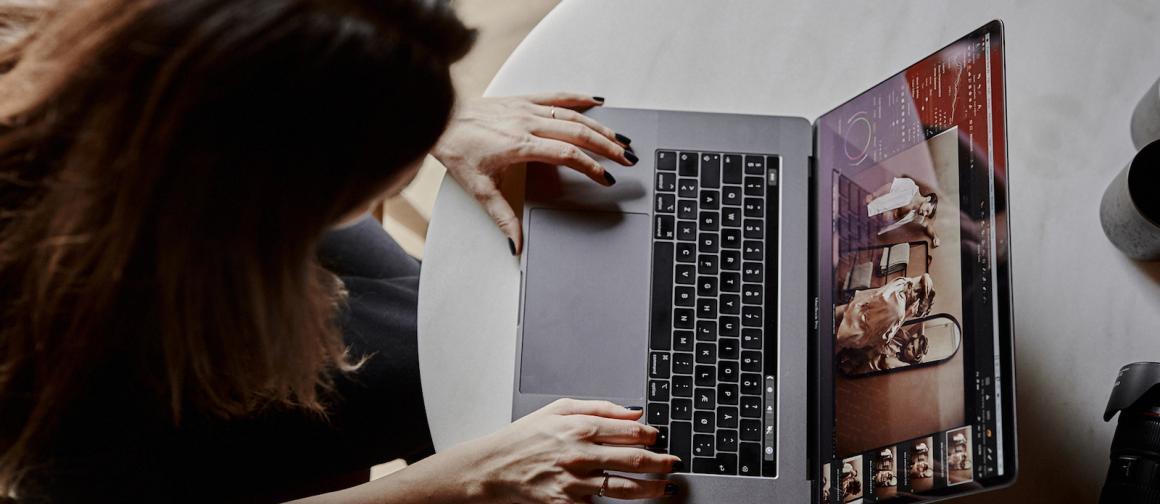 Capture One 20 launches today. The update to 20 is significant for their base because it's based entirely on user feedback. For me, it fills in the gap that Aperture left long ago and that's effectively managing hundreds of thousands of photos. And, color grading them.
With new easier-to-use tools, highest-image quality and endless adjustment possibilities, Capture One 20 makes my everyday editing easier. Of all the features listed below, image culling is the most important to me.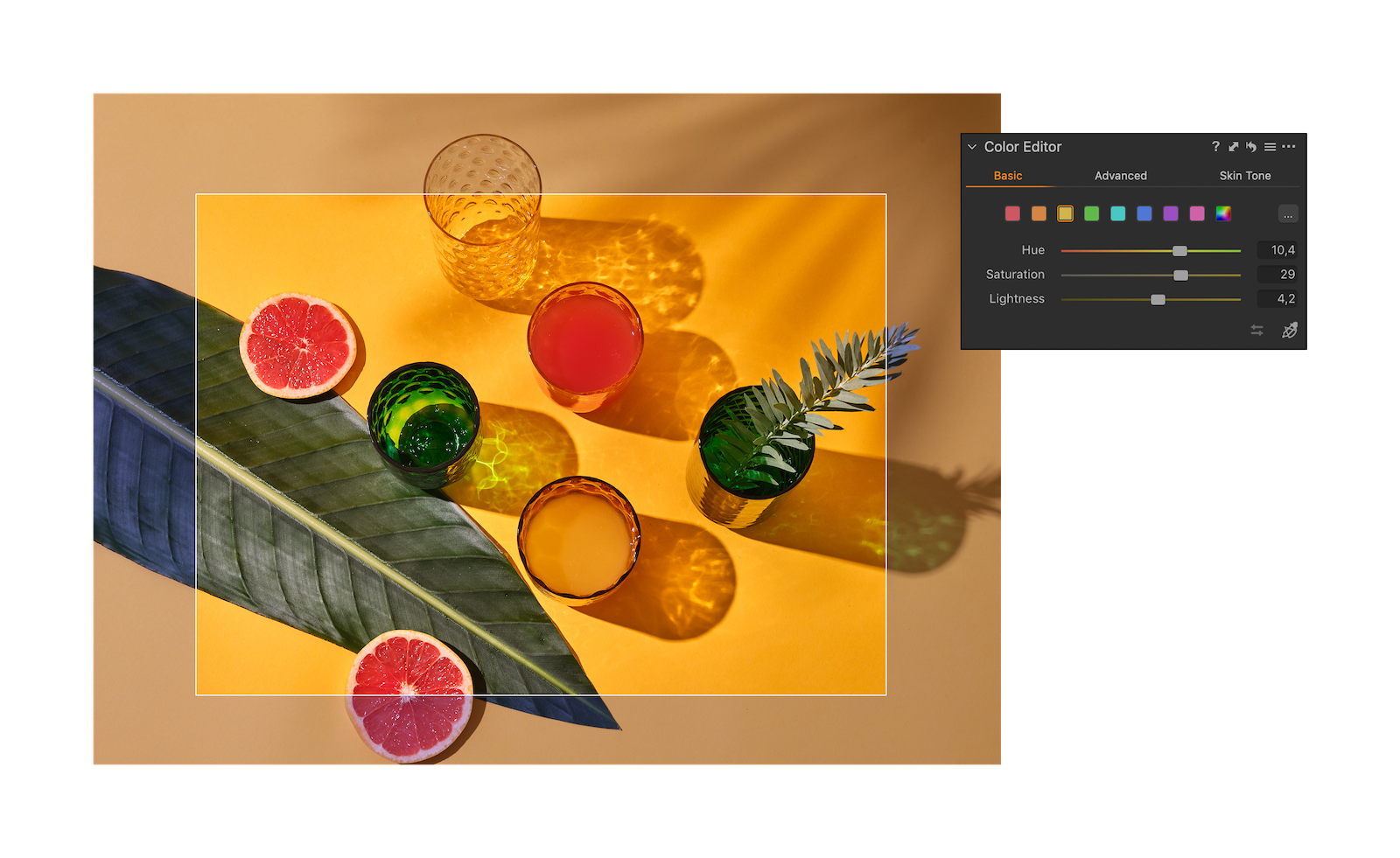 After the MLS Cup, I had ~10K photos and was able to sort them quickly, scroll through them too. Considering I also shoot medium format, on occasion, native DNG support means Capture One supports other systems.
Capture One 20 New Features
Noise Reduction
Basic Color Editor
High Dynamic Range tool
Crop tool
Image culling
Scrolling tools
Copy layers and masks
Support for DNG files
Interface improvements
Keyboard shortcuts
Key Differentiators
Highest quality RAW file conversion with a comprehensive range of professional image editing tools
Accelerated workflow + multiple ways to Select, Cull, Edit and Export
Choice of file management system by Catalogs or Sessions
Superior tethered capture support
Customizable workspaces and shortcuts
Free Trial
Capture One offers a 30-day free trial and no credit card is needed, so you can try it yourself. Of the two organization schemes, I prefer to use sessions because I bounce between photography subjects. You may prefer one large catalog.
What's also great about Capture One, is they offer an extensive learning library. In a couple of weeks, join their webinar to get started. This is not an application for the casual users or an upgrade from iPhoto. You'll need to immerse yourself into the way it works or leave it frustrated.
Sony shooters can subscribe or buy a version for their cameras. I use the "all cameras" version and that costs either $20 a month or a one-time perpetual license of $299. Capture One bundles the licenses with Style Packs (like Adobe presets) and of those, I recommend the film. Of the available styles, I use Matsin Labs because of the Kodak film emulation.
Finally, Capture One coexists well with Photoshop, going back to the 10the rev. What Capture One 20 doesn't do is anything in the cloud.
That's for a future release.
When traveling, I still use Lightroom with an iPad.
…
My daily shooter is Sony A1 with a vertical grip and various Sony lenses attached like the FE 20mm F1.8. Find more gear recommendations in our shop. As an Amazon Associate I earn from qualifying purchases.