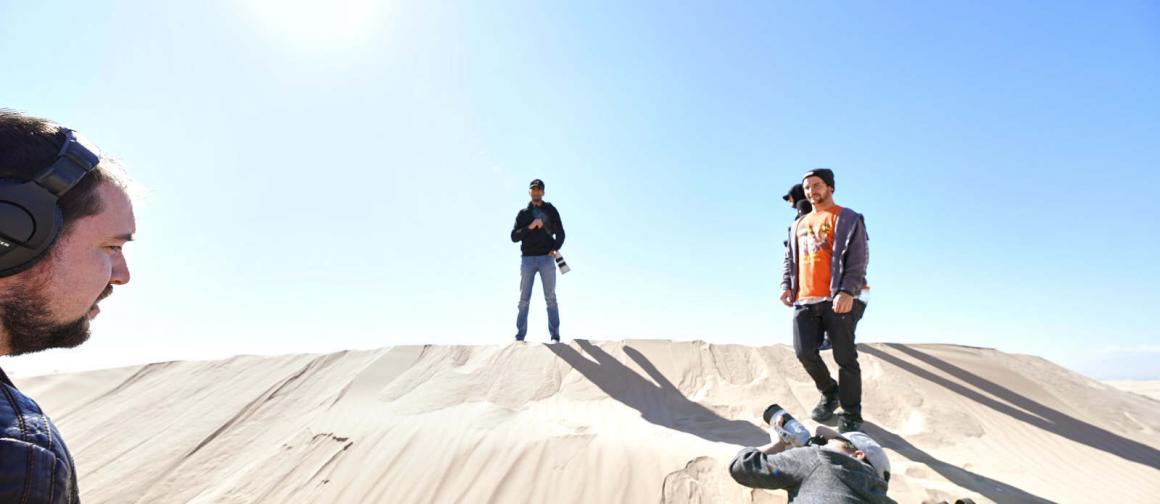 Queue up Holiday and specifically, 80s Madonna wearing her underwear on the outside.
Oh yeah, oh yeah.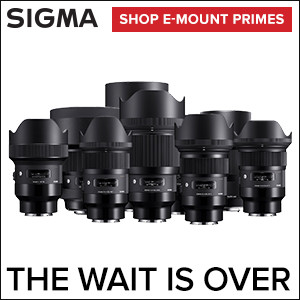 I hope you take great photos this weekend…and, see you next week.
…
My daily shooter is Sony a9 with a vertical grip and various Sigma lenses attached like the 14mm 1.4 Art. Find more gear recommendations in our shop.