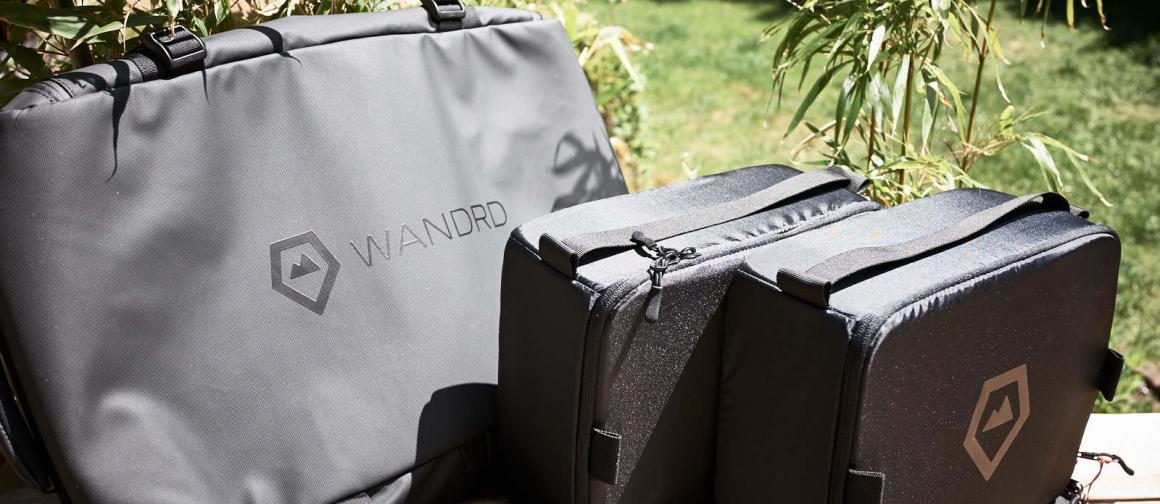 The best part of this Kickstarter for the HEXAD Duffel bag is I didn't even know it was one. During Sony Kando Trip, Kishore from SLR Lounge was wearing one. He's the only fellow traveler I've me that's even more dialed than me.
I mean, I'm super dialed for lightweight travel. That's the reason I got into mirrorless in the first place way before this site or hanging out with Sony at brand evangelism events.
So my review HEXAD with two camera cubes ($347 direct) just arrived and I'm reading up on how best to use them. That's right, this is a bag so complex, I'm considering packing strategies, and will write a review after a trip with it this weekend.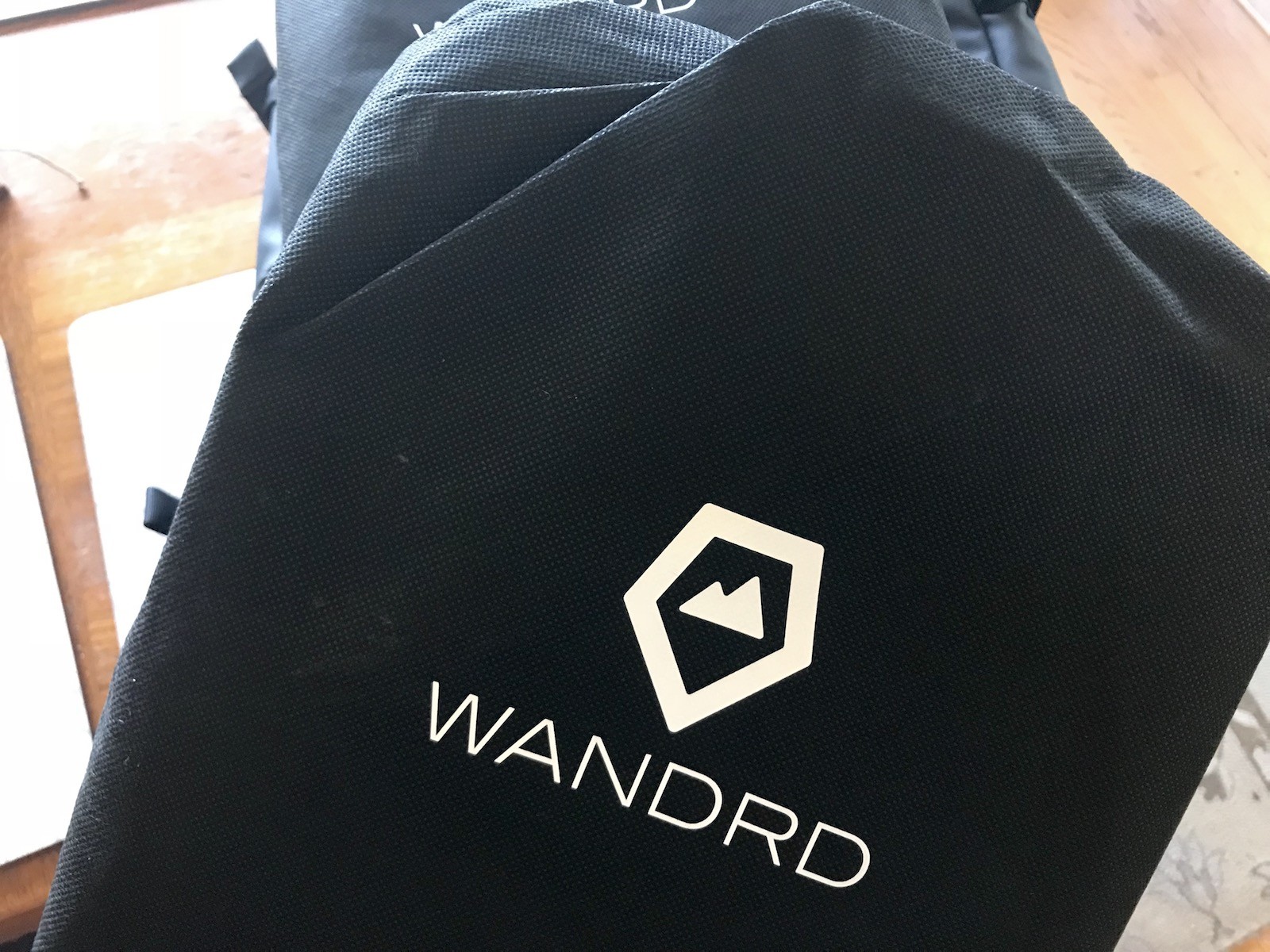 I should've recorded Kish's airport demo, but he gave me the run down on how he packs his. For a shorter trip, he's packing it all in the HEXAD: laptop, camera, lenses, clothes, etc. That's excellent.
The bag I'm using for a weekender now is the
Chrome Warsaw II ($280 on Amazon).
The bag I've traveled with for the past couple of years is the
Thule Covert and I consider it, "the best bag ever made."
The only exception to its greatness is you can't carry clothes and all your gear in it too. Also, I've taken it on so many trips, the form-shaping plastic insert has a bit of concave to it. The Covert is Aan absolutely great bag, but occasionally I want to travel light with a change of clothes.
HEXAD Features
Padded Laptop Sleeve
Weather Resistant Zippers
Fleece-Lined Cell Phone Pocket
Top Organization Pocket With Key Hook
Weather Resistant Materials
RFID Secure Passport Pocket
Adjustable Removable Sternum Strap
Mesh Organization Pockets Throughout
HEXAD Specs
Tarpaulin and Ballistic Nylon with Army Coating
High-Quality Weatherproof Zippers
Designed To Fit Most Carry-On Dimensions
Fits Up To A 15 "Macbook Pro
Weight: 3.9 lbs (1.8 kg)
Dimensions: 9″ X 14″ X 22″