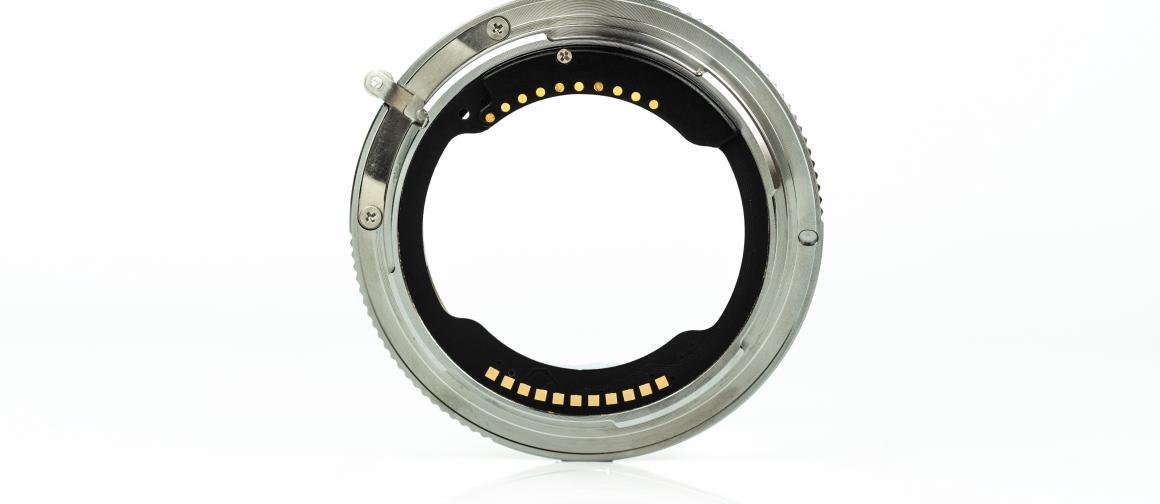 The adapter geniuses at TechArt have developed a Sony E – Nikon Z autofocus adapter. Mirrorless cameras and adapters go together like peas and carrots.
If you've got a lens, there's most likely an E mount adaptor for it. This is true of Leica and Nikon for me. Canon lenses too. My 25 yr old, Nikon "push pull" 80-200 attached for the 1st-gen a7r captures some of my favorite frames. Why would you want to attach a G Master lens to a Z camera? Because you can. And, Nikon and Canon haven't quite caught up to Sony's tech yet.
If you love that Nikon look, imagine what it'd be like with the best mirrorless glass in the business.
Sony E – Nikon Z autofocus adapter Specs
AF-S , AF-C , MF supported
Single-point AF, Wide-area AF (S/L), Auto-area AF
Support Image stabilisation of Sony lenses and Vibration Reduction of Nikon bodies
Face/Eye Detection AF works
Correct EXIF data reading on camera/file
Phase-detect AF is being used to ensure the best AF performance
Firmware upgradable via a complimentary lens dock
Further stack the Techart PRO Leica M – Sony E AF Adapter to turn MF lenses to AF in Nikon Z6/Z7 cameras
The adapter is available for preorder now and costs $249. Techart took advantage of the 2mm difference in flange distance between Sony E and Nikon Z mount and developed an ultra-thin adapter to convert the lenses in Sony E mount into Nikon Z. Techart also manage to incorporate a CPU chip into this tiny space that's translates the Sony protocol to Nikon so the auto functions of the camera function; including, IBIS. In addition, AF-S, AF-C and MF mode work on the Nikon Z6/Z7. Face and Eye detection, EXIF reading, Timelapse function too.
While understanding the camera companies marketing "switching," there's no reason camera systems can't co-exist because of tech like this.
…
My daily shooter is Sony A1 with a vertical grip and various Sony lenses attached like the FE 20mm F1.8. Find more gear recommendations in our shop. As an Amazon Associate I earn from qualifying purchases.