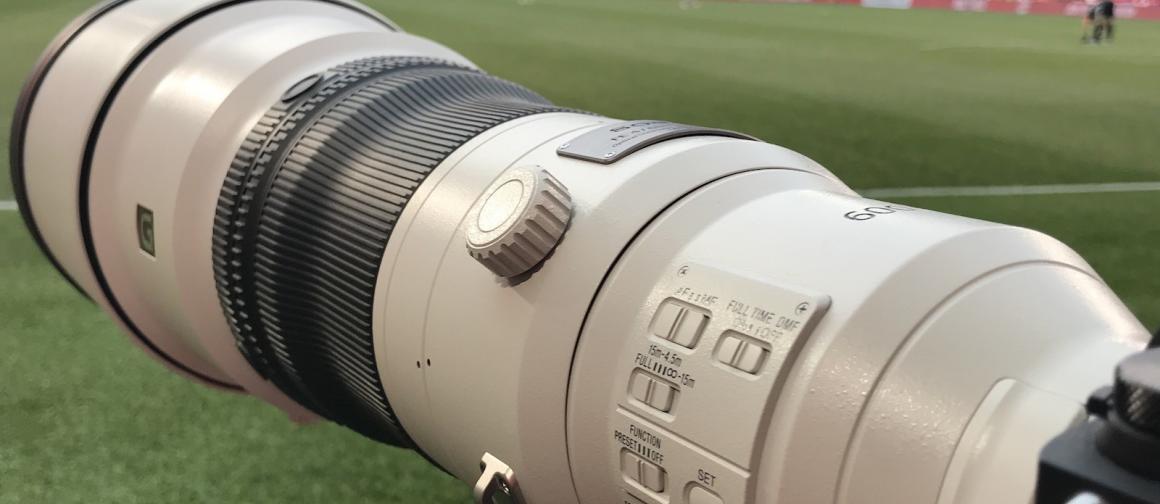 Real-Time Tracking AF Settings has many options. My colleague Ryan Mense put together a video and post explaining how he uses Recall Custom Hold. I set my a9 up similarly. The AF-On button fires off wide tracking and the AEL button calls a smaller registered focus area.
You can set Recall Custom Hold however you want. Sony was nice enough to let you call 3 different configurations. You can read more about the functionality in the manual.
When shooting a fast-moving game like soccer, the wide tracking will work great following a subject. You may also want to stop the wide tracking and relocate it to a smaller focus area.
Sony describes it like this
You can register shooting settings (such as exposure, focus setting, drive mode, etc.) to a custom key in advance and temporarily recall them while holding down the key. Simply press the custom key to switch the settings quickly and release the key to go back to the original settings. This function is useful when recording active scenes such as sports.
That's how I recompose from being in the action to the moments after a goal.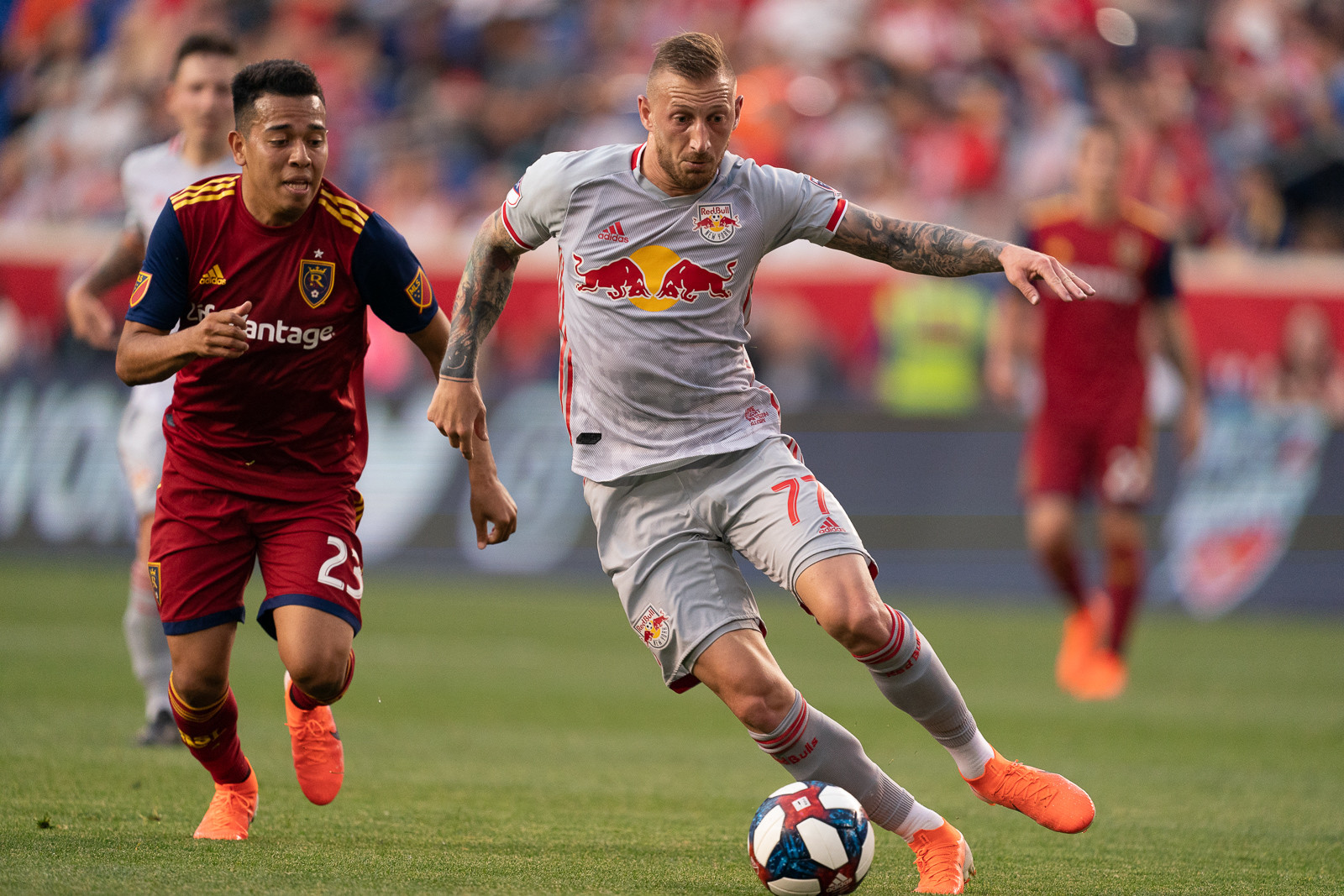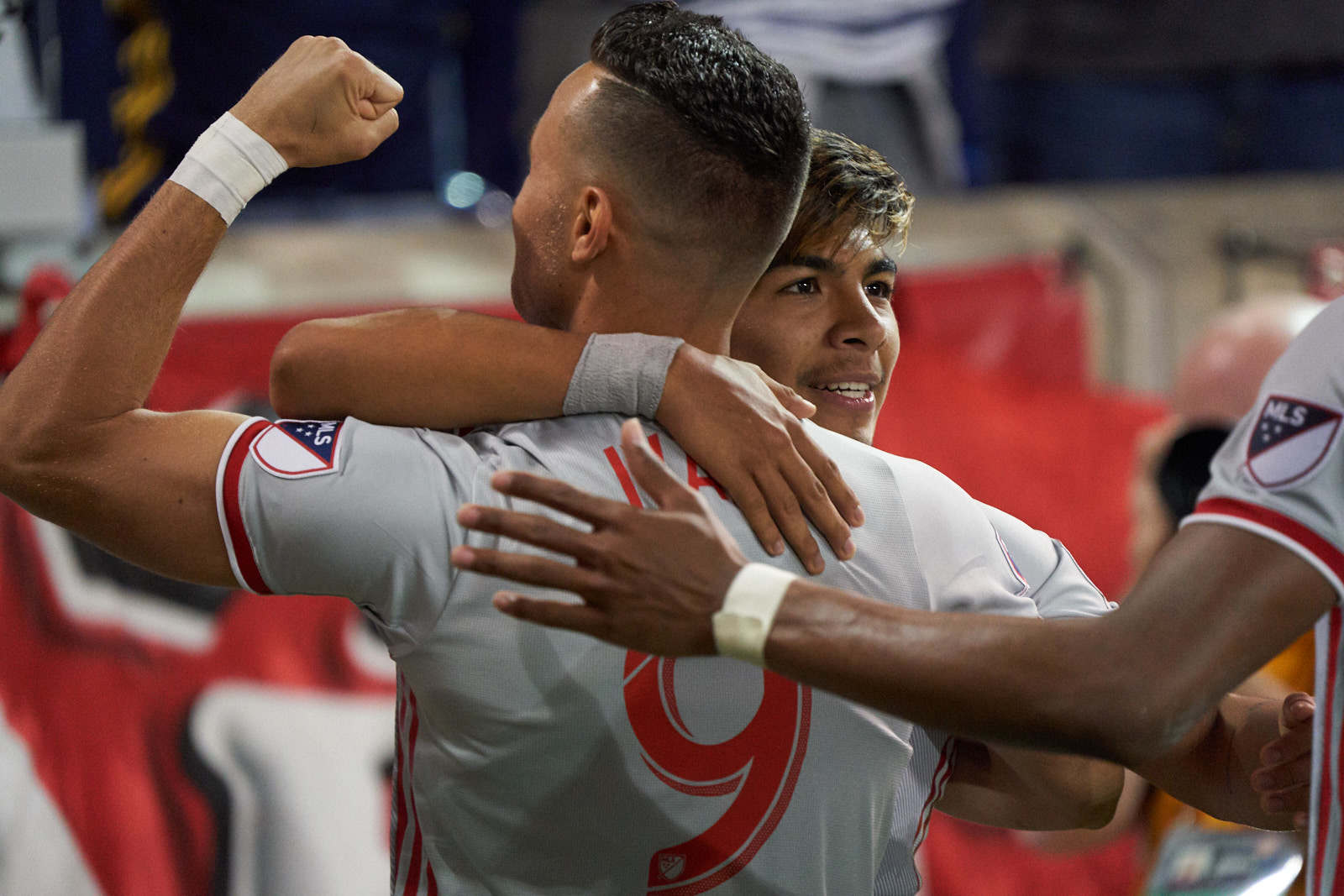 I also toggled from wide to a small focus area when getting frames of an osprey to a much smaller swallow. Recall Custom Hold is available on the newest Sony mirrorless cameras including the a9, a7 III, a7R III, and a6400. Old Sony cameras offer a "Memory Recall" function, that is a slower implementation of the same function.
Related Posts
…
My daily shooter is Sony A1 with a vertical grip and various Sony lenses attached like the FE 20mm F1.8. Find more gear recommendations in our shop. As an Amazon Associate I earn from qualifying purchases.