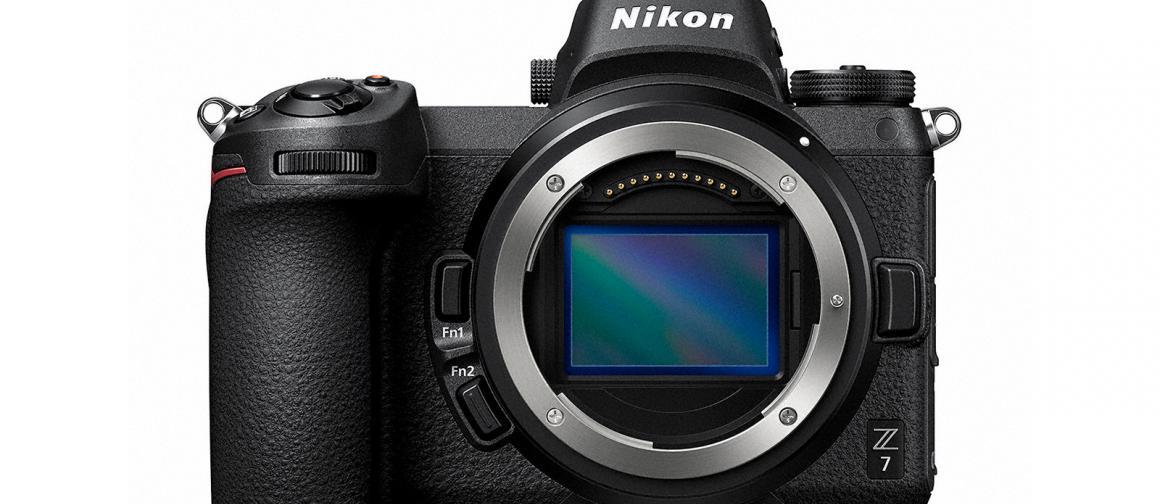 There is Nikon Z6 and Z7 recall for an IBIS issue. A "technical service advisory" was quietly announced. It effects the Z6 and Z7 cameras. What is a technical advisory?
It's a recall, with another fancy name.
Nikon has had a history of QC issues on many of their cameras. Consequently, there is a production problem with their latest mirrorless cameras. This one is based around the image-stabilization system in the Z cameras.
In some models, the IBIS does not work properly. As a result, a photographer will take blurry images if in a situation requiring IBIS.
While there's a lot of talk about the build of Sony's cameras, it's good to remember that quality control issues like this are pretty important when making a camera decision.
Want to see the camera's Nikon's recalled? Head over to their technical service advisory page. Considering the life of Nikon's camera business depends on mirrorless, that this story isn't getting more coverage is curious to me.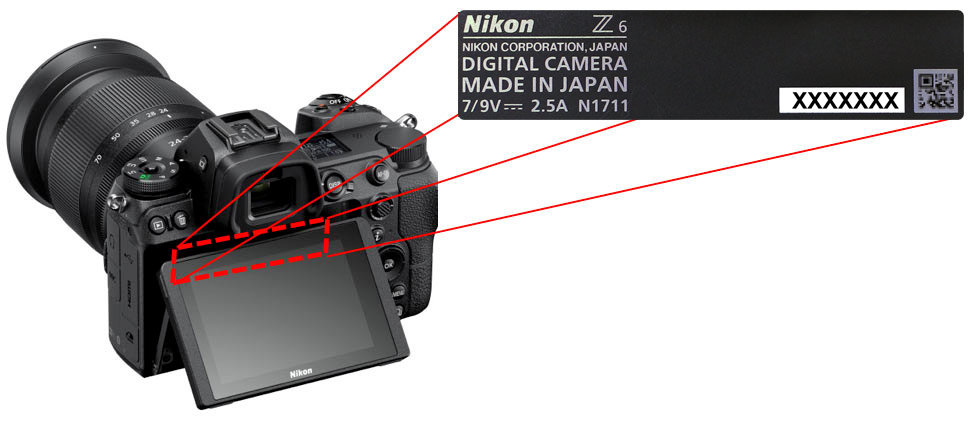 Here's the advisory:
Nikon Z6 and Z7 Recalled Issue
First of all, "While Nikon has taken great measures to assure the high quality expected of Nikon products, it has come to our attention that the vibration reduction (VR) feature in some Nikon Z 6 and Z 7 cameras may not function fully. We sincerely apologize for any inconvenience this may have caused."
Resolution
After that, "Nikon has resolved this by making available corrective service for affected Z 6 and Z 7 cameras free of charge, including the cost of shipping an affected Z 6 and Z 7 camera to Nikon as well as its return, even if your Z 6 or Z 7 camera warranty has expired."
To their credit, Nikon extended the service for the Nikon Z6 and Z7 recall. They'll fix the issue even after the warranty has expired. I've shot with Nikon and believe competition is healthy. Most noteworthy, I know if I purchased a Z, I'd not be happy about this production issue.
…
My daily shooter is Sony A1 with a vertical grip and various Sony lenses attached like the FE 20mm F1.8. Find more gear recommendations in our shop. As an Amazon Associate I earn from qualifying purchases.