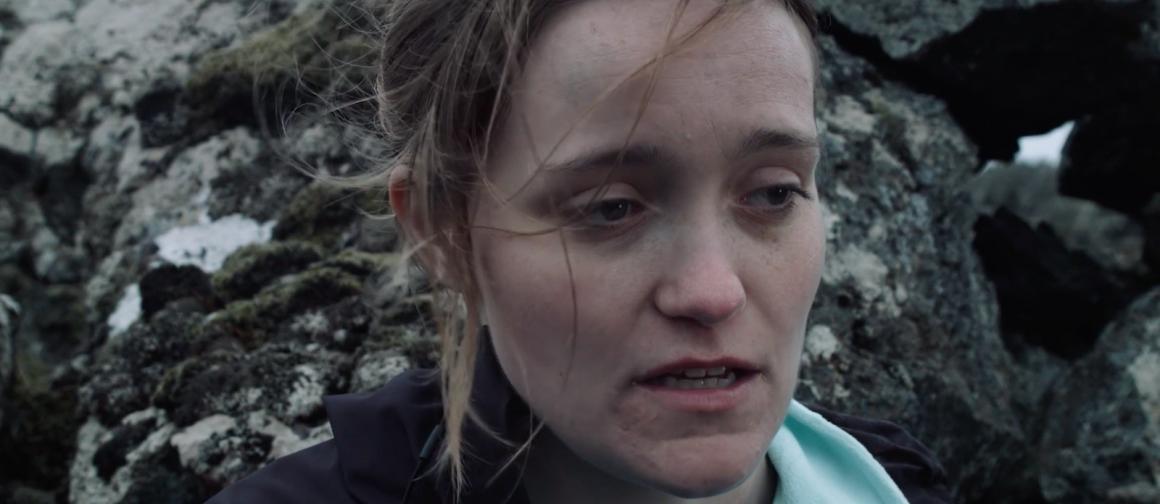 A preview a screening of Indigo Valley will happen this weekend. Shot in the Los Angeles area in early fall 2018, the average cast and crew age of the film is 25. Made by an impressive group of young filmmakers ranging from all over the world, the Indigo Valley crew is 85% female.
Above all, there is a a female in every head of department role. The story is a universal one. It explores jealousy, competitiveness, trust.
Indigo Valley is the story of estranged sisters Louise and Isabella. When Isabella unexpectedly joins Louise and her new husband John on their honeymoon through the wilderness, tensions arise. Secrets between all three surface in unpredictable and dangerous ways
Preview Screening of Indigo Valley Details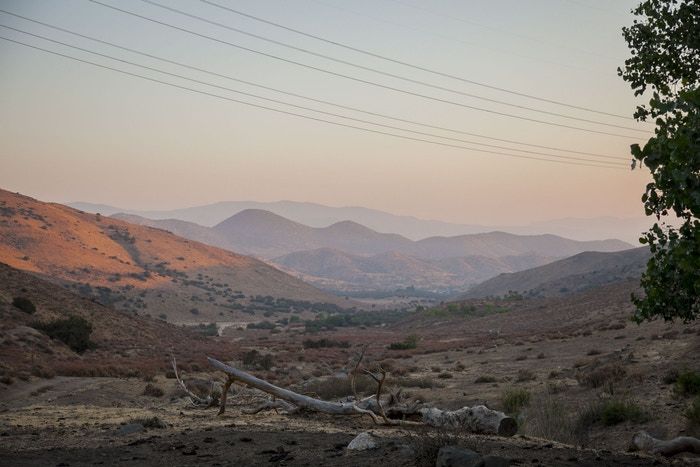 The screening is at Sigma Burbank. The movie was presumably made with their cine lenses like the 50 t1.5. Indigo Valley got funded on Kickstarter. Then it was fast tracked with Matthew Helderman of Buffalo 8 coming on board as an executive producer. After that, Fenrir Films of Iceland signed on as a co-producer.
Similarly, the movie expands Bethany's short film of the same name. The release marks the first collaboration between Bethany and Harmstone. Their new banner is Indigo Films. Likewise, the company focuses on female-driven narrative content in international markets.
Date: May 25th
Time: 7 PM
Venue: Sigma Burbank.
As a result of watching the trailer and reading the synopsis, I expect combined dark and intense themes. Dramatic tension will make Indigo Valley an exciting film. It's also an extremely in-depth view of the psychological darker side of the human soul. In addition, Sigma got involved to work with talented filmmakers who are dedicated to craft.
Wait for the hitchhiker who interacts with the lead character at the very end of the film. He represents the last glimmer of hope.
…
My daily shooter is Sony a9 II with a vertical grip and various Sony lenses attached like the FE 20mm F1.8. Find more gear recommendations in our shop. As an Amazon Associate I earn from qualifying purchases.