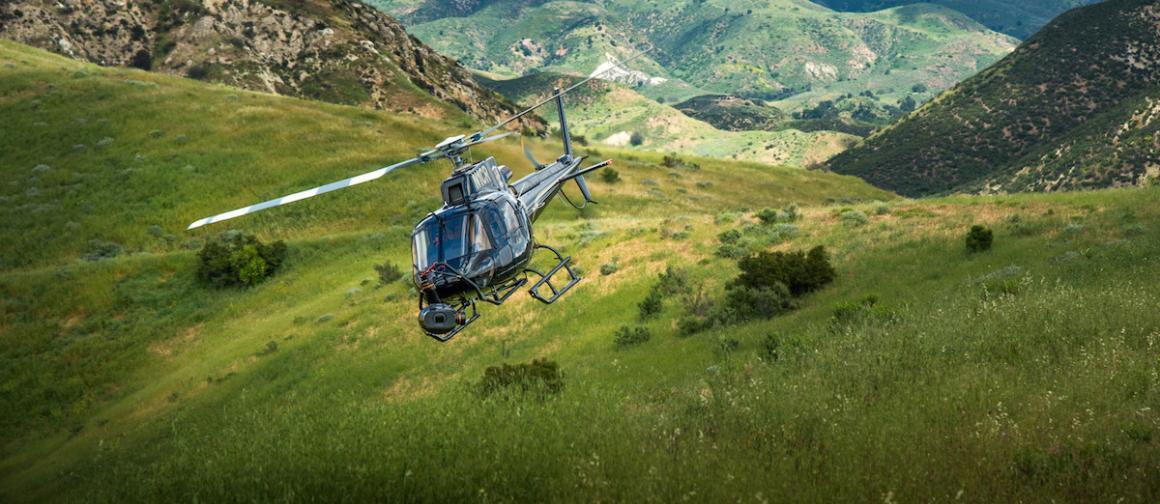 This isn't specifically about Sony or even technically related. Pursuit Aviation and XM2 working together on a helicopter set up sounds so amazing, I'm sharing it anyway. The SHOTOVER system is sorta like what creatives are doing with drones, but at a much larger and faster scale.
Pursuit Aviation already developed a gimbaled camera on a jet.
And, now working with XM2 they're offering a ARRI 535 film camera. It features a 1k-foot magazine with wheels and a 1:10 long zoom lens. Below is their promo showing off the jet setup.
From their PR
Both sets of new technology are now available for television, movie and commercial shoots. The team at Pursuit Aviation believes that the use of film provides a "distinctive cinematic look and feel" for any production. It also makes a project unique, compared to other projects being made which employ the use of digital cameras. As shooting on film is being used more frequently today, Pursuit Aviation recognized this trend and developed a system that would provide distinct advantages to filmmakers employing aerial cinematography in their production.
Not only that, but Pursuit Aviation's partner XM2 has built a drone that'll carry a film camera. This is a creative profession I doubt I'll ever work in, but sure respect and it gives me ideas on composition and where I'll fly the drone next.
You've probably seen footage captured by either Pursuit or XM2. They've worked on the biggest Hollywood hits. There's commercial work, of course. Over 405 feature films to date.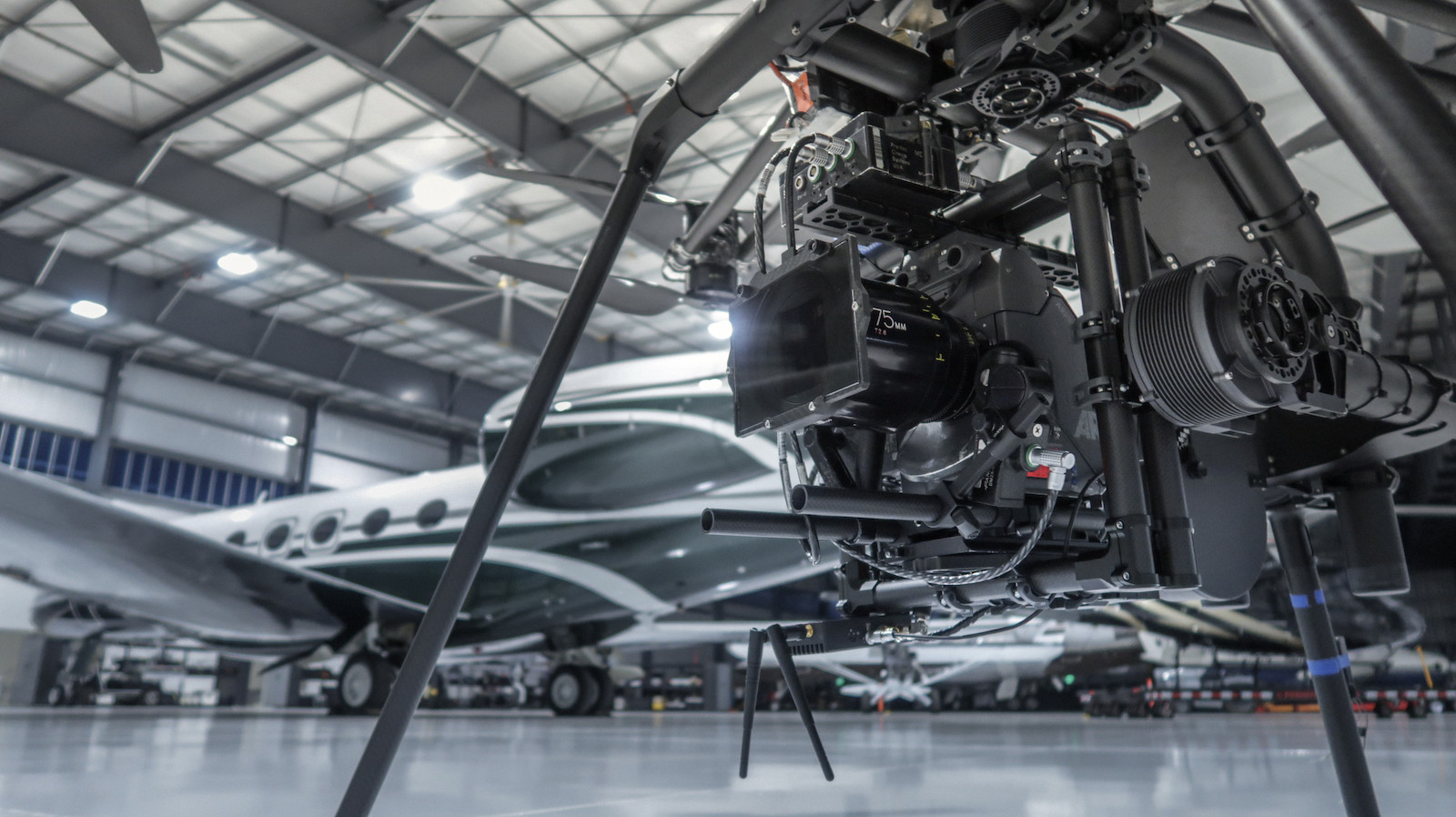 It seems a new era of aerial cinematography is starting now. After all, cinematographers have been putting cameras on airplanes since they both existed.
…
My daily shooter is Sony A1 with a vertical grip and various Sony lenses attached like the FE 20mm F1.8. Find more gear recommendations in our shop. As an Amazon Associate I earn from qualifying purchases.