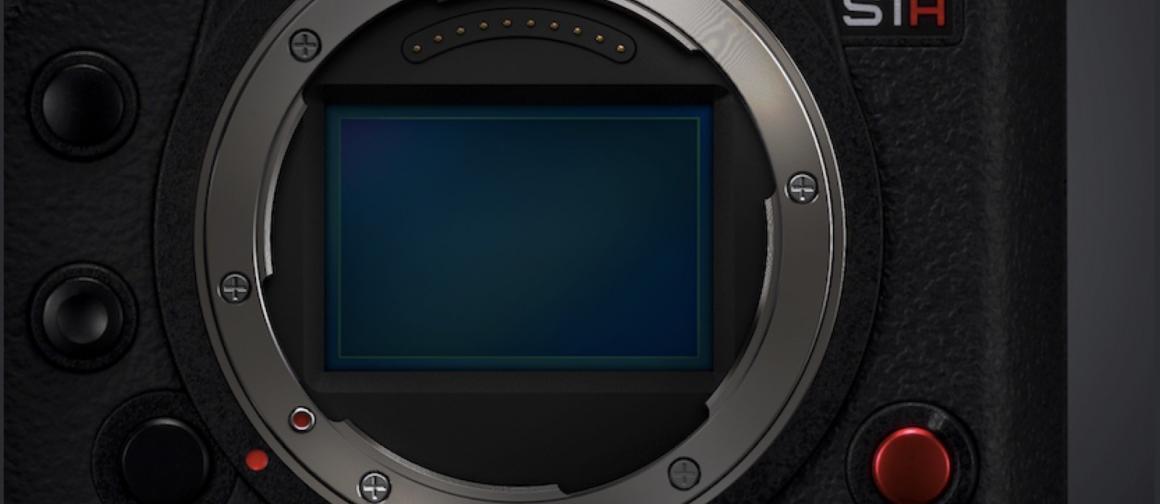 I've got enough work to do with Sony's cameras and lenses, so don't pay much attention to what their competitors are doing. But…the Panasonic S1H Bores Me video is very funny.
It was shared with me. Watch Panasonic S1H bores me from 4:50 to 5:15 for the funniest part; especially, the turn-up the ISO bit.
ICYMI, the Panasonic S1H ships with 6k, full frame, and a flippy screen. The point of the video, and joke, is the 6K video is cropped at a 3:2 aspect ratio. The same week at CineGear, Sony announced an update to VENICE the enables 6K. After that, it will be getting HD ProRes 444 along with other functionality.
The S1H was just announced and is the higher Rez addition to the line that includes the S1 ($3397 on Amazon) and S1R ($4597 on Amazon). Credit where due, Panasonic now offers three models in the LUMIX S Series of full-frame mirrorless cameras.
The S1R is ideal for taking high-resolution pictures, the LUMIX S1 is an advanced hybrid camera for high-quality photos and videos, and the LUMIX S1H is designed and developed especially for film production. With this bolstered lineup, Panasonic is first to go to market with 6K and has demonstrated their commitment to mirrorless.
Panasonic owners do love their cameras, but are probably wondering what the point of 6K at 3:2 is. Possibly by using anamorphic lenses? I can only guess the 3:2 limit is to prevent the heat generated by the sensor from melting the camera body.
…
My daily shooter is Sony A1 with a vertical grip and various Sony lenses attached like the FE 20mm F1.8. Find more gear recommendations in our shop. As an Amazon Associate I earn from qualifying purchases.